Stutz Bearcat 1979
# 2K 57K 7P 396139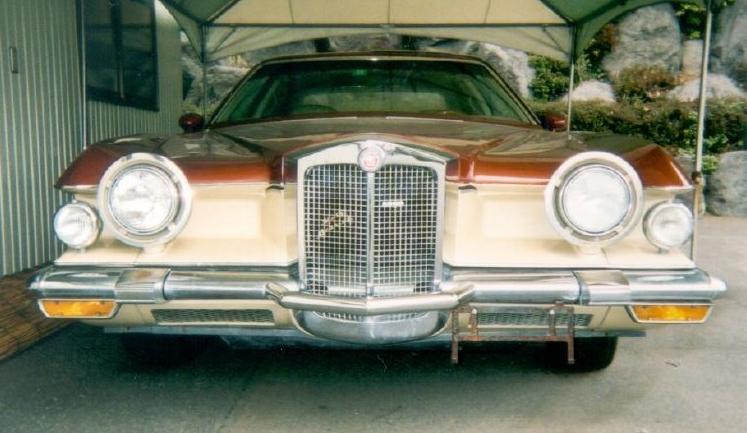 The first owner of this Bearcat was located in Japan!

He bought the car in the United States, than the car was shipped to Japan.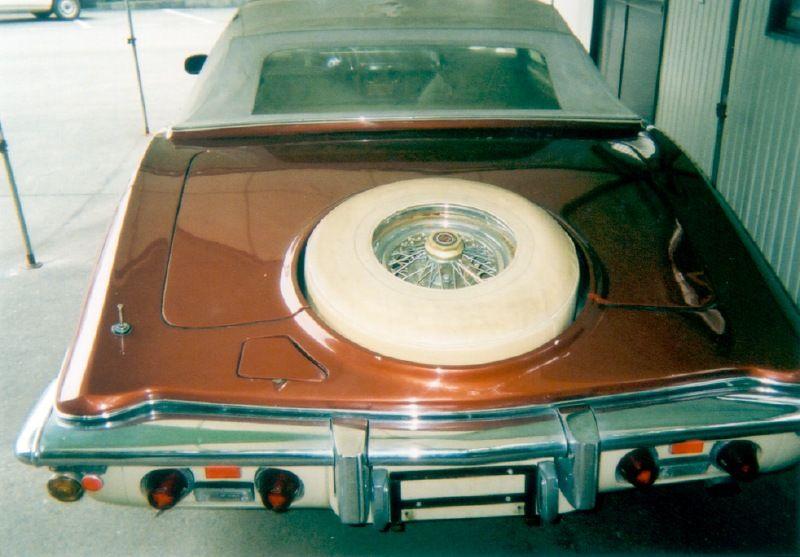 Have a look at the interesting indicators below the bumpers.
I think these were added to fit the Japanese law.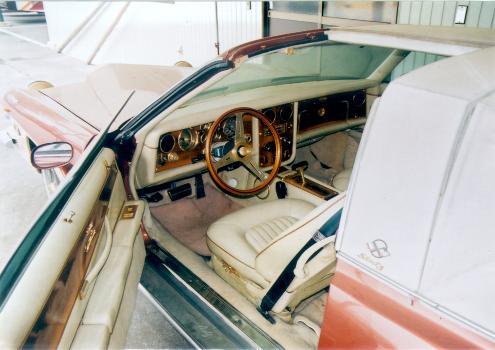 After more than 20 years, the car had made not even 3000 miles...
The car was offered for sale in June 2001.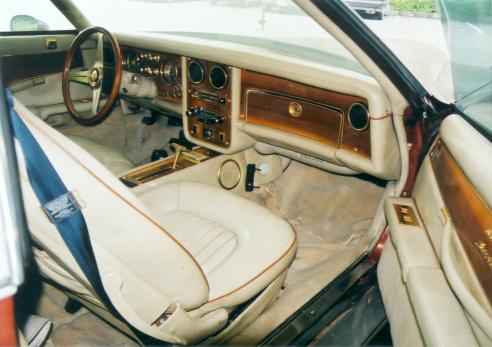 In July 2002, the car was shown at Ebay, and in January 2003 it was offered again.
In December 2005, we relocated the car in the Los Angeles area, it was still for sale, and here are some additional pictures of a beautiful, and rare Stutz Bearcat: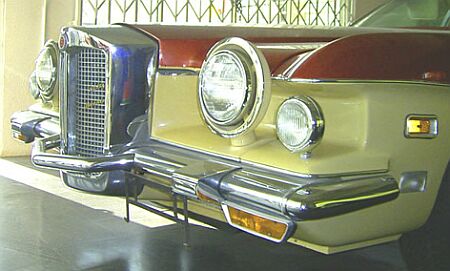 Just a detail, but an interesting one, unique version of indicators at the front.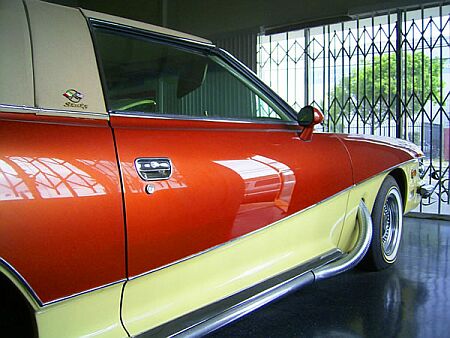 I think this photo shows the quality of the car.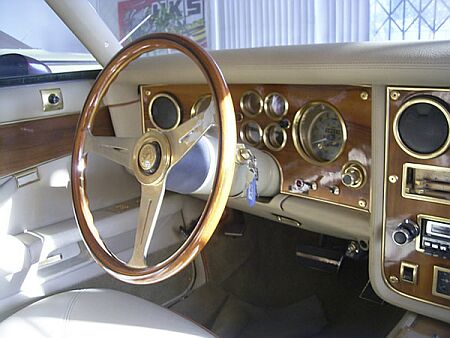 And an interior in excellent condition.