Stutz Bearcat 1983



# 1G 3AN 37Y 9DM 777598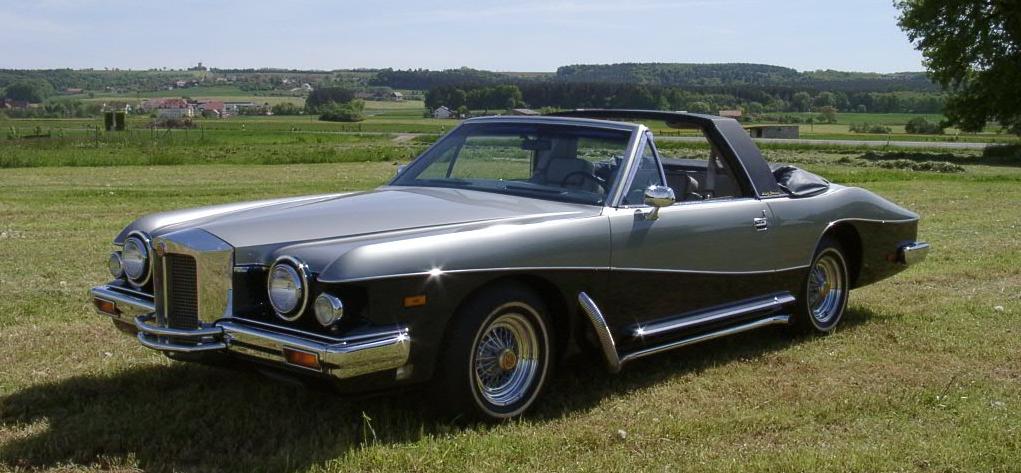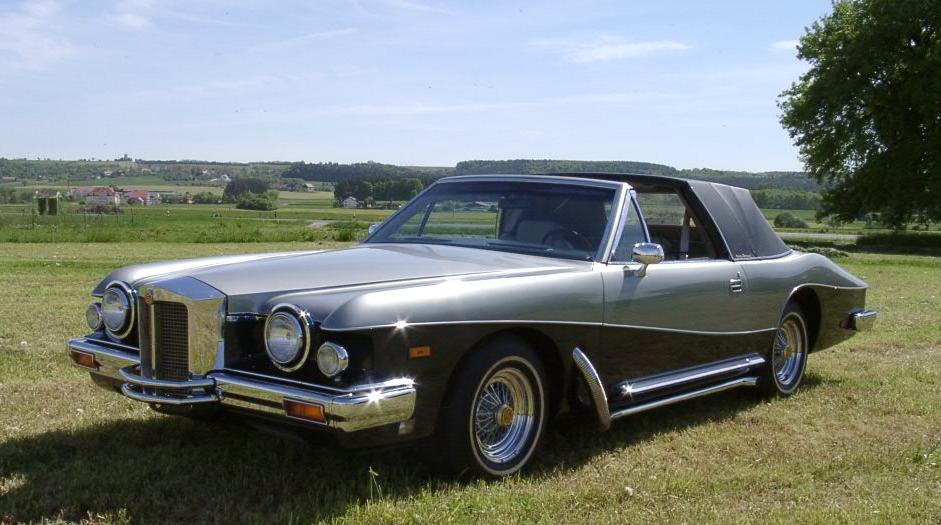 This car was purchased in 1983 at Beverly Hills Stutz dealer O'Gara.


The first owner shipped the car to Germany.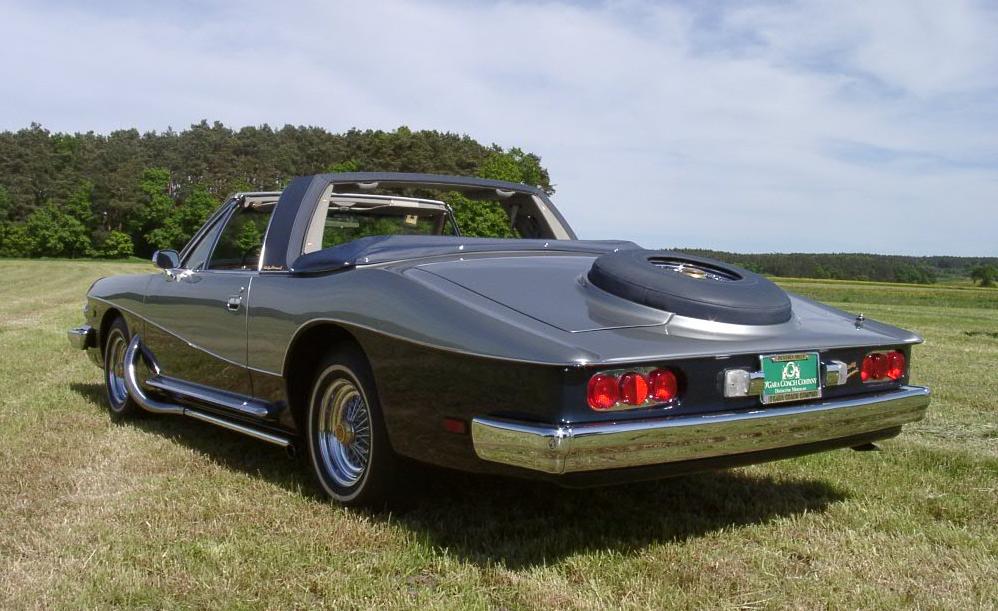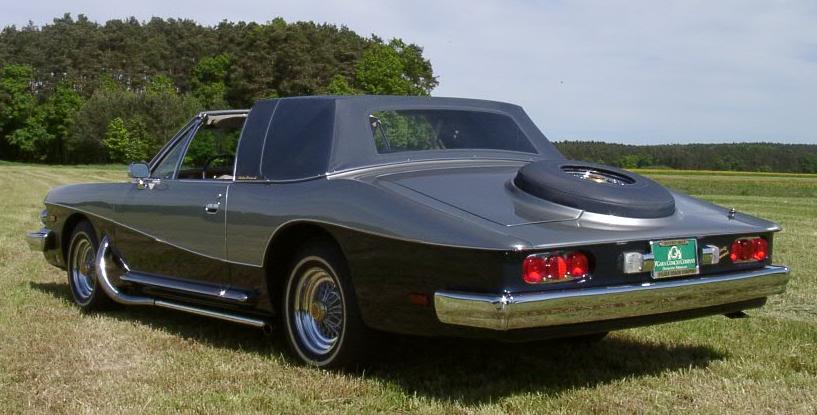 There the owner added the Bearcat to his private collection.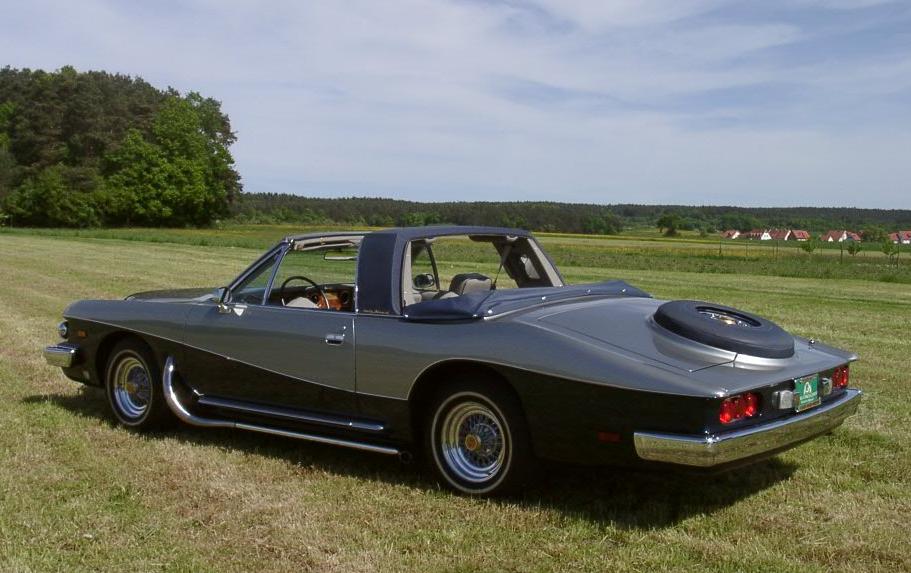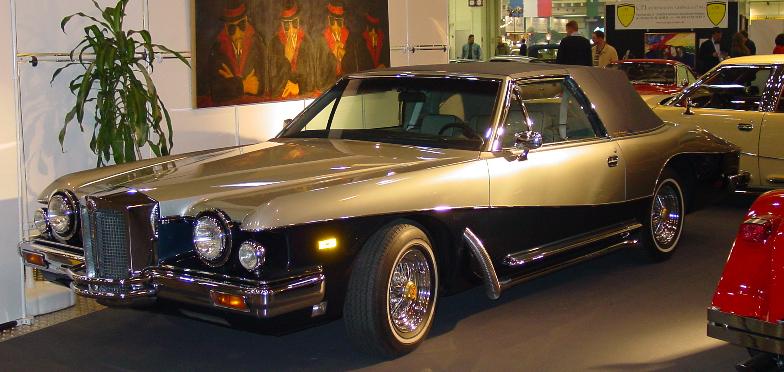 He also added a IV-Porte to this collection at the same time.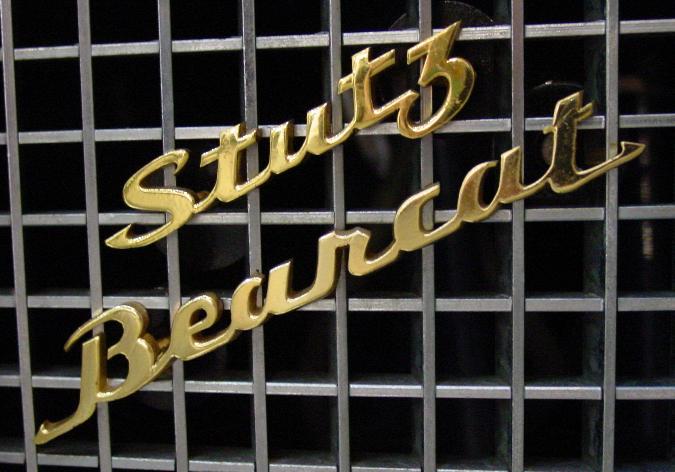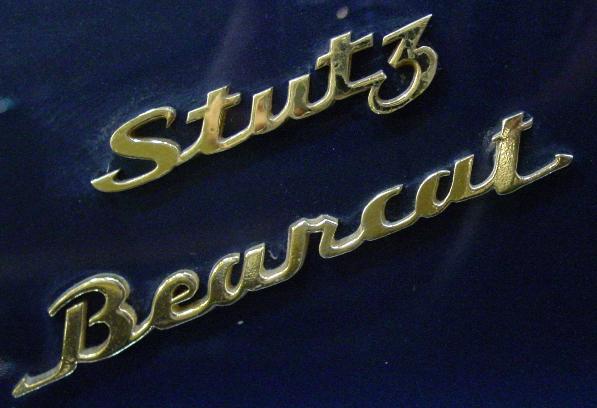 The cars were collected, but they were not driven by anybody.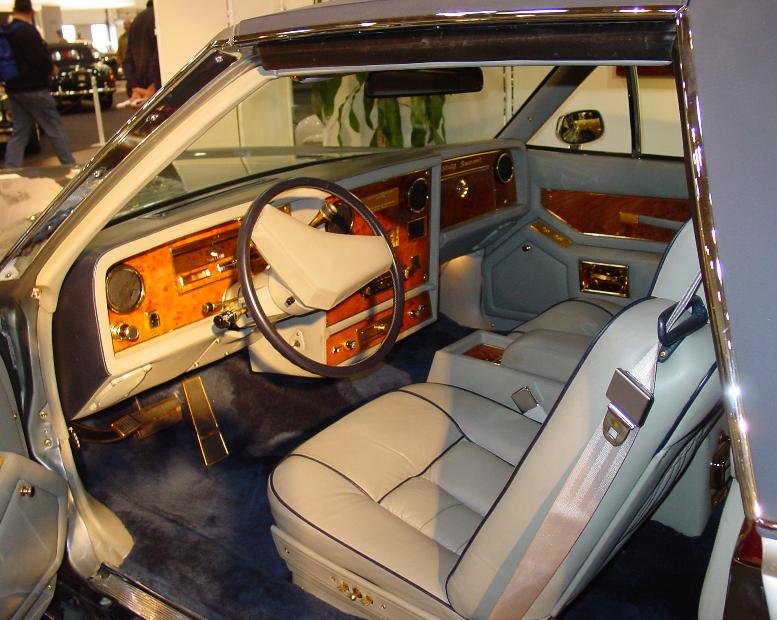 In April 2002, I had the chance to take some interior-photos at a German Classic Car Show.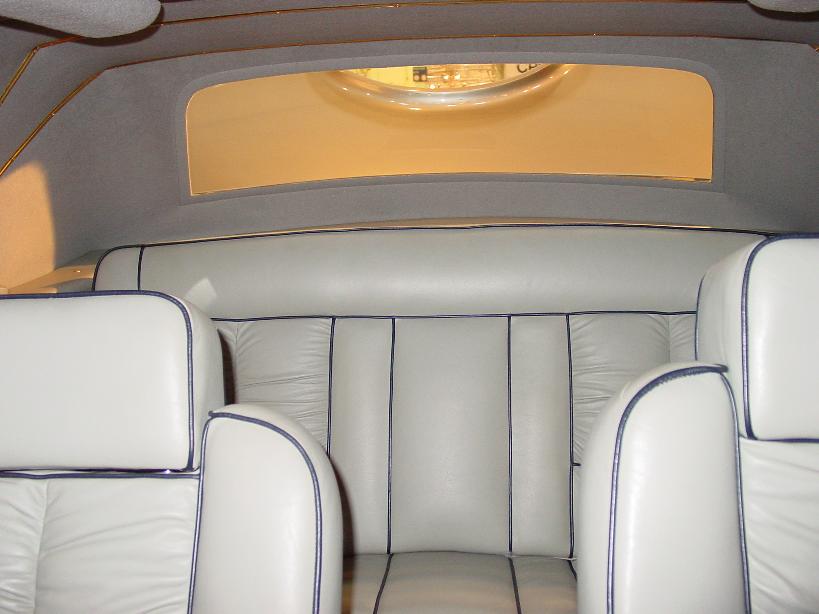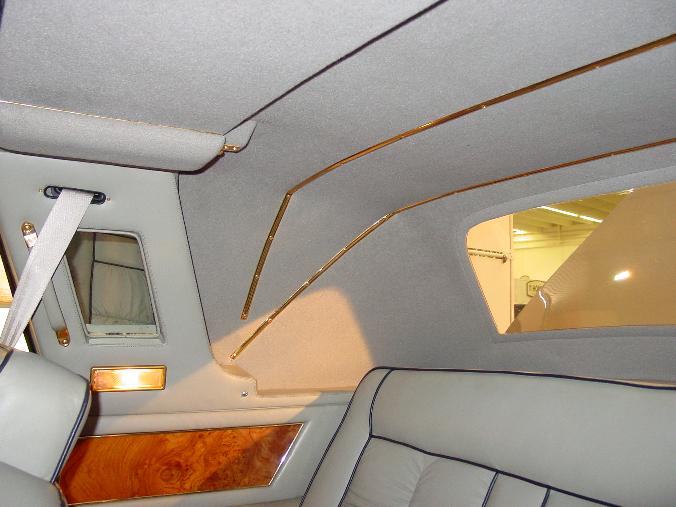 The interior does not only look like new, it IS new!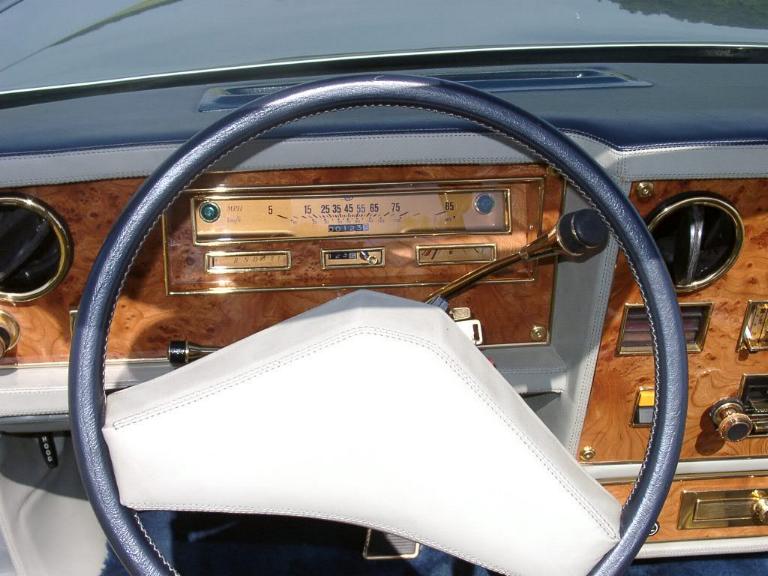 The odometer showed less than 200 miles!!!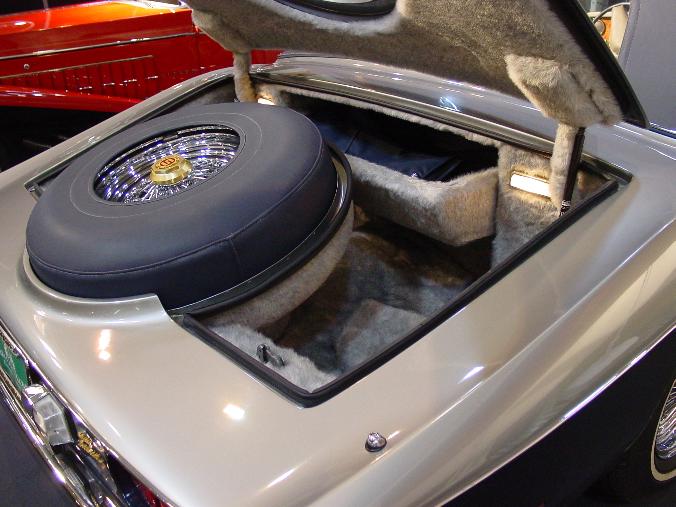 A few days after I had taken these pictures, the car was sold.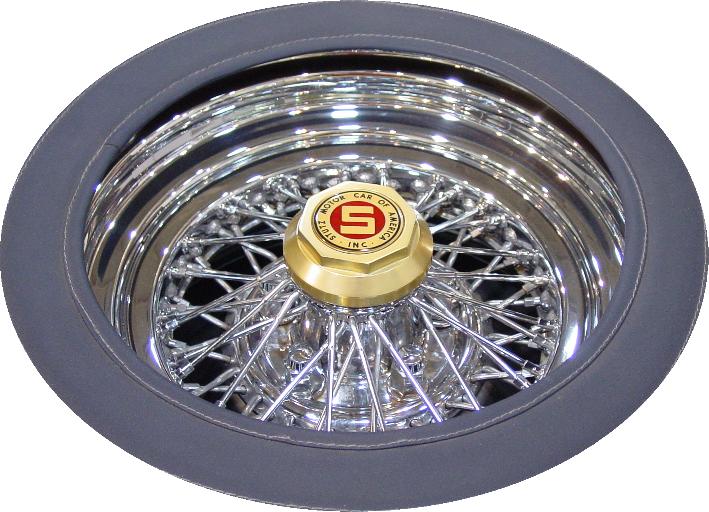 Hopefully I will be able to get into contact with the new owner.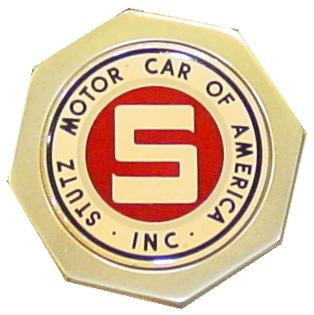 back to registry