Stutz Bearcat 1984
# 1G 3AN 37Y 7DM 878512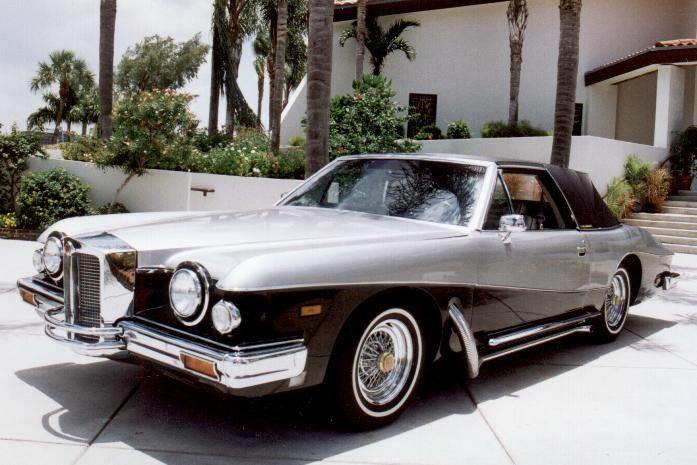 These pictures, showing a phantastic Bearcat of 1984 come from the collection of Richard Rhoades.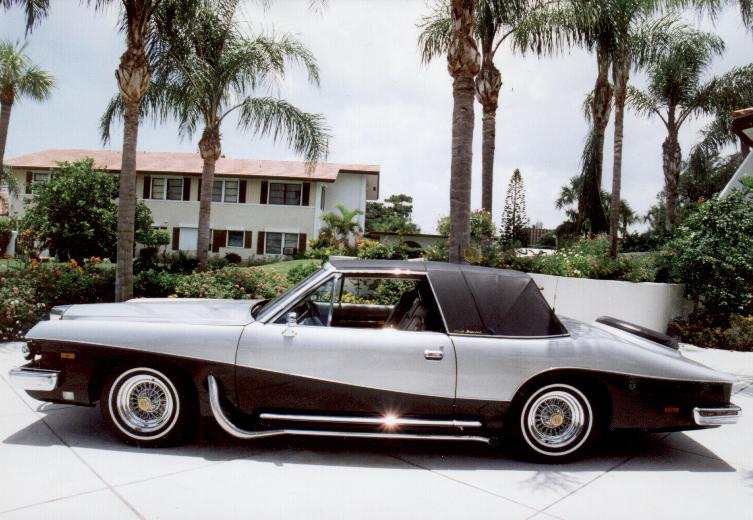 The car is photographed at the last official Stutz-dealer, "Sunshine State's Convertible Heaven".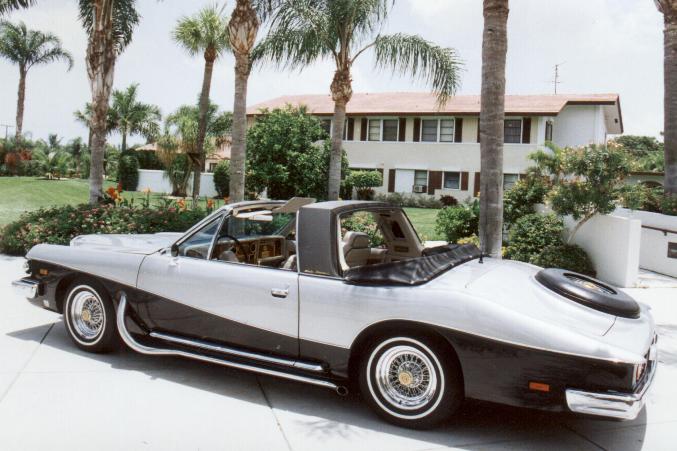 I have some copies of their sales-list, but it wasn't listed in 1992, 1993, or 1996.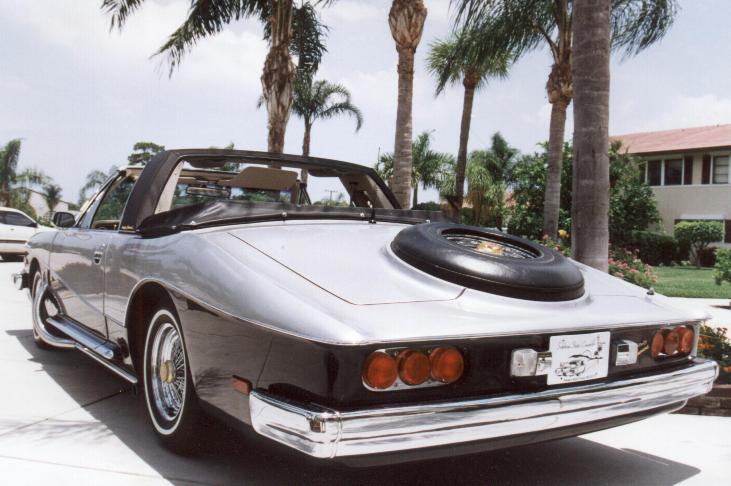 The car was listed for a Barrett-Jackson auction in 1997.
In February 1997, the car was shipped to Japan.