Stutz Bearcat II 1988
# 1G 2FS 2187HL 215281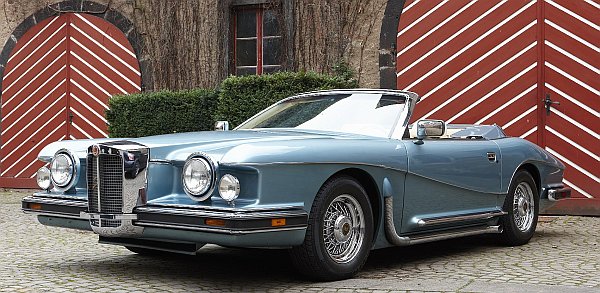 In October 1999, just after starting the Stutz-Homepage,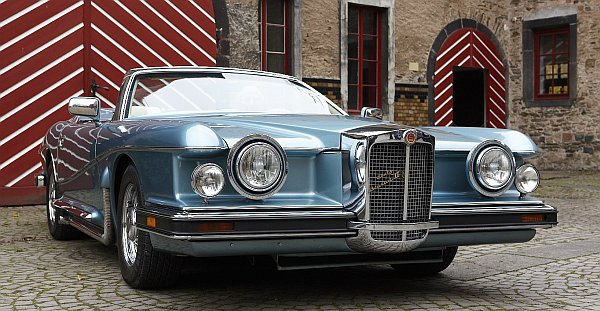 I was informed by a friend that there is a Bearcat II for sale in Munich, Germany.


Before I was able to have a look at the website, the pictures were removed...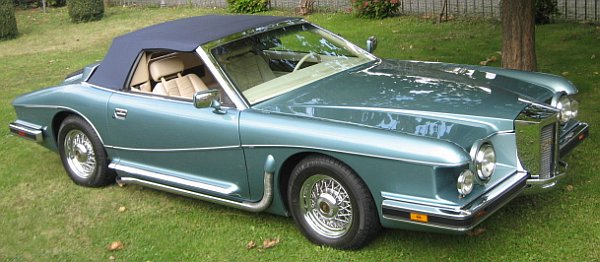 In December 1999, the car was offered in a German car-magazine, but before I was able to get in contact with the seller,

the car was sold, and the seller wasn't interested to send me any pics...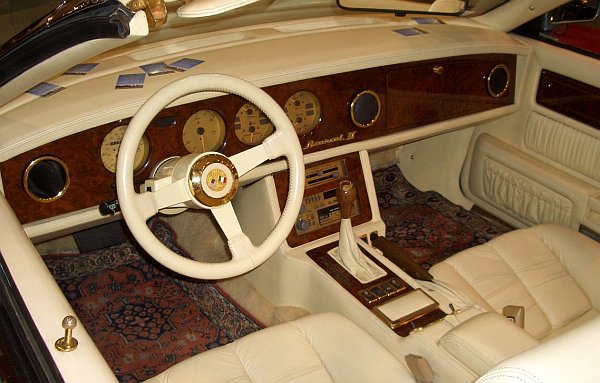 In June 2006, we found the car again, listed for sale at a Munich car-dealer.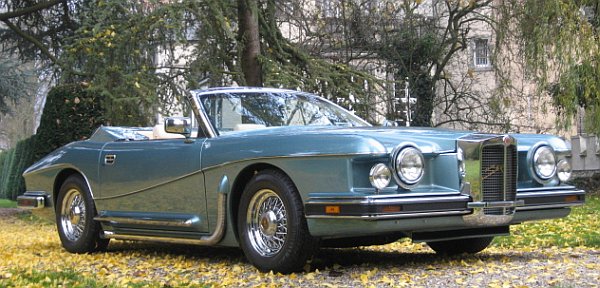 In October 2008, the Stutz was sold to Sportwagen Engel, a classic-car dealer.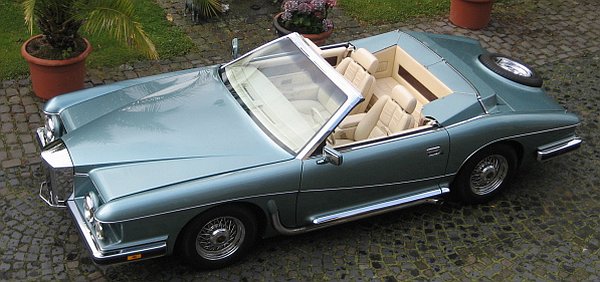 Mr. Engel took a lot of nice pictures, and so we can see here the beauty of a Bearcat II.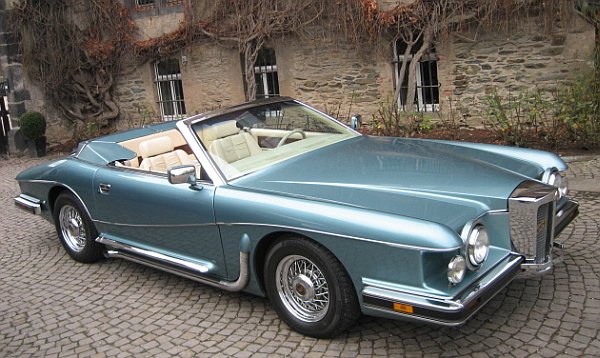 Only 13 Bearcat II were produced, so it's amazing that three made it to Germany.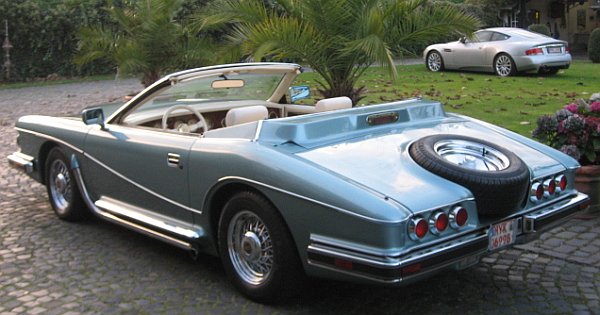 All three cars were sold by Sunshine States Convertible Heaven, which was run by a German, that might explain...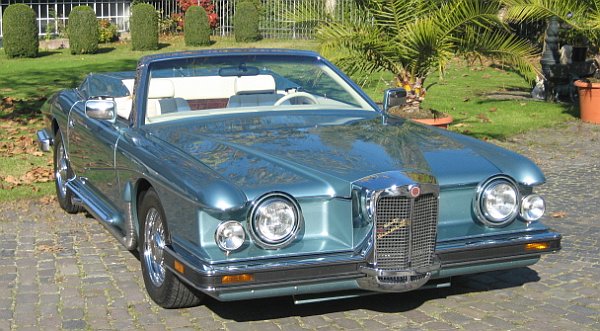 Until the Bearcat II was sold, she was in good companionship,
here she was standing next to a yellow Bentley Continental T, preowned by Elton John.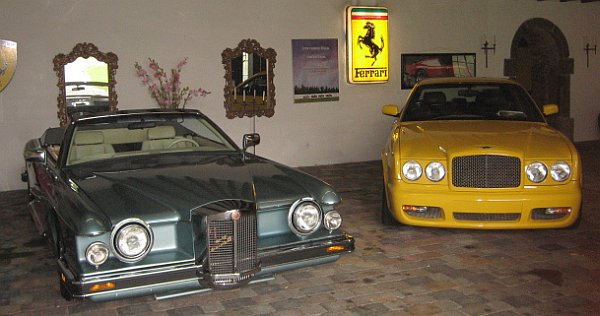 In November 2008, the car was shown at Essen, Germany.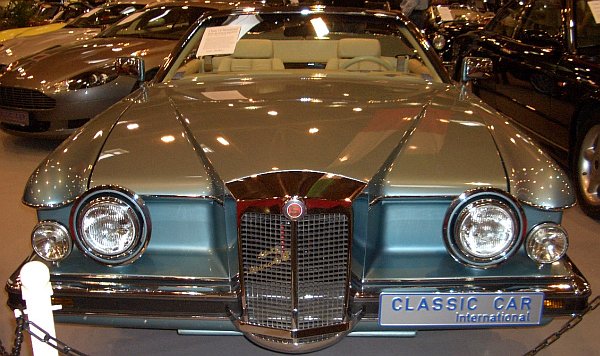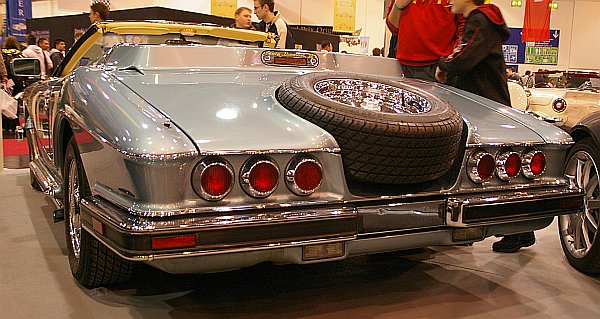 In June 2009, the car was sold to Bahrain.