Stutz Blackhawk 1971
# 276571 A 155672
First Owner: Lucy Ball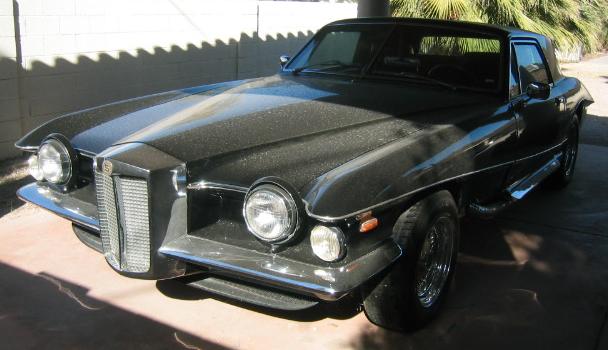 Lucy Ball was listed in the owners-list that was issued by the Stutz Motor Company.
The famous actor owned this beautiful 1971 Blackhawk.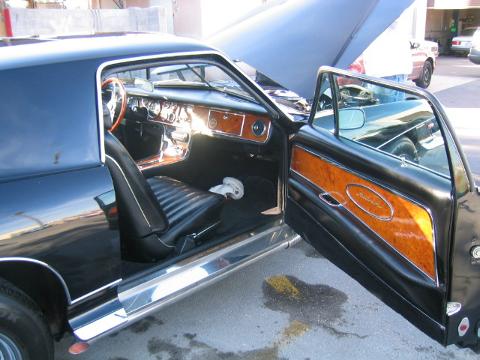 The pictures show the car in 2003, it's in superb condition!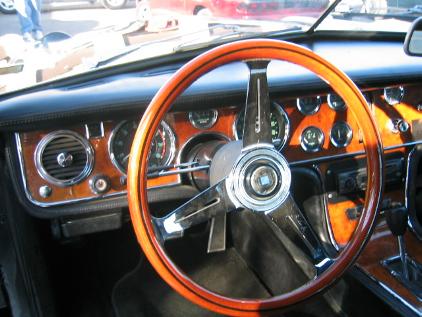 Later, the car was sold.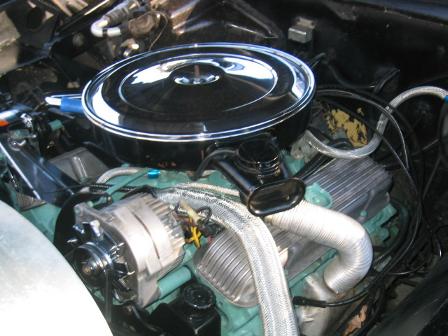 back to registry
back to owners-list