Stutz Blackhawk 1972
# 2K 57Y 2A 103551

Carrozzeria Saturn built this 1972 Stutz Blackhawk for Ralph G. Gaytan.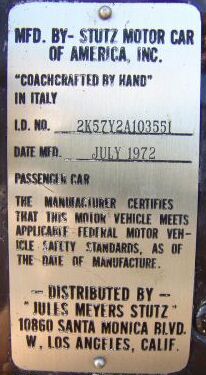 The car was distributed by Jules Meyers, the first Stutz dealer of America.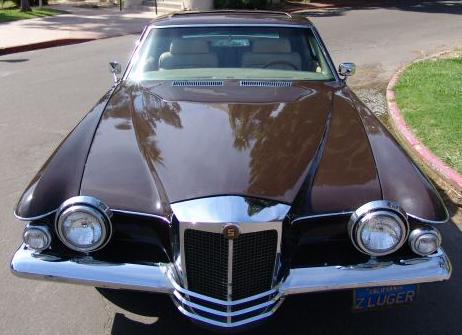 In September 2004, the car was offered at Ebay by George Georges.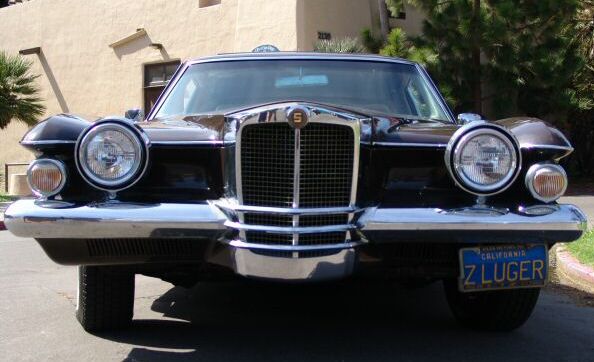 Mr. Georges had taken a lot of excellent photos,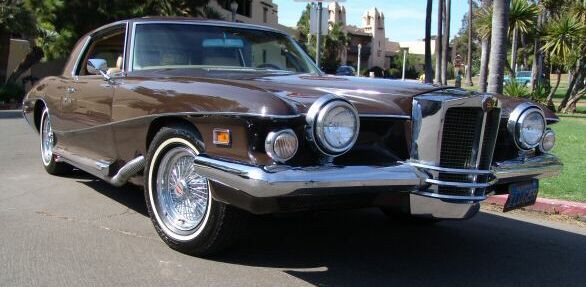 and so it was no surprise that the car was sold.

Mr. T. Probst is the new owner of this wonderful Blackhawk.