Stutz Blackhawk 1972
# 2K 57Y 2A 105763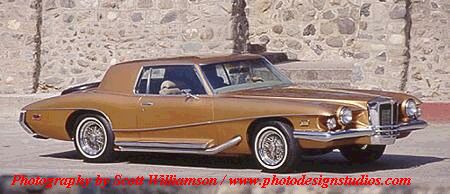 The first owner of this Stutz was the wife of Sammy Davis jr.
Sammy Davis featured this car in an episode of "Chico and the man".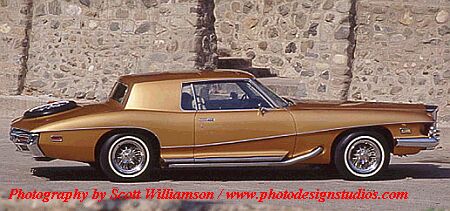 Later, the car was sold to the current owner.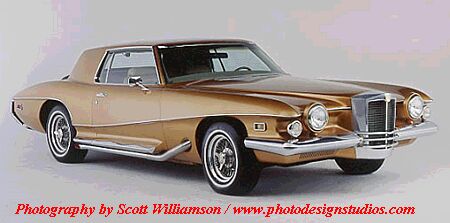 Photodesignstudios discovered the car, in 1998.
They took photos for the HotCars-Folder,
some photos of this series, which were not used for the folder, you can see here.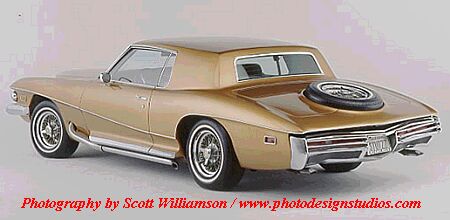 In May 2005, Scott Murphy informed me about the VIN, the owner, and sent these pictures.
Thanks!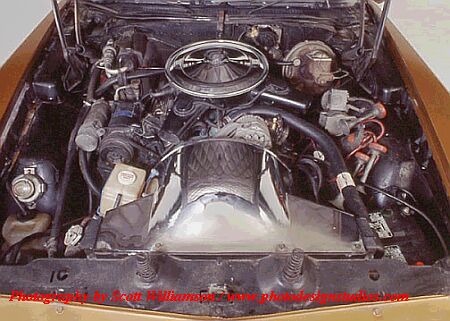 These pictures, taken by Scott Williamson, are copyrighted by photodesignstudios!
Don't use on any other homepage.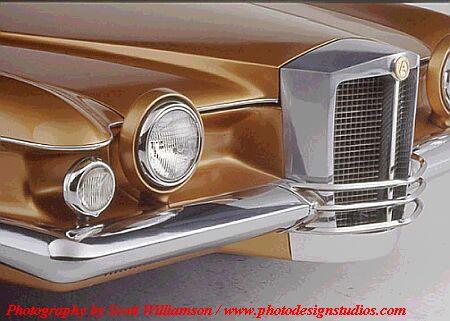 website about Sammy Davis jr.'s Stutzes
owners's list
registry