Stutz Blackhawk 1972
# 2K 57Y 2A 189979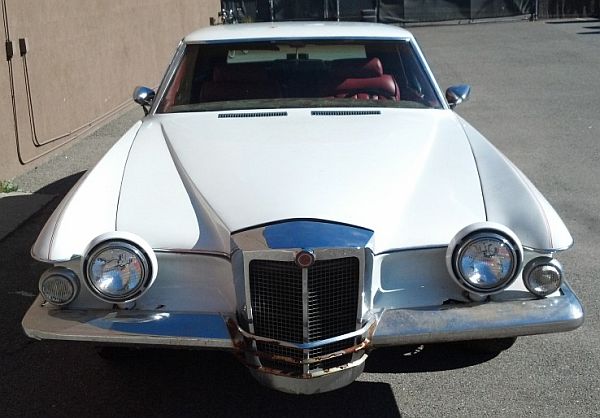 In February 2013, this 1972 Blackhawk appeared on Ebay.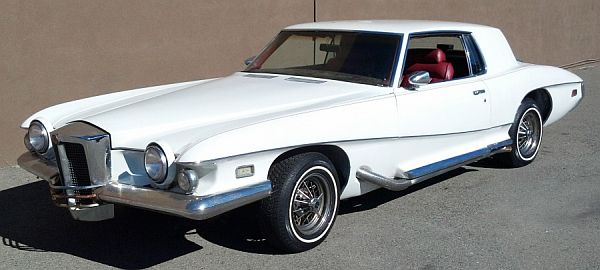 The seller, Sergio Edell doesn't know to much about the history of the car,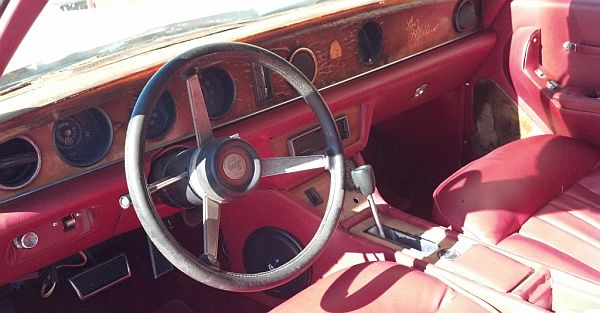 but in earlier days, it had a blue paint job.

The Stutz is a California car, but has some rust, and needs additional work to bring it back to the condition of a real king of cars.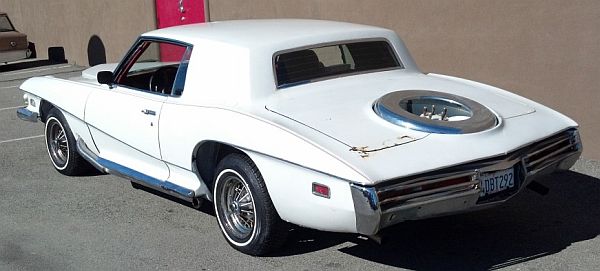 Mr. Edell spent some money for a new battery, and a new starter, but as you can see, there is still some work ahead...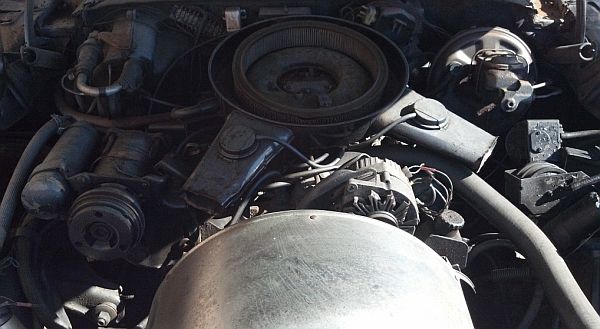 Here's the Ebay Auction!