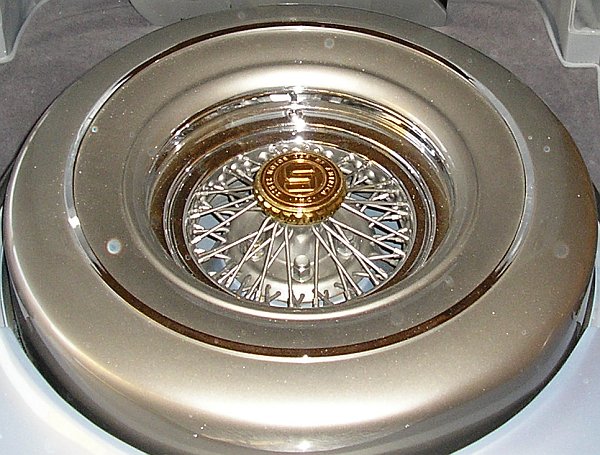 Stutz Blackhawk 1973
# 2K 57T 3A 245482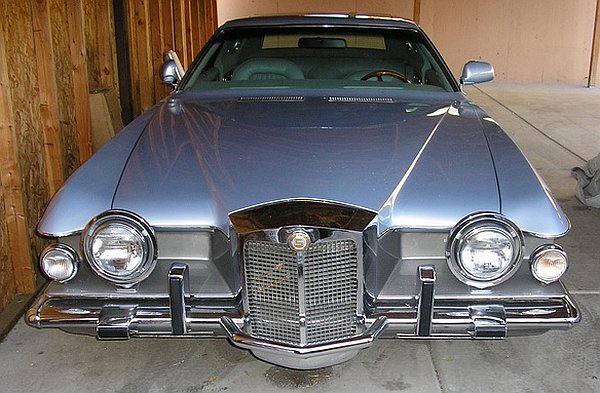 A plate that came with the car states that it was on display at the Convention Center in 1973.
In about 1999, the father of Keith Perkins bought this 1973 Stutz Bkackhawk.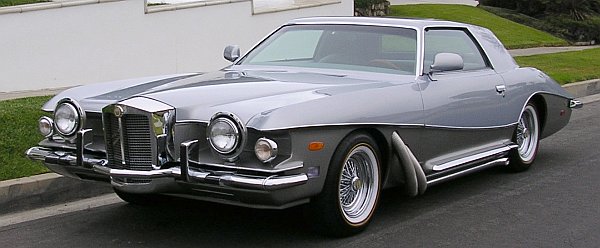 He did add some special modifications to the car.
Look at the sidepipes!

Another interesting detail is that the car doesn't show the typical taillights that normally were used on the 1973-models.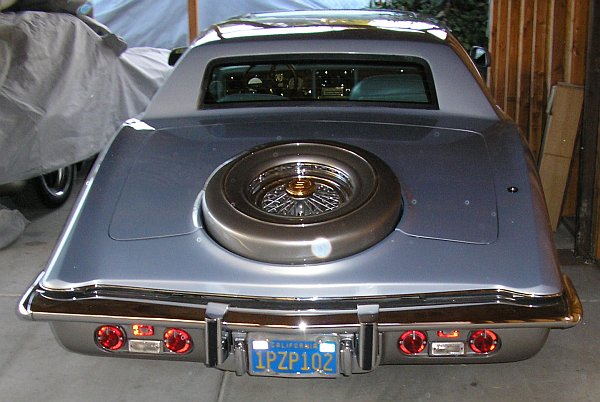 The interior shows one of the rare steering wheel-clocks.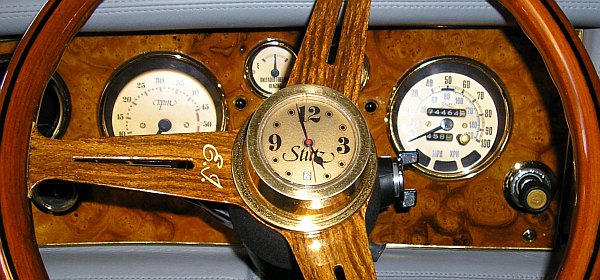 In 2017, the car was sold to France.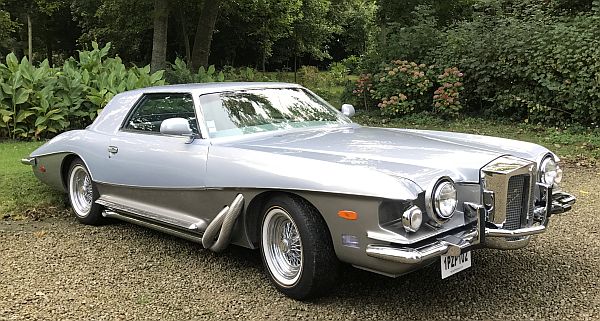 Lionel Dunet is the new, proud owner,

showing his Stutz in a nice surrounding.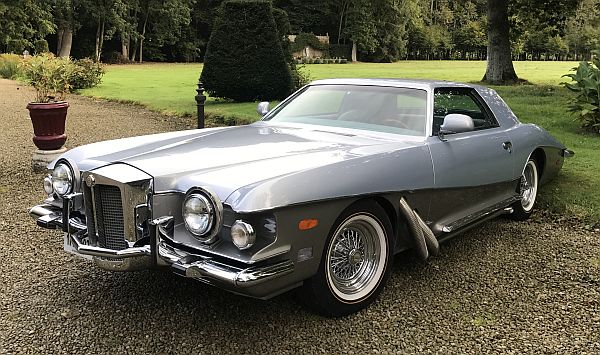 This Blackhawk was featured in an issue of the French car magazine "BigBlock" (#20, Mars 2016)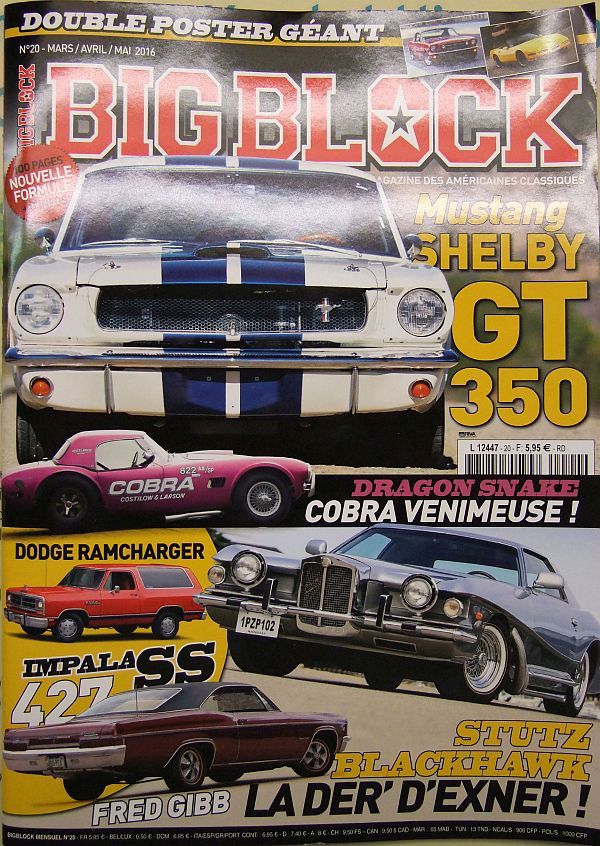 go to:
registry