Max Hill
Pasadena, California
Hill Lumber Company.
Just bought second Stutz.
In a press-release from about 1976, Stutz made the above statement.
Stutz Blackhawk 1973
# 2K 57Y 3A 191345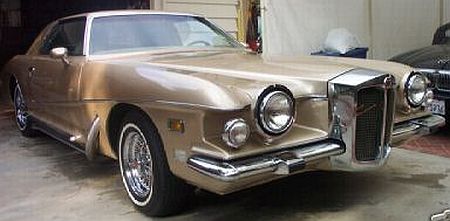 In February 2007, this car was listed for sale on Ebay.
The seller bought the car, 31 years ago from his friend, Max Hill, a lumber baron.
The car was sold by Jules Meyers to Mr. Hill, you can see that the bumper guards are removed, typically for Jules Meyers, and the original Stutz-badge on the radiator grille was replaced by a Jules Meyers medal.
About 15 years ago, the car was repainted, and some parts were rechromed.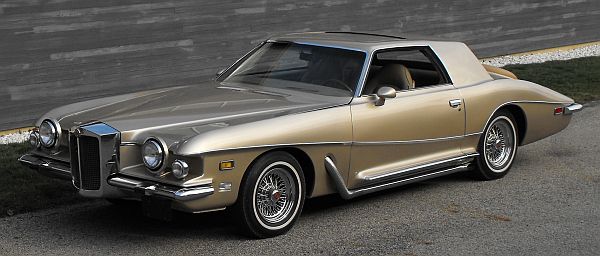 Bonhams / T. Bennett
Mr. Helmuth, third owner of this Blackhawk, sold it in 2011.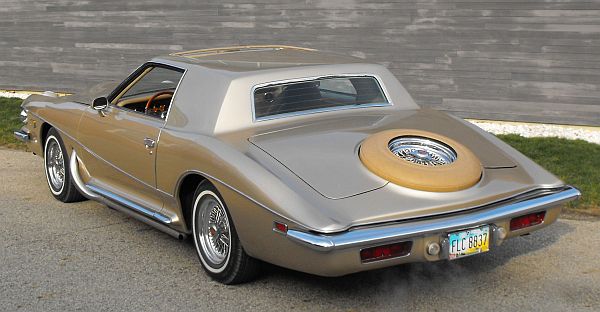 Bonhams / T. Bennett
In February 2013, the car is now listed at Bonhams for the Boca Raton Auction.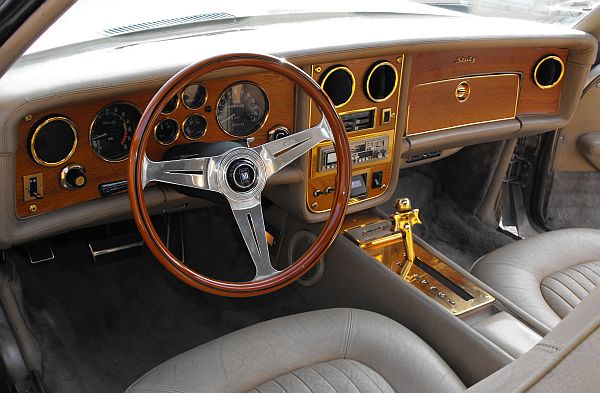 Bonhams / T. Bennett
go to:
owners-list
registry