Stutz Blackhawk 1973
# 2K 57Y 3A 162413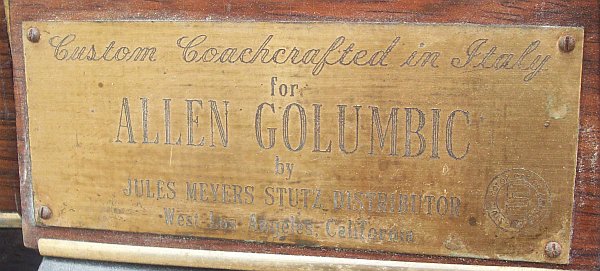 According to the plate at the dashboard, this 1973 Stutz Blackhawk was sold by Jules Meyers to Allen Golumbic.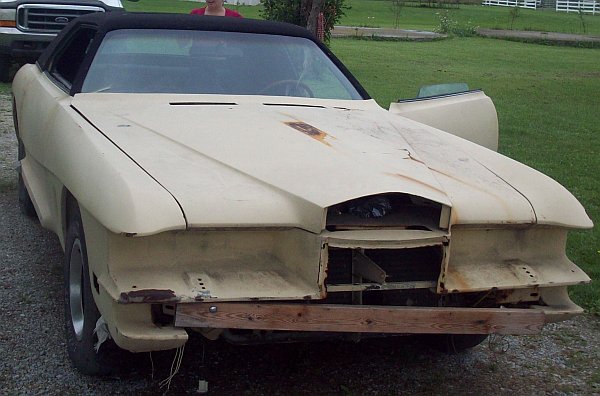 Several years ago, Brian Mathews contacted me, stating that he restores a 73 Blackhawk, and that he has a big problem:
he sent the bumpers out for a rechroming, but that company lost the bumpers...
It seems that his project stayed a project, during all the time.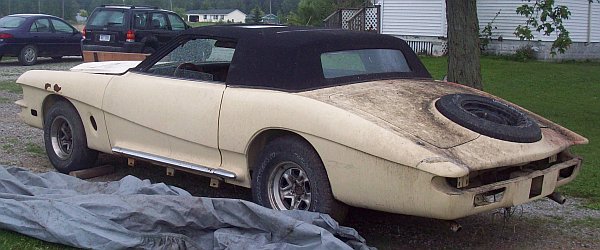 In 2009, Marcel VanDam run across this Stutz, and had to have it.
Good decision!
Marcel claims to be the youngest Stutz owner, and I think he is right.
(Hmm, my wild guess is that he will have the average age of a Stutz owner, when he will have the first ride in a restored Stutz...)
;o)
A lot of work is ahead, and hopefully we will see new pictures, soon.