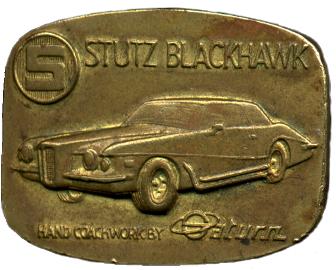 Stutz Blackhawk
# 2K 57Y 4P 211407
The first owner of this car from 1974 was Roger Jacobowski.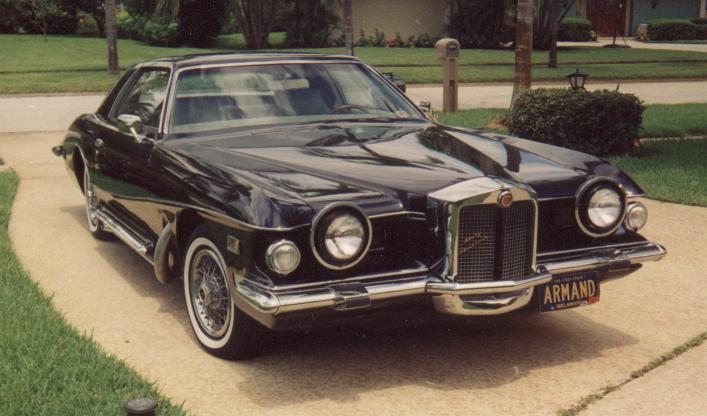 This is the second Stutz he ordered,
but he never had the chance to drive his first one...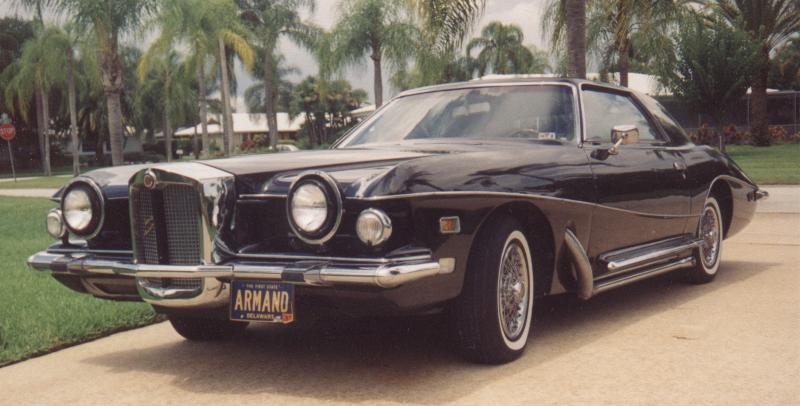 His first car, a white 1973 Blackhawk, came to the show-room in New York,
when Elvis Presley was in town...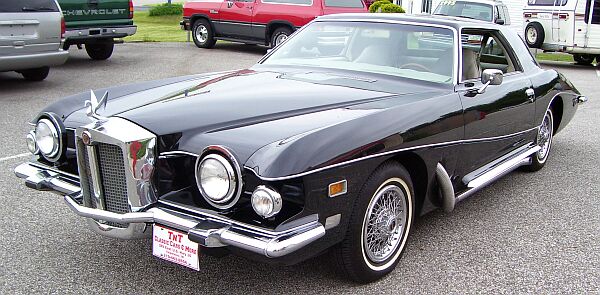 The result: Elvis got the car, and Mr. Jacobowski had to order a new one.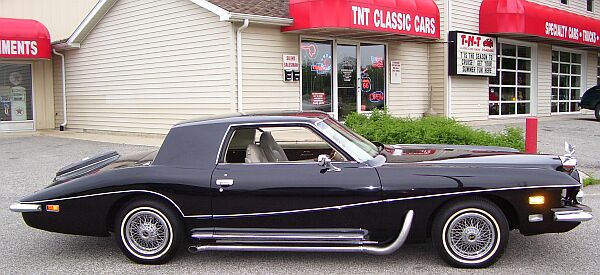 Later the car was sold to Armand Ruocco, who sold the car in 2000.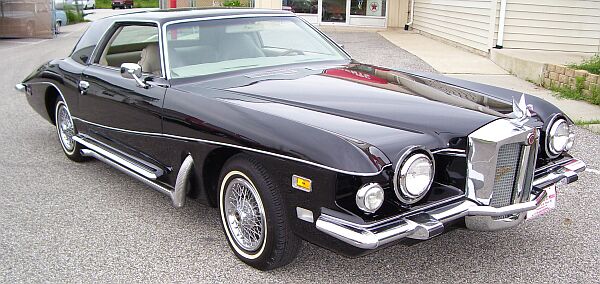 Jack's Wholesale Division offered the car for sale,
in November 2003 it was sold to Frank Military.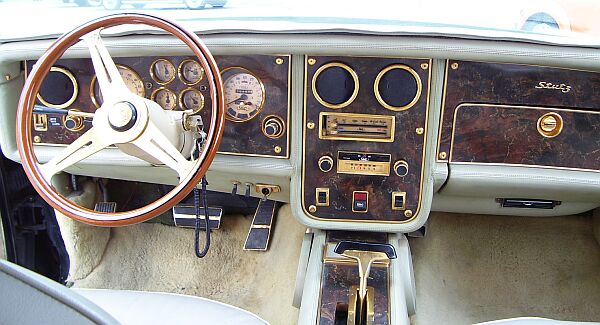 After the death of Mr. Military, the car was for sale by TNT Classic Cars.
In early 2007, the car was bought by Mike Clark.