Stutz Blackhawk 1974
# 2K 57Y 4P 222518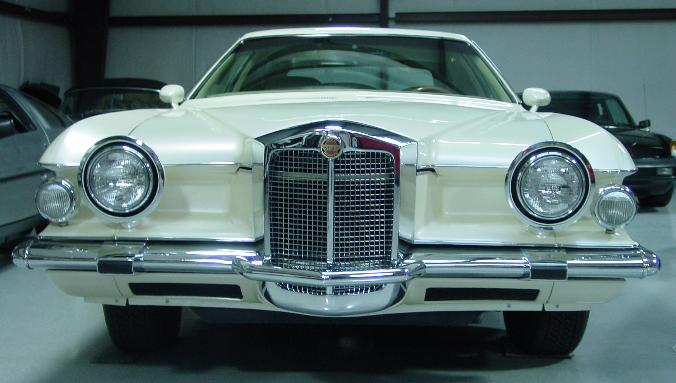 Gary Cochrane is the proud owner of this Blackhawk, he bought it in March 2003.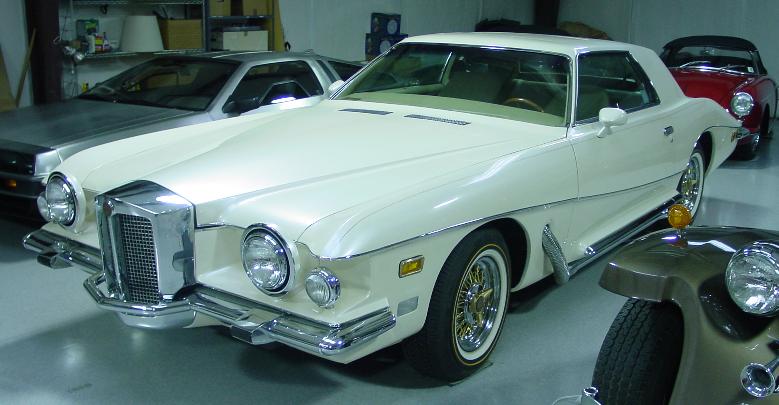 This car is in show condition, surrounded by other interesting cars, located at his winter-domicile.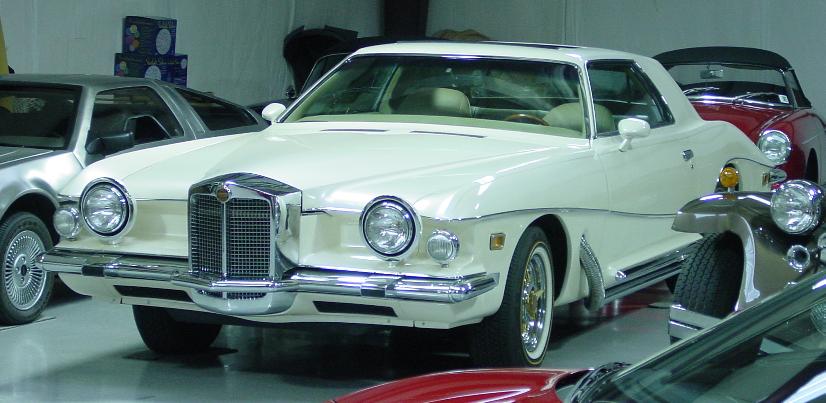 It was owned by its former owner for about 8 years.
The Blackhawk will get more sporty partners, when it will be moved to the garage of the new owner.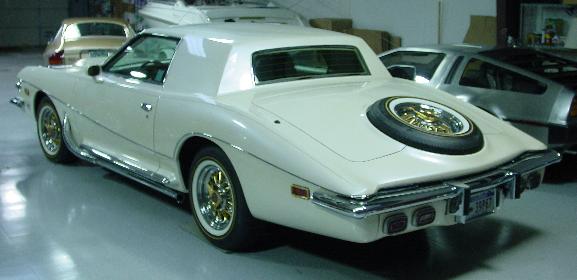 A beauty...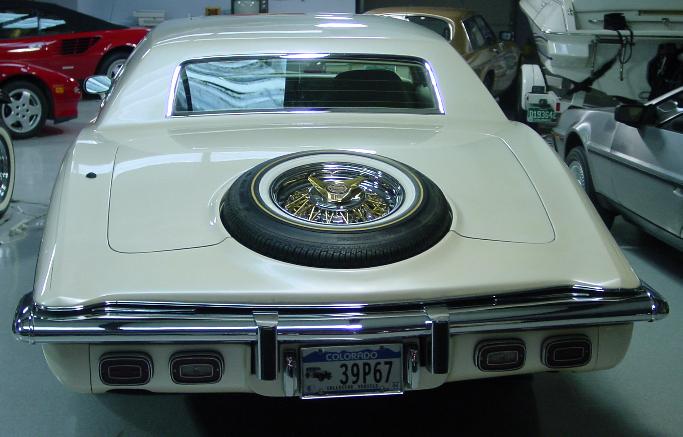 I will try to find out some more about the history of this car.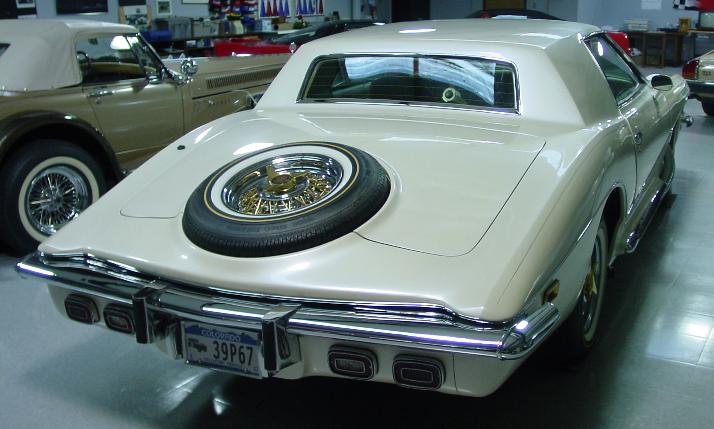 The interior, also looking like new!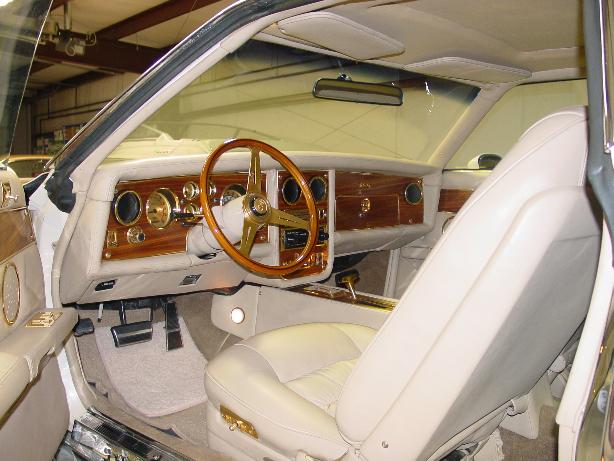 And the engine?
Clean, as it never has been started.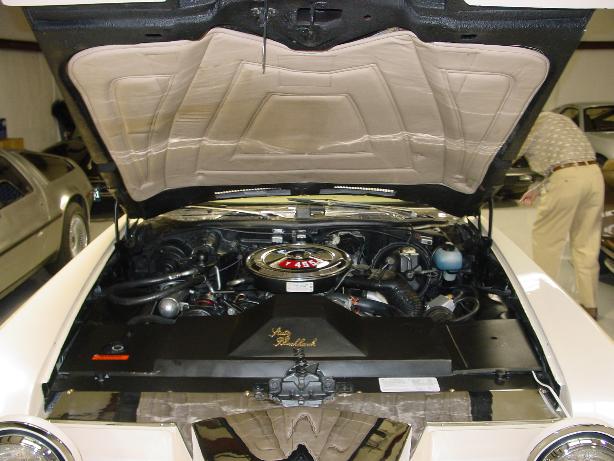 The trunk, showing no wear.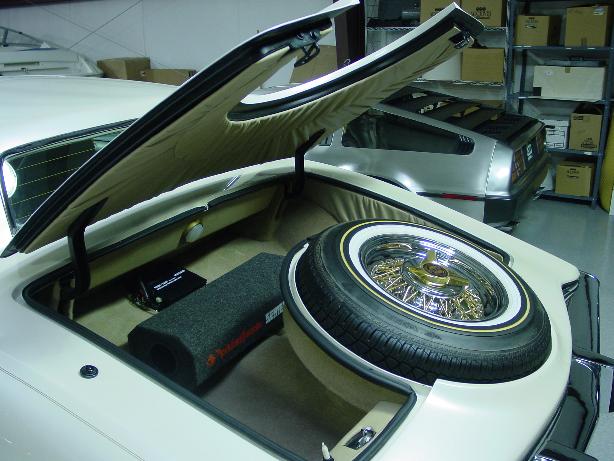 Please, click here to see a copy of the original Pontiac invoice. (174kB)
Please, click here to see some "open-air"-photos.