Stutz Blackhawk 1974
# 2K 57Y 4A 111410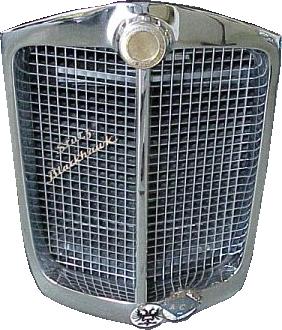 The radiator-logo shows that this Blackhawk was originally sold by Jules Meyers.

I discovered the car at Bob's Classics, back in 1999.

The car seemed to be in good condition, like all Stutzes which were sold by Bob.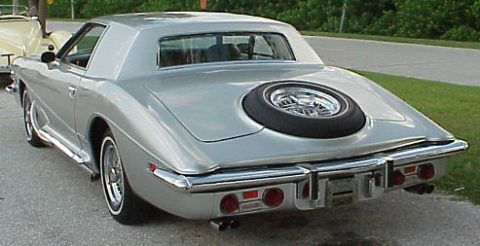 The interior showed the original Nardi steering-wheel.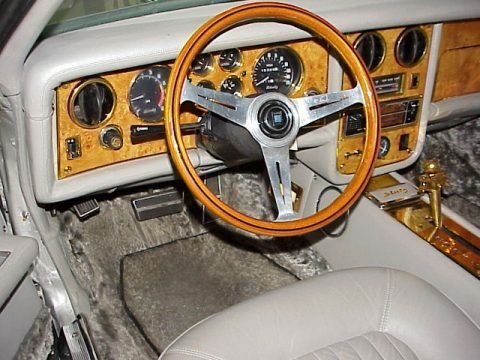 photos by Bob's Classics
In 2007, I got in contact with Léla Joannidis, she lives at the French part of St. Martin,
she informed me that she found this car, at the Dutch part of that island...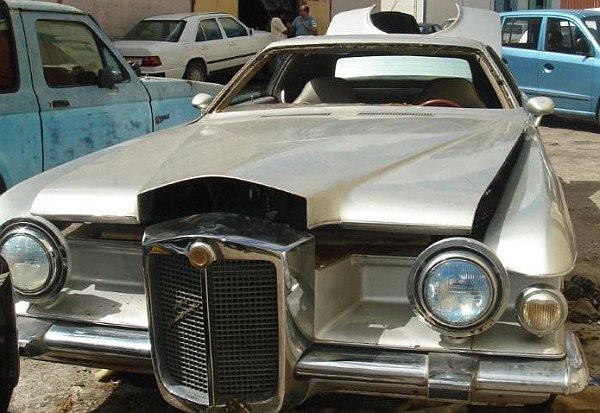 The condition of the car is completely different :o(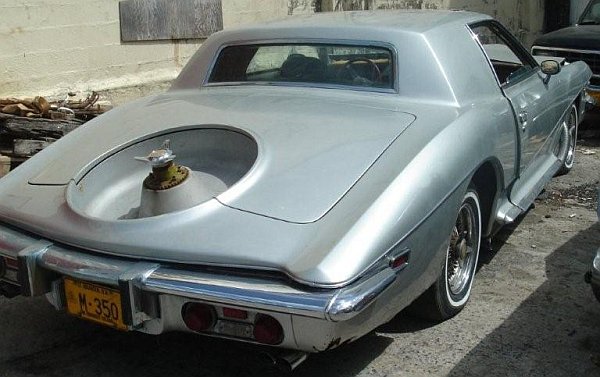 The exterior shows a lot of rust, and the interior needs some work, too.