Stutz Blackhawk 1974
# 2K 57Y 4P 222722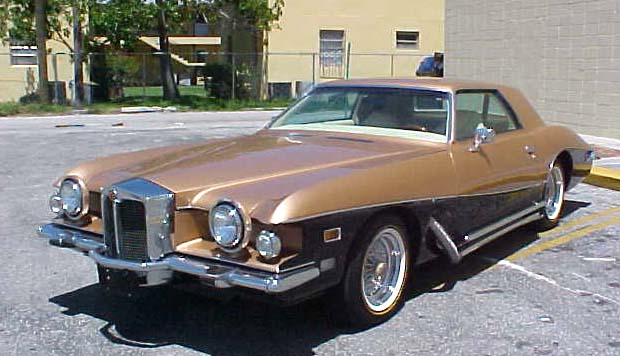 In about 2000, I saw the VIN of this car, listed at a Sotheby's auction of March 1990.
I don't know, if the car was really sold.
In April 2002, I found out the car at Ebay.
There it was auctioned, the seller was Ted Vernon, who sold many used Stutzes.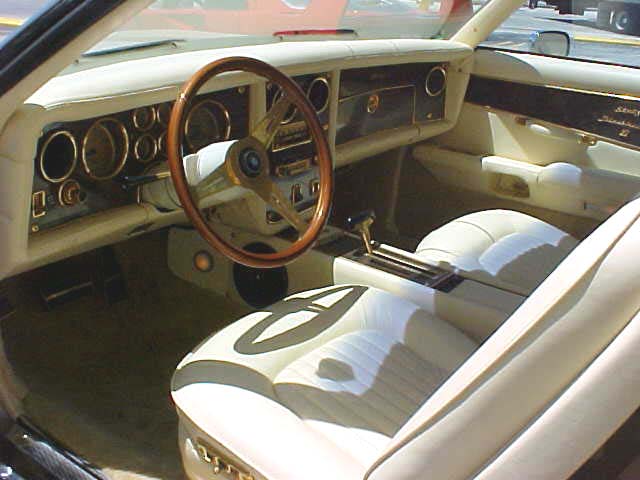 Now, this car is owned by Donald Moore, and I hope that I will get soon some more pictures, and information about the car.