1974 Stutz Blackhawk
# 2K 57Y 4P 211296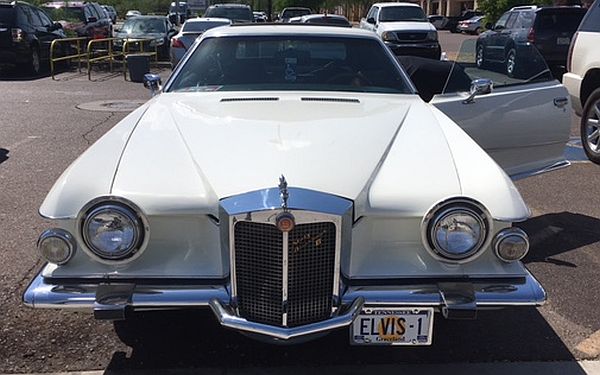 In August 2016, this car appeared on Ebay.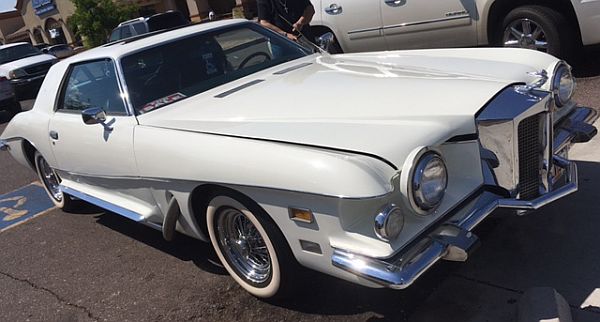 The car seems to be in good condition, and next to an hood ornament, it has a very rare detail:
this Blackhawk is equipped with a Paxton Supercharger!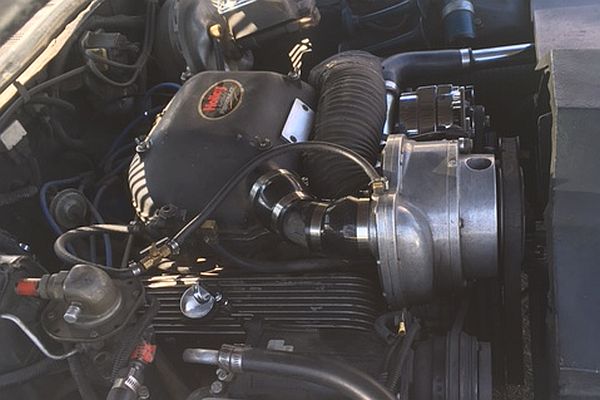 The owner bought this car long ago, and obviously the supercharger was already installed, so we don't know who did this,
but always good to have "mooooore power"!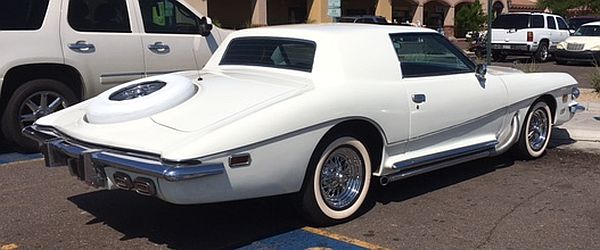 The car is for sale, please contact David Rivera ( 623 329 53 31 ).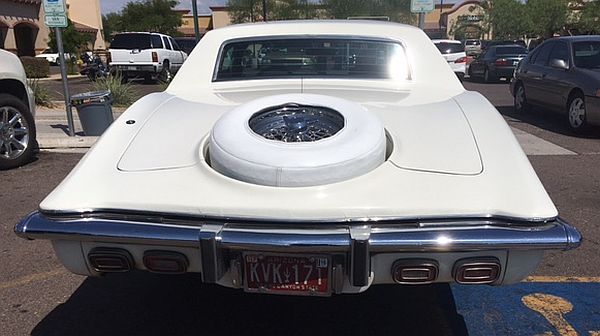 Another interesting detail is the dashboard, showing a darker "wood", than on most other Blackhawks.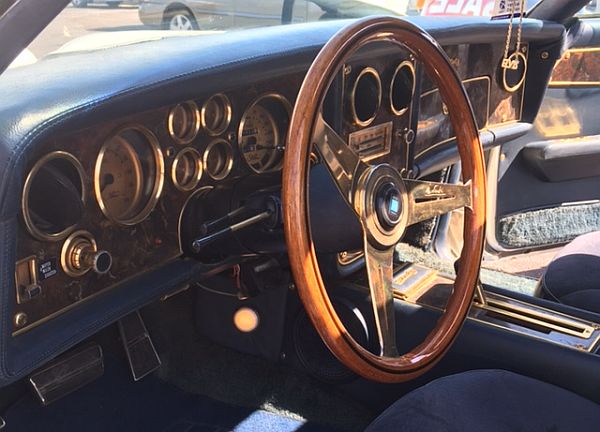 back to registry
back to For-Sale-website