Stutz Blackhawk 1974
# 2K 57Y 4P 222876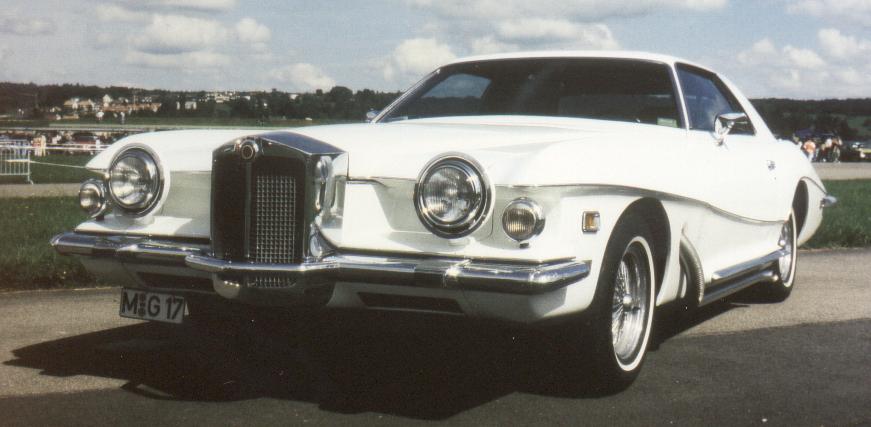 These pics were taken at a US-car-meet in Duebendorf, Switzerland, in the early 1990's.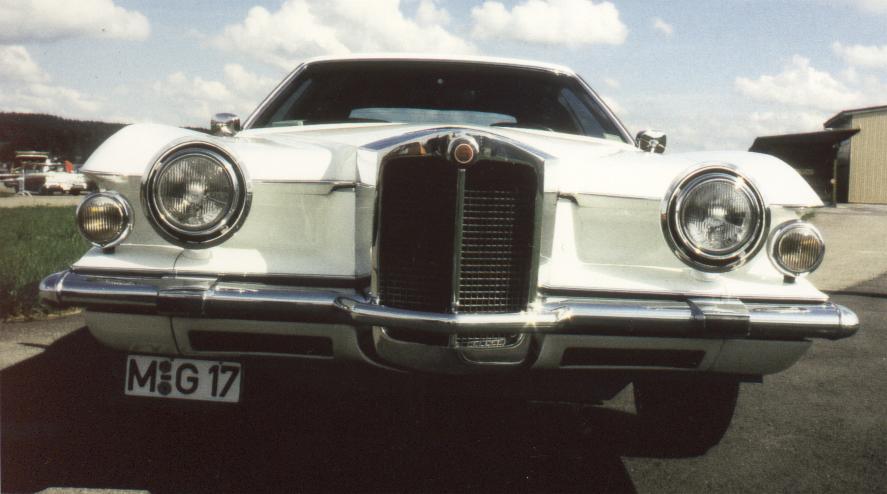 The owner, Mr. Reichard bought it in Florida.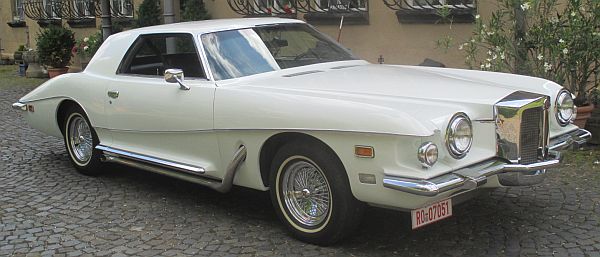 Later the car was bought by Sportwagen Engel, they sent me the new and better photos.

Sportwagen Engel sold the car to a car dealer at Sinzig (Germany), where it is located now.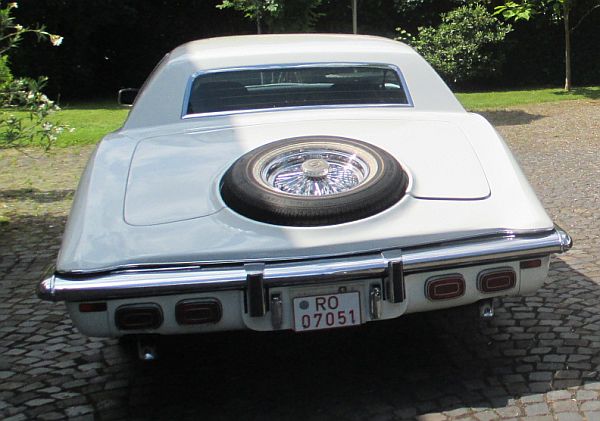 This car shows Vega-lights at the rear. They were used only in 1974.
This Blackhawk will be shown at the Stutz Special Show at Retro Classics Cologne!