Stutz Blackhawk 1974
# 2K 57Y 4P 208152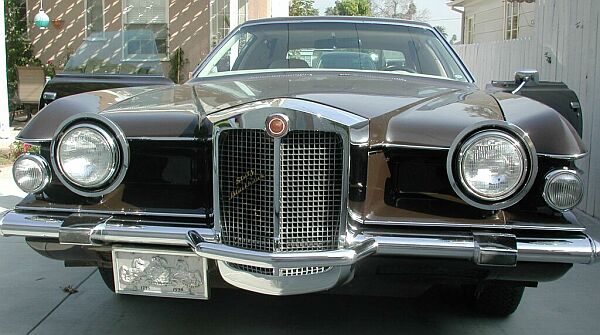 In November 2004, this car appeared an Ebay.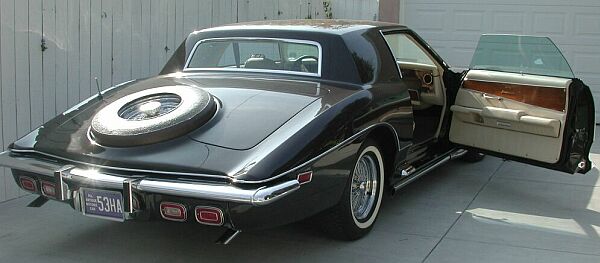 A 1974 Blackhawk, with Vega-lights.

In April 2005, the car was sold to Gil Eshom II.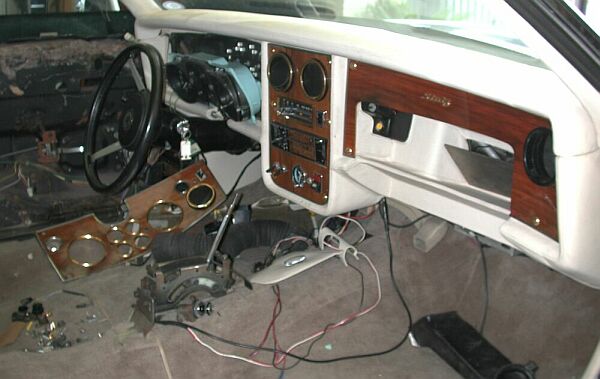 Gil spent a lot of work, to renew the interior.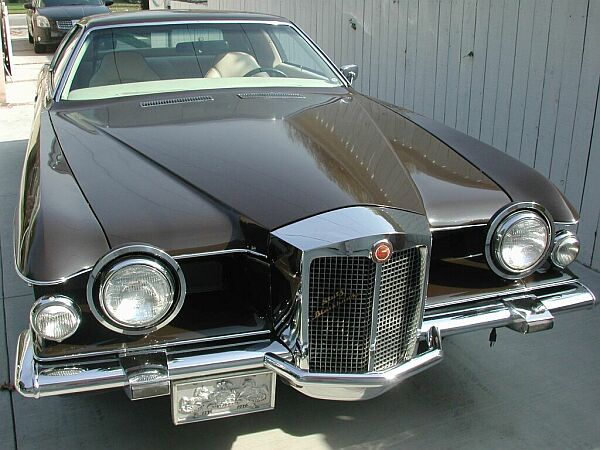 So this Blackhawk shows again the beauty, and quality of a Stutz!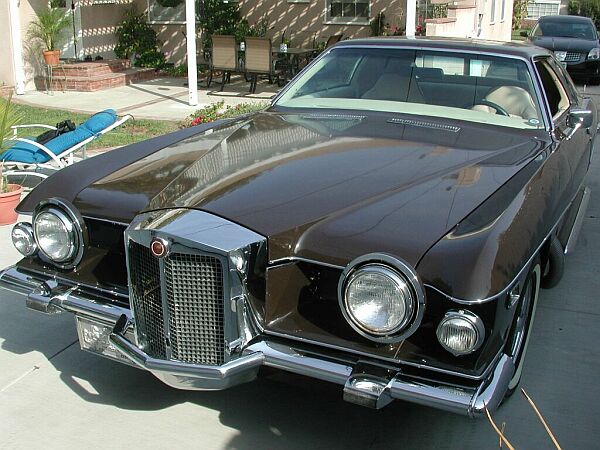 Here are some additional pictures...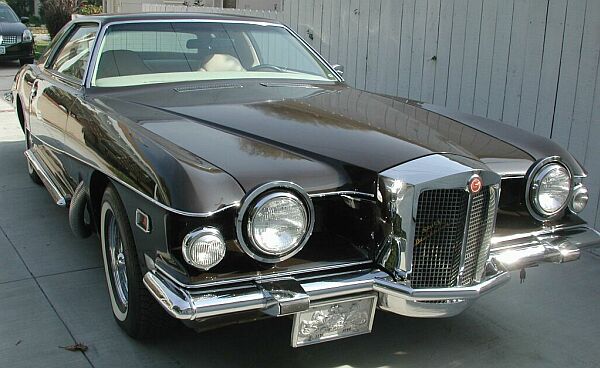 In January 2006, the car was listed at Ebay, BUT...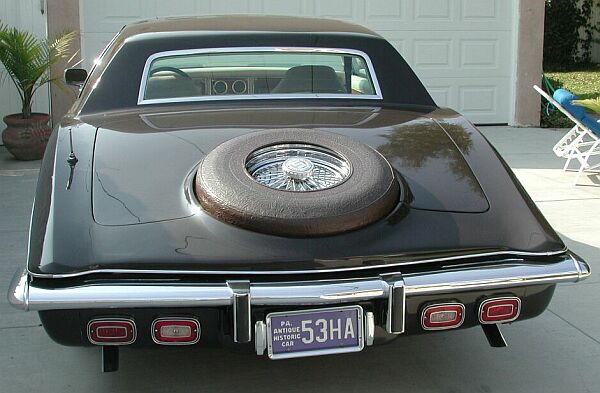 ... the auction was stopped, because he wanted to keep the Blackhawk...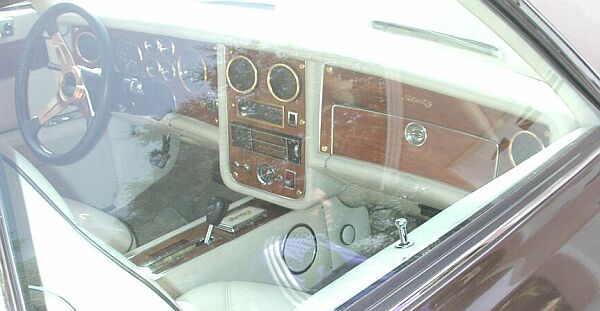 In late 2006, the car was sold to Edward Linett.
In February 2008, the car appeared on Ebay, again.