1974 Stutz Blackhawk
2K 57Y 4P 216049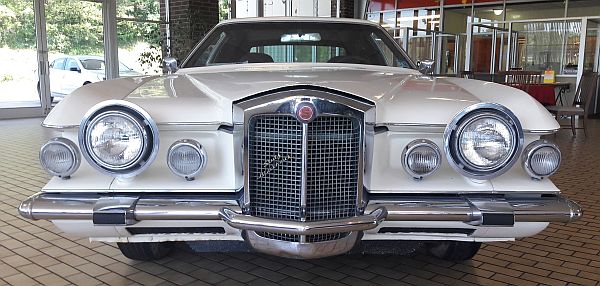 Rooster Bush bought this 1974 Blackhawk, together with a friend, from a Rolls-Royce & Bentley dealer, back in April 1982.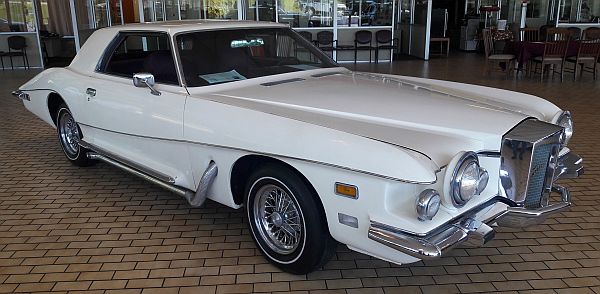 After the death of his friend, Rooster Bush bought the second half of the Stutz.

Now, after the death of Mr. Bush, his daughter searchs for a buyer.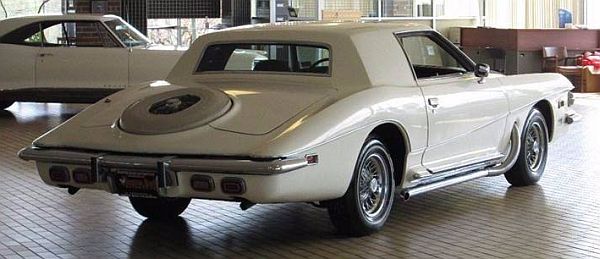 Please click
here
to see more pics and get in contact with the seller.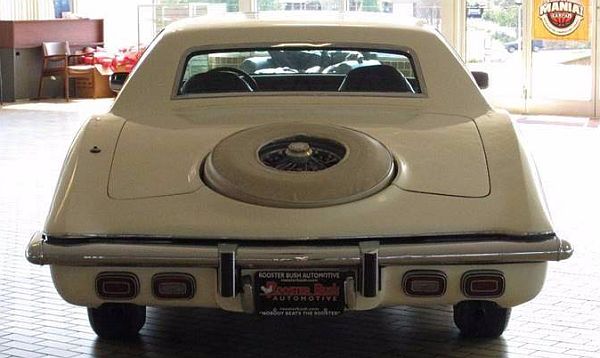 The interior, most likely not refined by Jules Meyers.