Stutz Blackhawk 1974
# 2K 57Y 4P 103089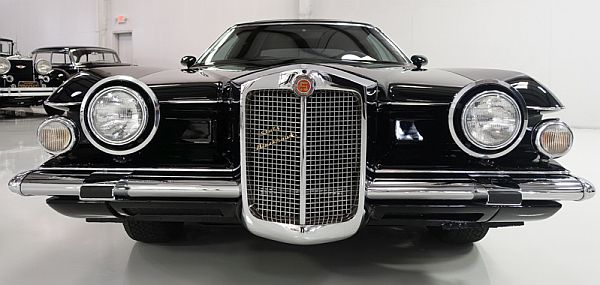 In 2017, Daniel Schmitt & Co. offered thie Blackhawk for sale.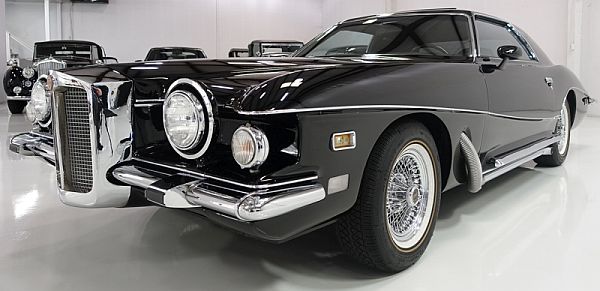 I had the VIN listed, without any pics, for years in the registry.

Greg Ryckman owned that car for some time, but hadn't any pics.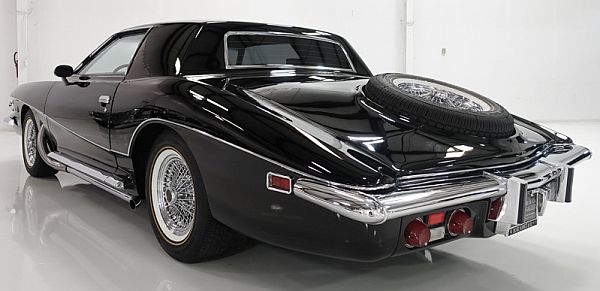 Almost immediately, the car was sold.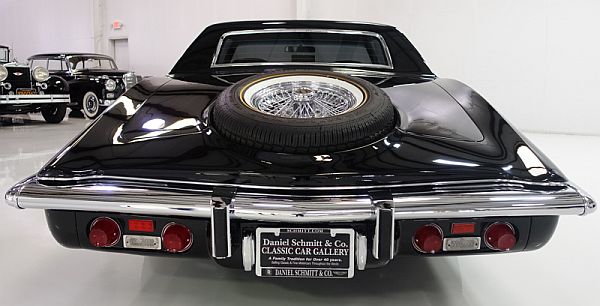 Thanks to Daniel Schmitt & Co. for letting me use these great pics!