Stutz Blackhawk 1974
# 2K 57Y 4P 161787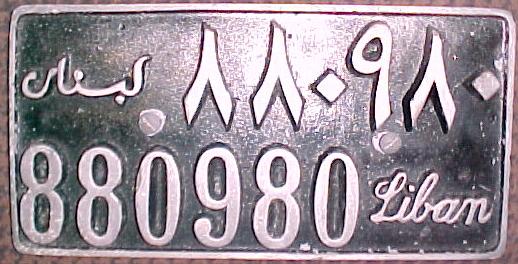 In May 2002, I was contacted by T. Morgan.
He told me that he is restoring a 1974 Blackhawk, and sent me this photo: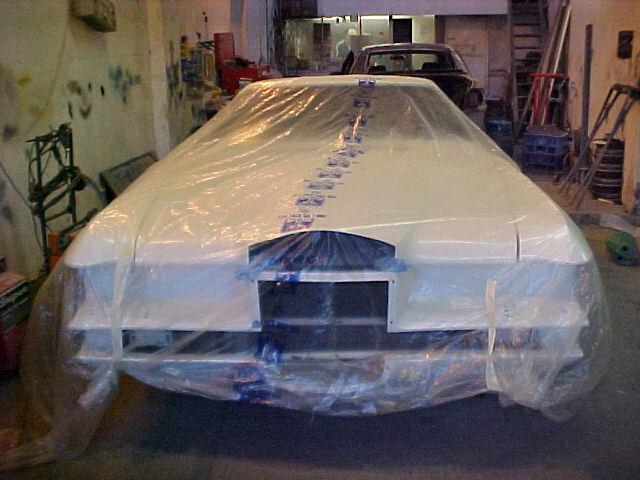 So we know, that the car wasn't located in Great Britain before...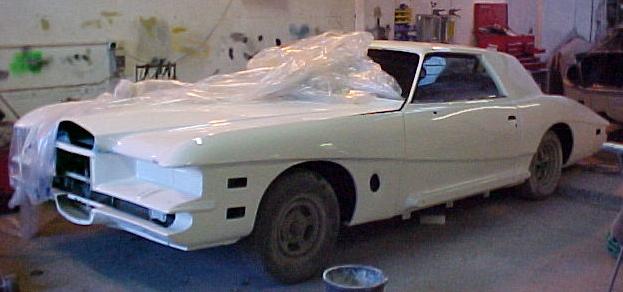 In November 2003, the paint job was finished, and Mr. Morgan sent me some photos of the Blackhawk. The car was repainted in the original color, white.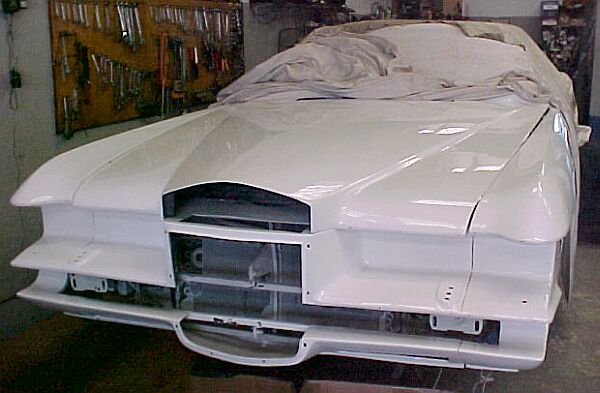 The chrome is still missing, and so a lot of work is left...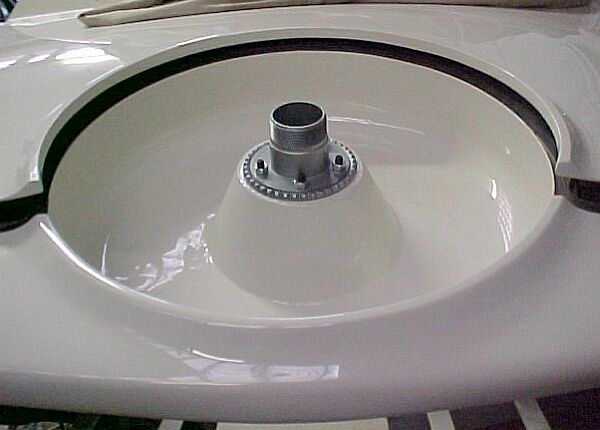 We are looking forward to seeing pictures of completed car!
This car is for sale! Contact Tony Morgan.