Stutz Blackhawk 1974
# 2K 57Y 4P 222469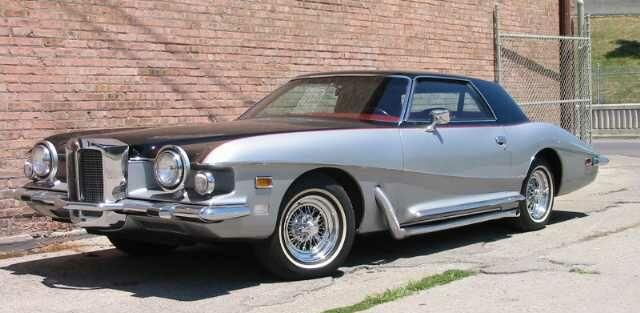 In 1995, this Blackhawk came from Pasadena to Indiana.
It was sold to Mr. B. Selig of Indianapolis.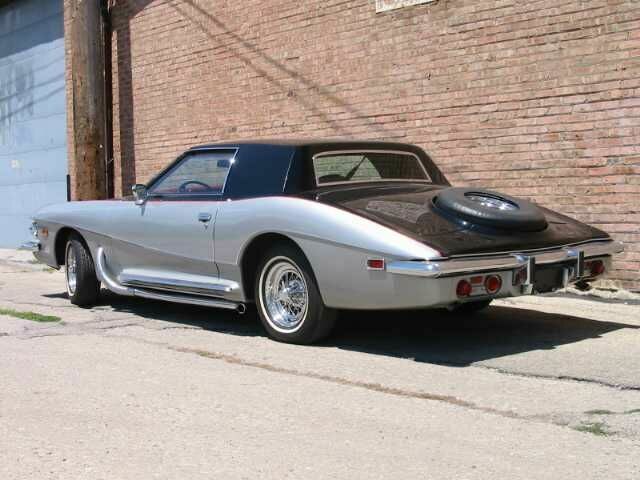 In late 1998, the car was resold to Dr. M. Cacdac, located in Terre Haute.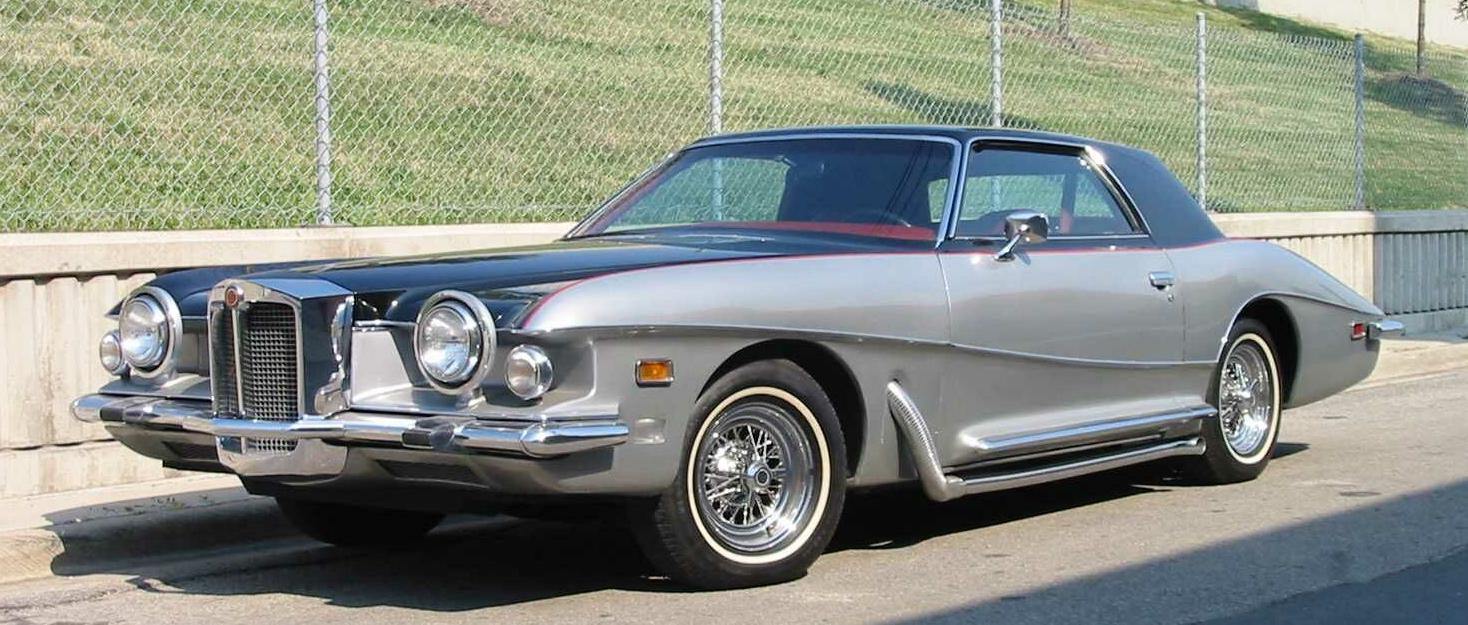 In 2001, he resold the car to Woodnorth Automobiles.
A car with only 24,000mls.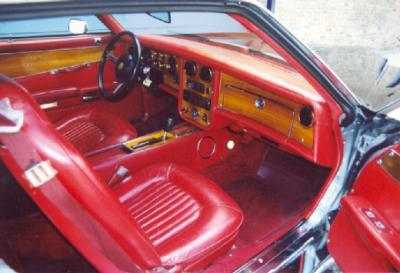 In July 2001, the car was sold, again.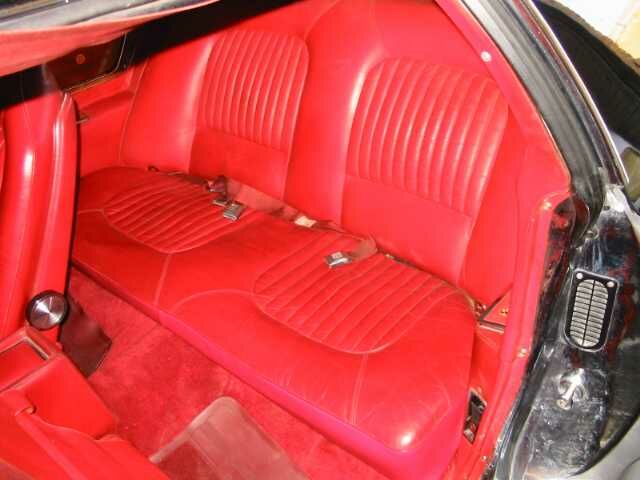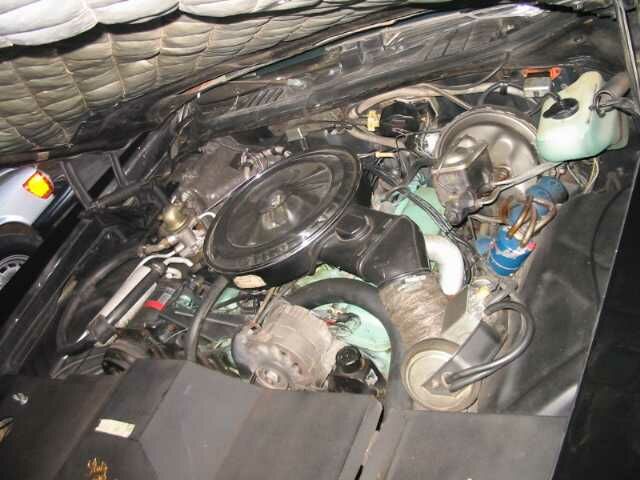 back to registry