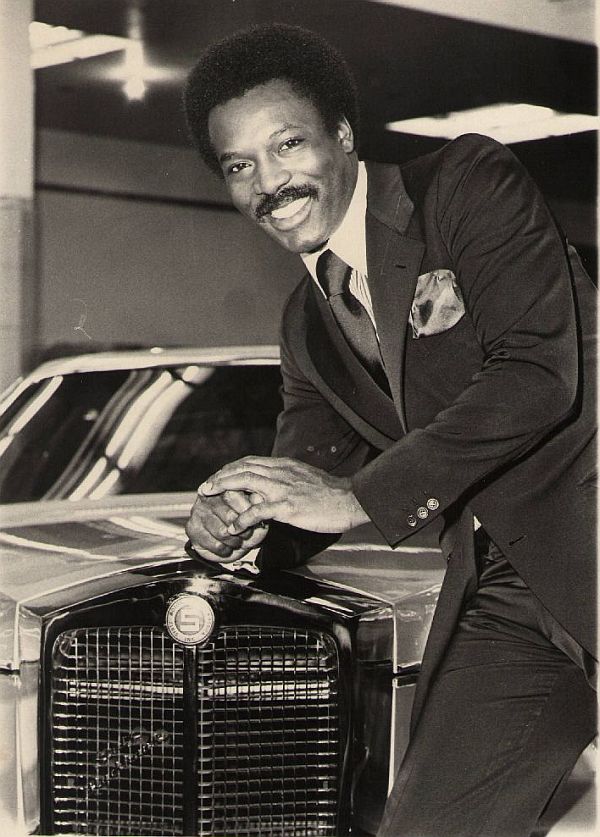 Stutz Blackhawk 1974
# 2K 57Y 4P 210062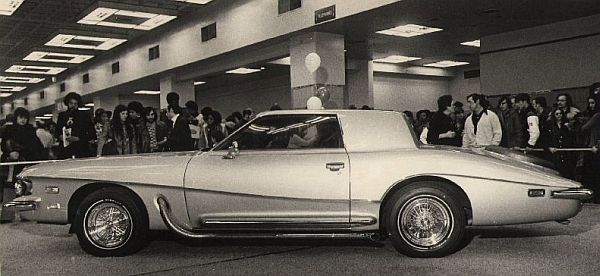 These photos of a 1974 Stutz Blackhawk with Vega-lights were taken at a local car-show.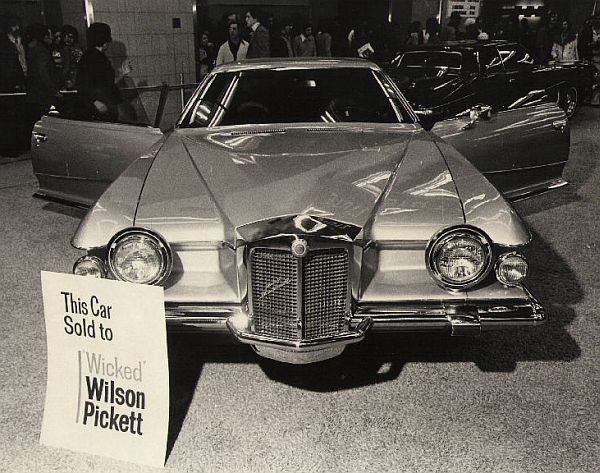 Stutz proudly presented that the car was sold to famous singer Wilson Pickett.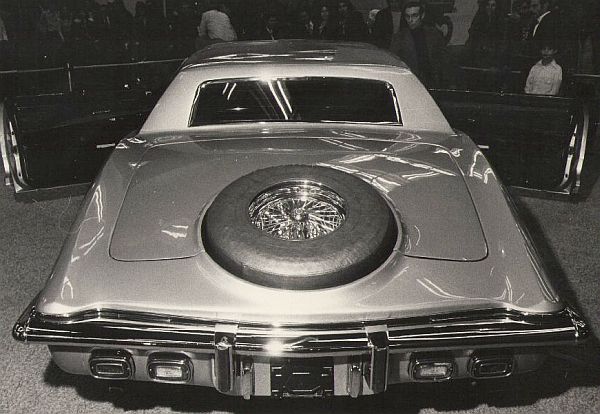 And Wilson Pickett proudly showed his new car...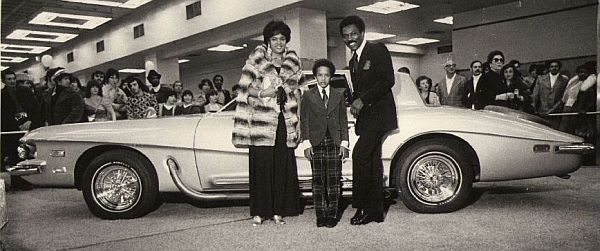 In early 2007, Pickett died, and so this car was auctioned in an estate-sale.

FSA Gallery (click to find out more...) auctioned the car on April, 29th.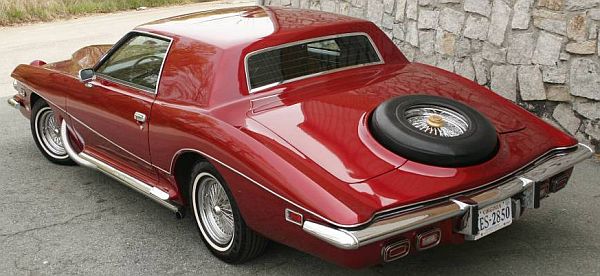 A chance to own a one-owner-Stutz...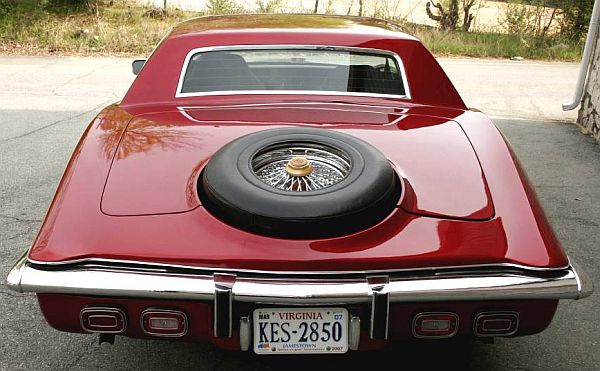 The photos of the interior show an original condition.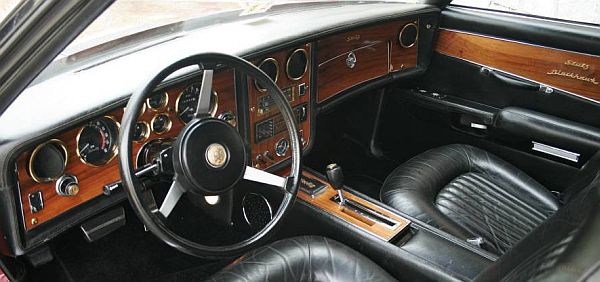 The car was sold for $ 46,000!