1975 Stutz Blackhawk
# 2K 57W 5P 177808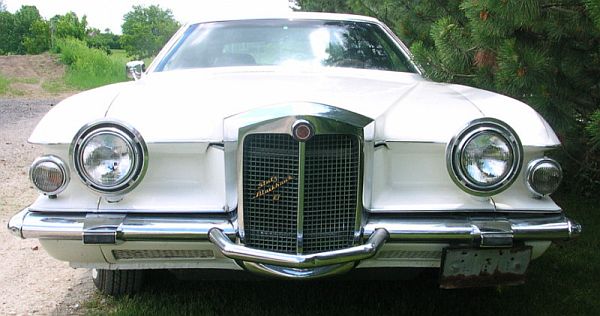 This Blackhawk appeared on Ebay, in June 2011.

It was listed as a 1976 Blackhawk, but I list it as a 1975, due to the fact that it shows a VIN of 1975, but it's possible that it was finished in Italy, in 1976.
The seller stated that the car was originally bought by Marriott & Drury Lane.
The seller also stated that he has another Blackhawk in his collection...