Stutz Blackhawk 1975
# 2K 57W 5P 230461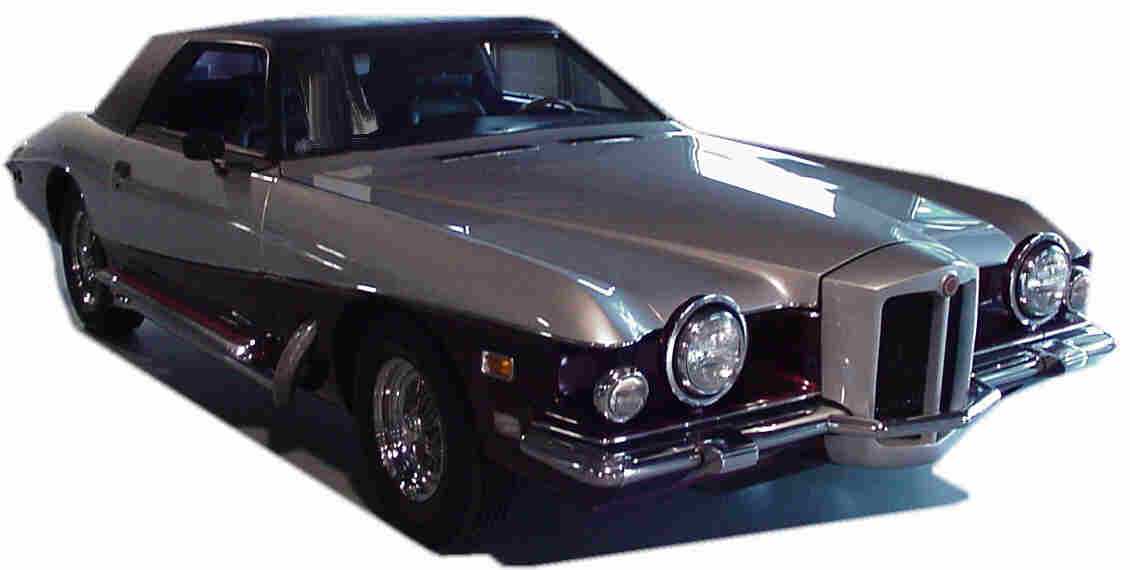 In 2000, I discovered this car at DejaVu-Cars.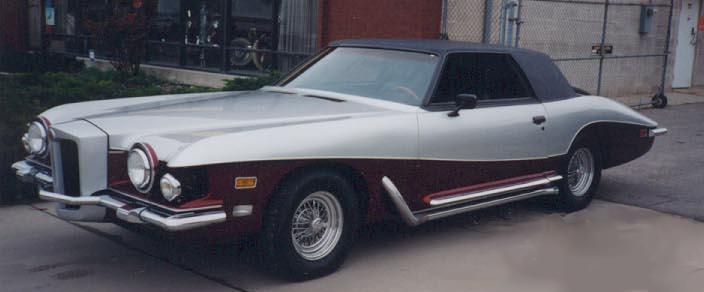 Later, this car was for sale at Classic-Cars-International.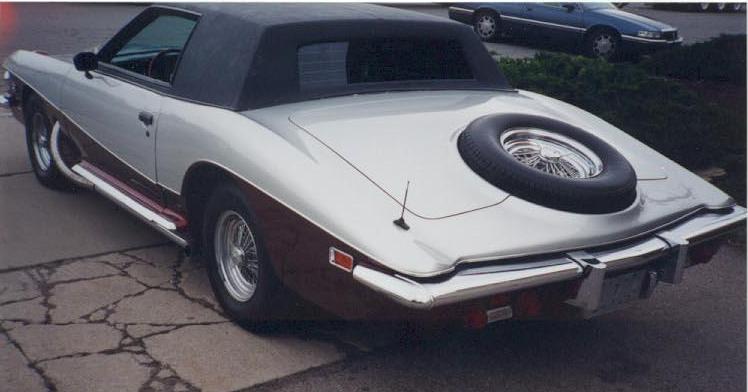 It was said that this car belonged to Sammy Davis, jr.
It was also said to be an armored car
We have no prove of that...
I heard that the car was sold at an IRS-auction to a physician from Beverly Hills, back in 1977.
He put the Vinyl-Top on the car.
I like the non-chrome radiator.
To see additional pictures:
click here to see Motorcities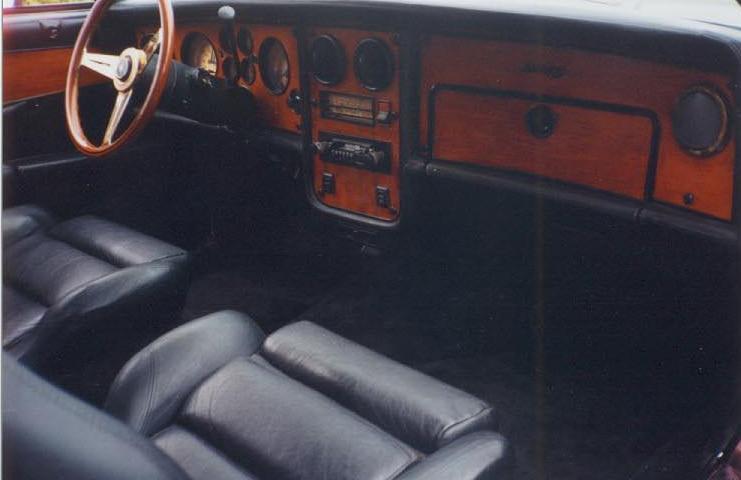 In early September 2010, the car was auctioned by RM (Lot E657), but shortly after that, the car was offered on Ebay.