Stutz Blackhawk 1975
# 2K 57W 5P 180793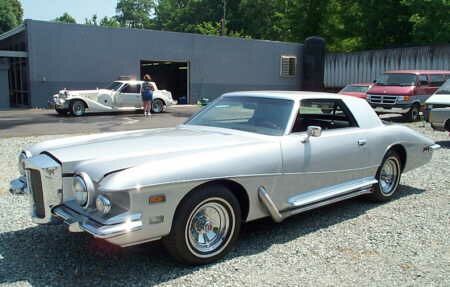 This Stutz Blackhawk was part of Solomon's Collectible Cars.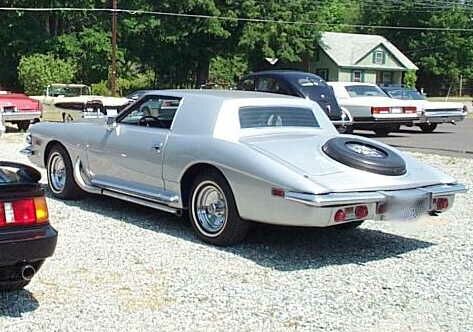 After the death of Mr. Solomon, the car was auctioned at Ebay, in 2001.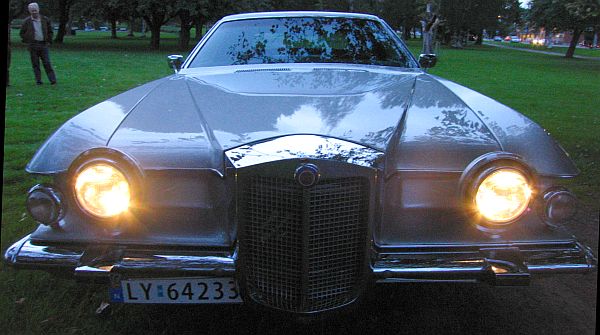 The new owner was James Lowrey, an Elvis impersonator.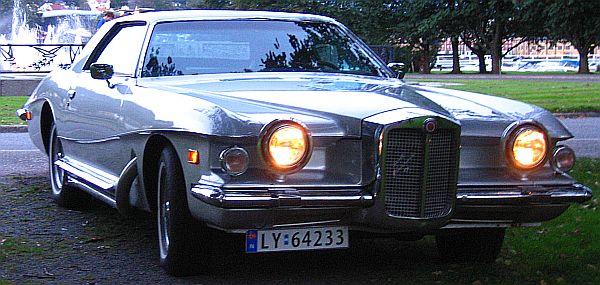 He put some work in the car, and resold the car in September 2006.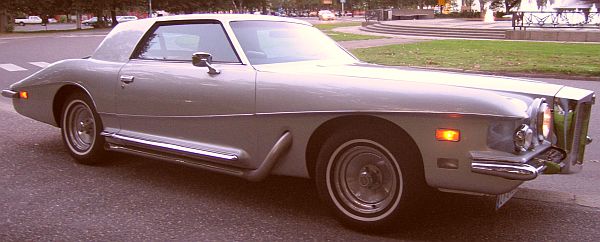 The new owner, Ragnar Olsen, shipped the car to Norway.

Another Stutz made it to Europe, to Scandinavia.