Stutz Blackhawk 1976
# 2J 57W 6P 310872
It is said that the first owner of this car was a producer in Hollywood,
later the car was sold to Great Britain.
The car had the licence plate "EHJ 122P".
On Ebay, there was once a Blackhawk with the license plate EHJ 120P,
so there might be another Stutz, showing EHJ 121P on the plate...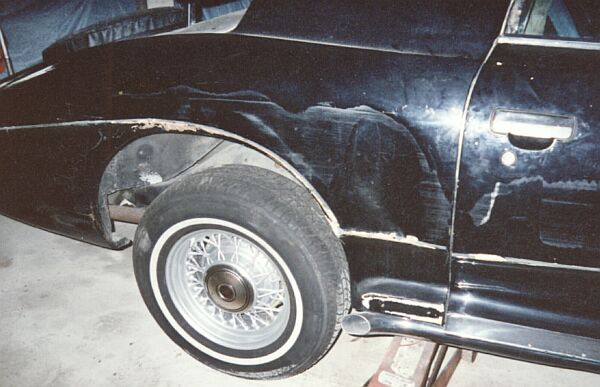 Later, the car came to France, and was featured in some French car-magazines.
(V8 Magazine, #27, July 1997, French, 4 pages, 7 photos,
Rétroviseur, Septembre 1997, French, 6 pages, 6 photos,
The Bond, #68, May/June 1997, French, 3 pages, 6 photos)
In about 1999, the car was crashed, and sold to Frédéric Samson.
He sold it to Christian Troël, who tried to bring the car back to the road.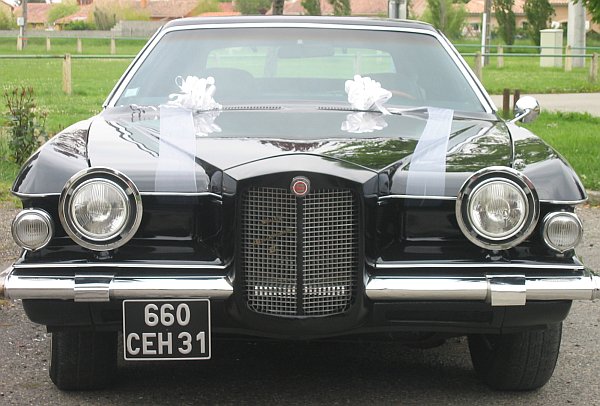 In July 2007, the car was sold to Arnaud Giuliani, who was able to restore the car,
and so we have Blackhawk back on the road. Most likely the only Stutz in France...