Stutz Blackhawk 1976
# 2J 57W 6P 202443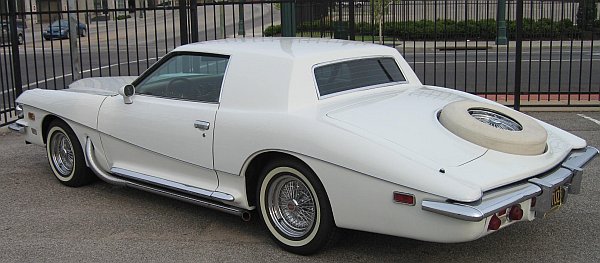 Photo by Lee Secrest
In November 2000, this car was offered on Ebay, but didn't sell.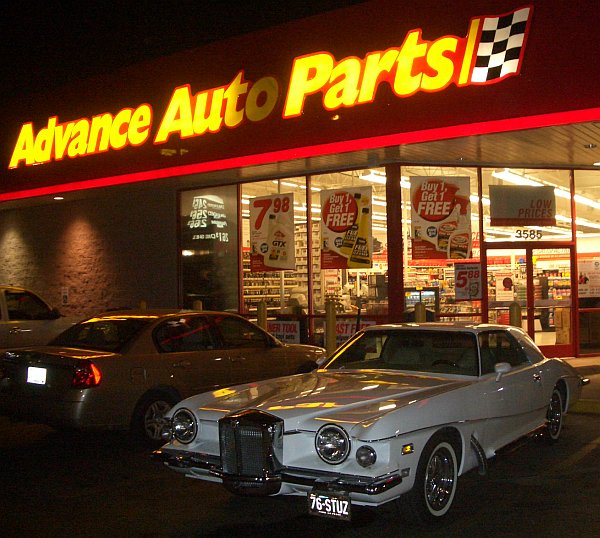 This photo, and the others were taken by Manfred Brodtraeger.
In March 2006, the car was offered, again.
And wasn't sold, again...
I tried again to get in contact with the seller, but he wasn't able to give me details, or to send some photos.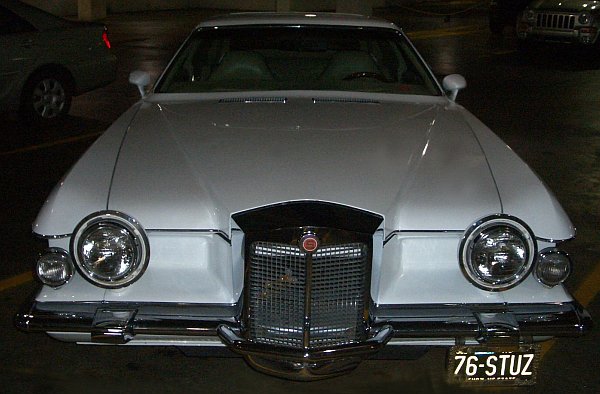 In August 2007, the car was at Memphis, visiting the Elvis Memorial Week,
and I got pictures from Fred Kendall, Lee Secrest (who also took the VIN of the car), and Manfred Brodtraeger.
More pictures of this car at Manfred's homepage: MaBro's Elvis World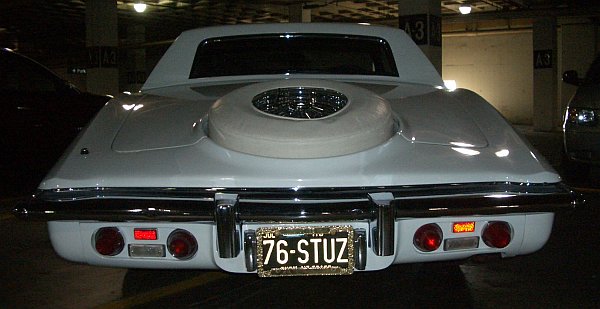 In October, the car was offered on Ebay, again, with no success, again.