Stutz Blackhawk 1977
# 2K 57K 7P 231862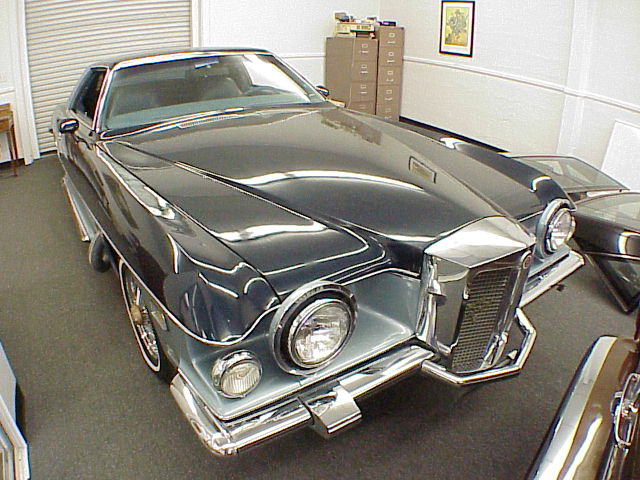 The previous owner of this 1977 Blackhawk decided at the age of 95 to sell his Stutzes.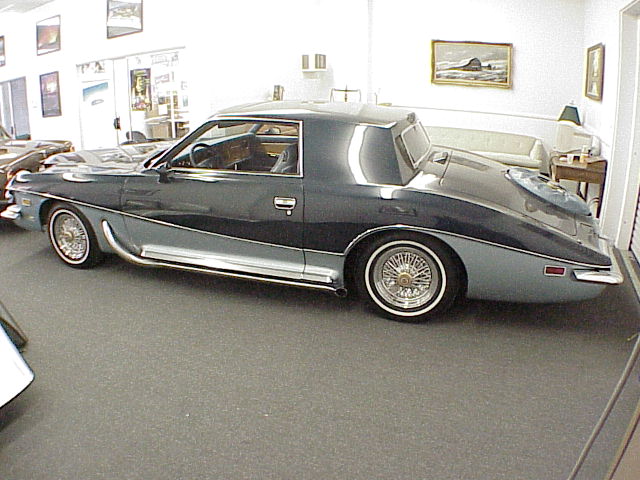 The car was offered by Prestige Motors, San Diego.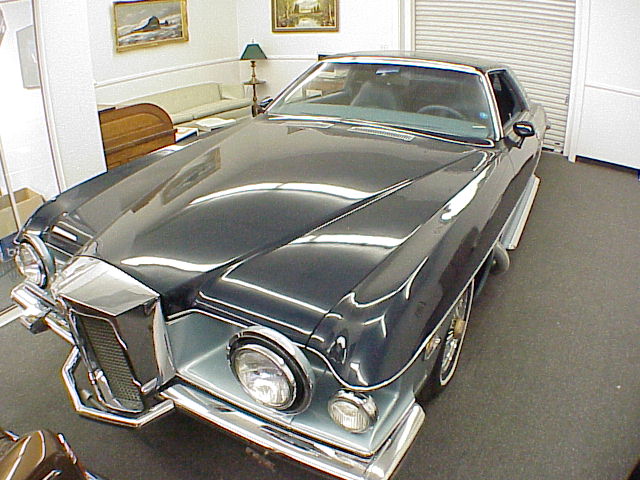 In 2008, I got in contact with the new owner, Woodroe Parker.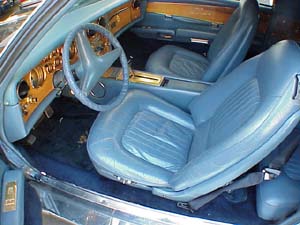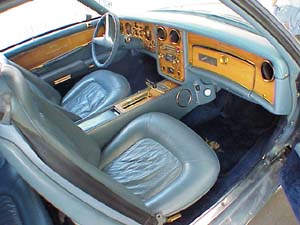 He told me that the car is currently getting a new paint job.