Stutz Blackhawk 1978
# 2K 57K 7P 231852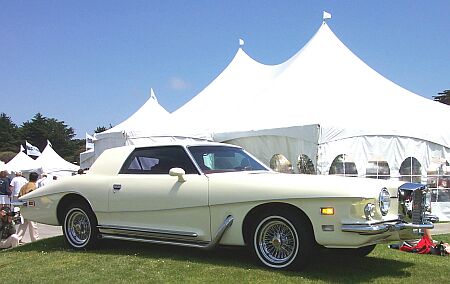 photo by Harry J. Benedict
This car was sold at Barrett-Jackson, in 2001.
They stated that the car was a two-owners-car.
Unfortunately, there were no photos available.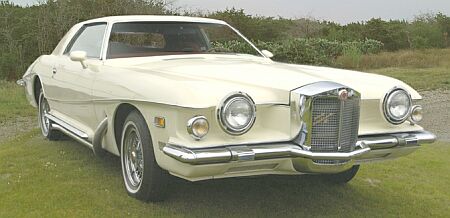 photo by Harold Pace
At the Concorso Italiano 2003, Kevin Lee Theobald, a Vector-fan
(click here to see his homepage),
has taken two brilliant photos, showing this beautiful Blackhawk.


photo by Harold Pace
Unfortunately, there was no contact with the driver / owner, so it was impossible to know the VIN, thanks to an email, that I received in January 2004,
I was able to add these pics to the VIN, that was online already.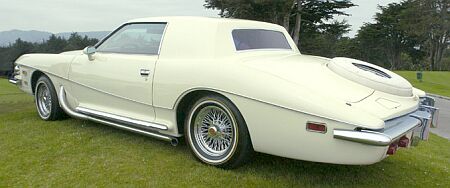 photo by Harold Pace
In 2004, the car was shown again at the Concorso Italiano,
Mr. Benedict, a Stutz-owner sent me one photo,
and in May 2005, I got in contact with Harold Pace, who sent me three more pics.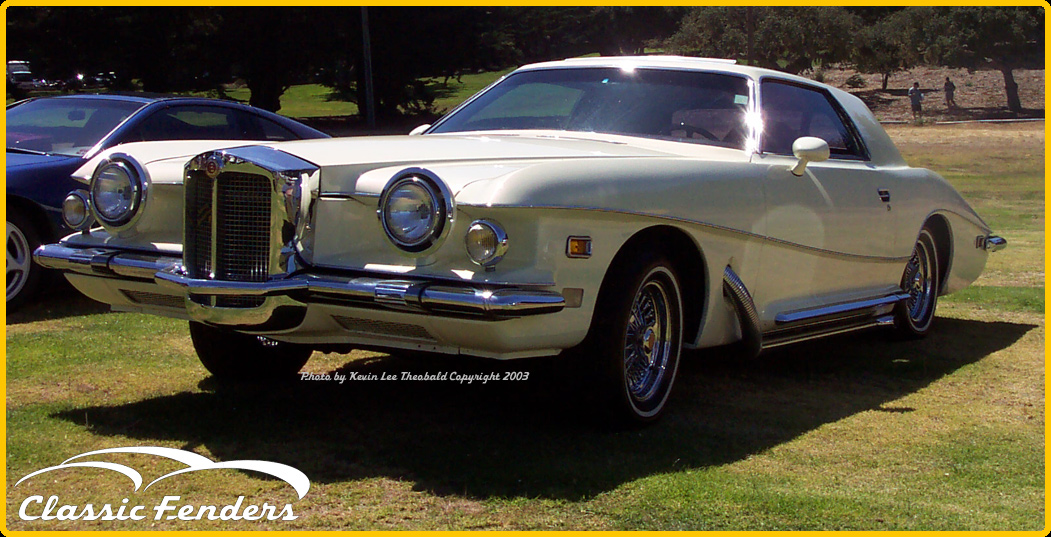 copyright by K.L. Theobald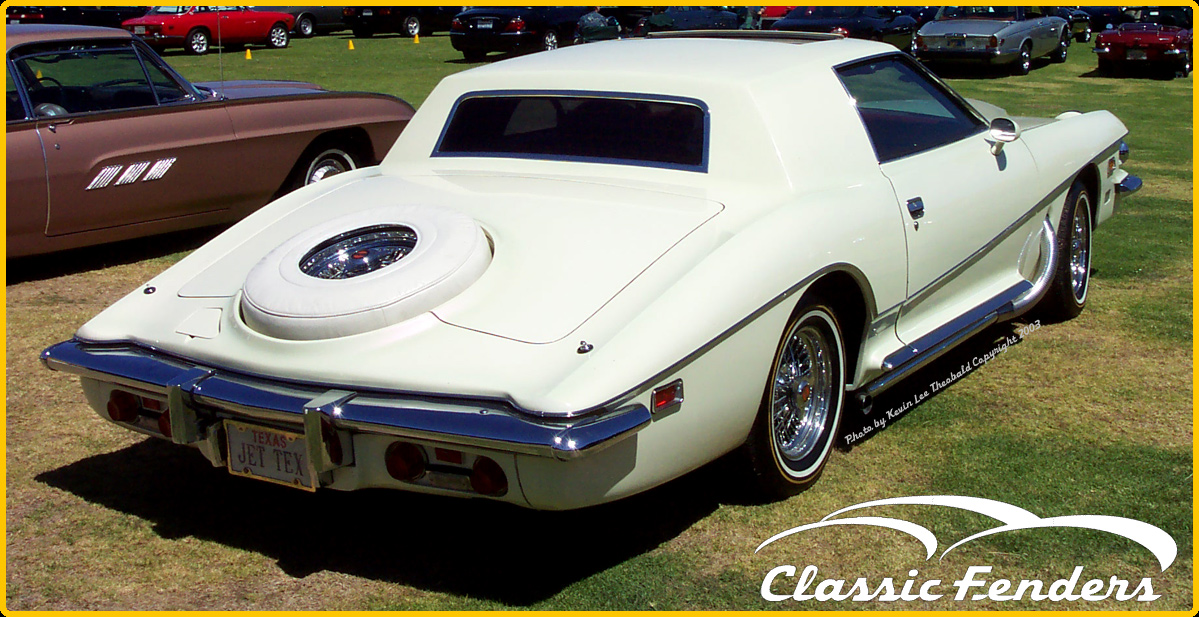 copyright by K.L. Theobald