Stutz Blackhawk 1979
# 2K 57K 7P 390121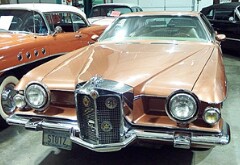 This late Blackhawk, still based on a 1977 Pontiac Grand Prix, I discovered in early 2001.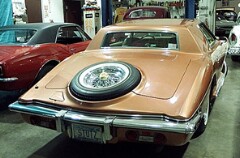 It was for sale at Ellingson Car Museum.
It has been sold to Robert Keller.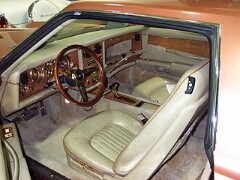 In September 2010, we discovered the car at Mason Motors, it's for sale, again.