Stutz Blackhawk 1981
# 2N 37R 9X 106998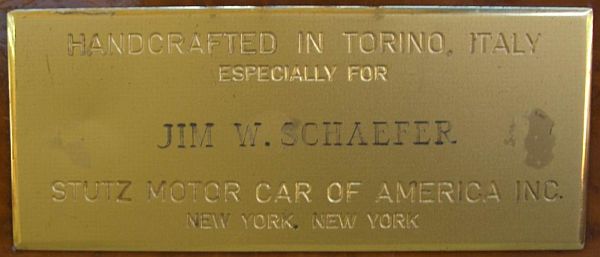 This late Blackhawk obviously was preowned by a Jim W. Schaefer.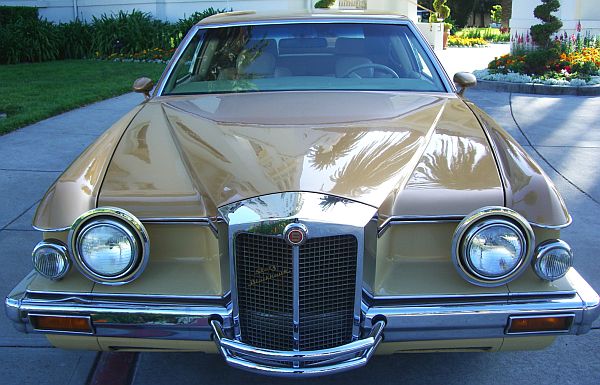 Later, the car must have been sold at Rolls-Royce dealer Charles Schmitt & Co., who sold some other Stutzes, too.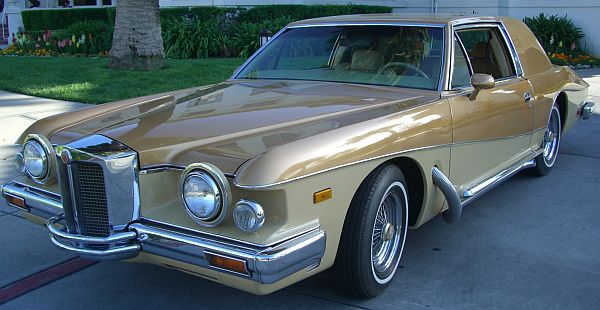 Than, the car was stored in a warehouse for years.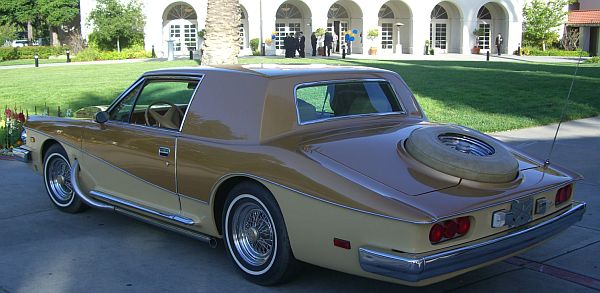 So the car shows a very low mileage of just about 22,500 miles.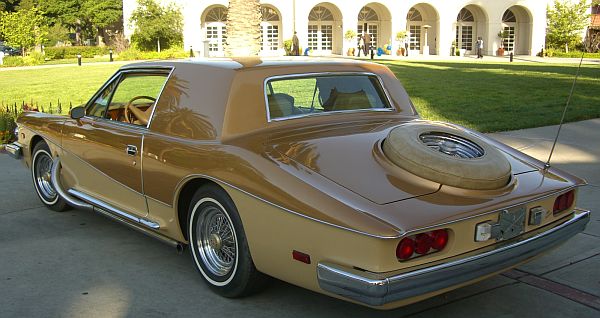 Years ago, back in 2002, we saw a late Blackhawk on Ebay, showing the same color-scheme.
That one was a "1989" (???) Blackhawk, never registered, part of the Stutz inventory.
(No VIN, so that car still waits to be listed...)
That Stutz had some different details in the interior.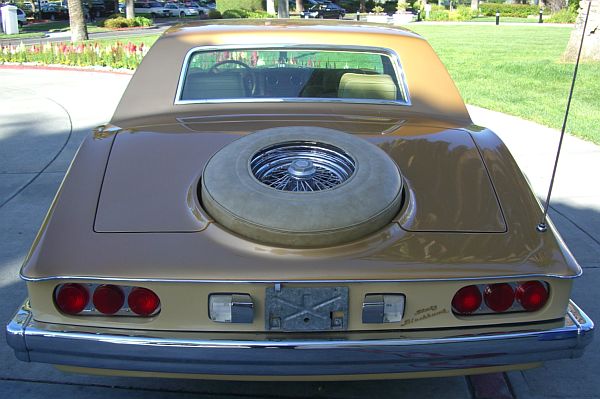 Sandor Ruzsa couldn't resist to buy that car.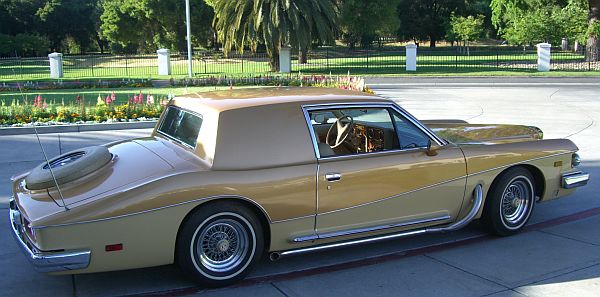 He cleaned the car, and found a perfect, like new car under the dust.

Mr. Ruzsa offered the car for sale, and sold it in 2007.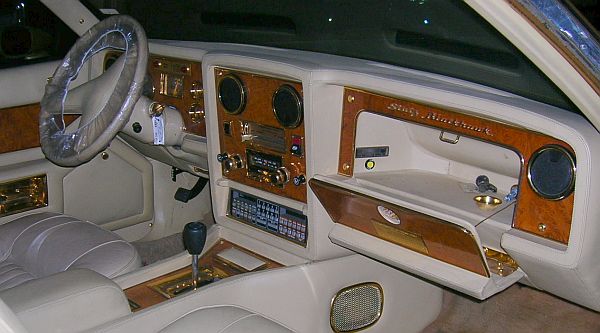 go to:
registry