Dean Martin
Beverly Hills, California
Has purchased three Stutzes
In a press-release from about 1976, Stutz made the above statement.
#2K 57Y 2A 102692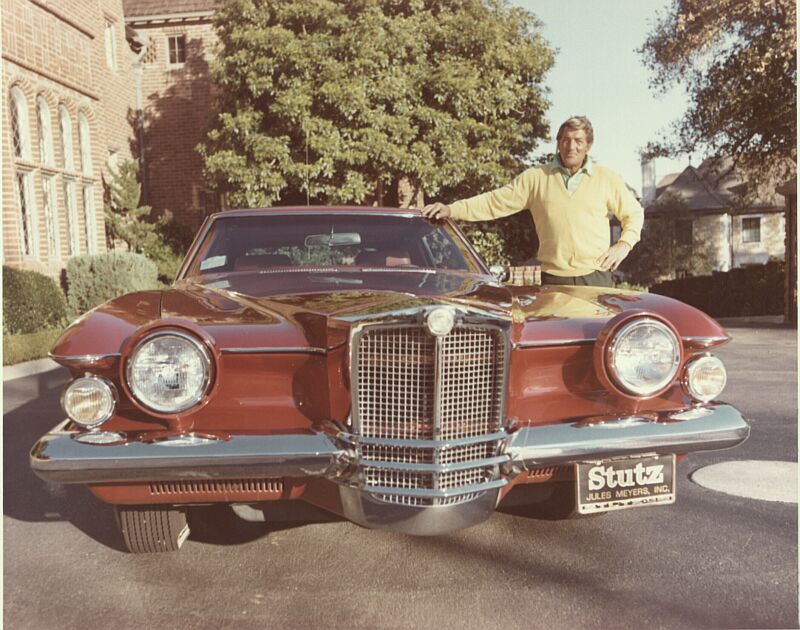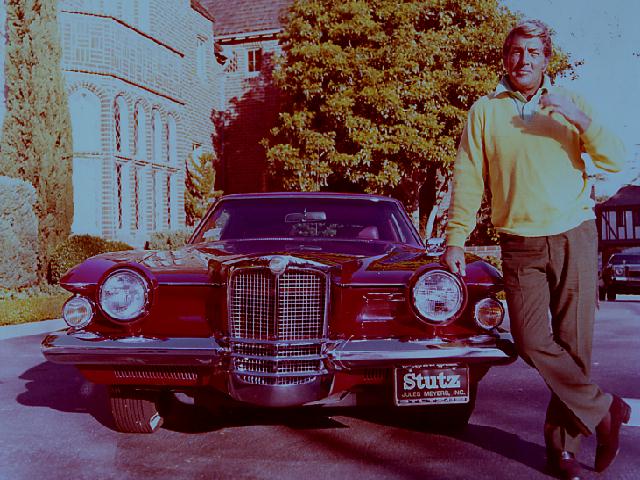 On these press-photos, Stutz fans can identify the car as a 1972 Blackhawk, but we didn't know one important detail.
This Blackhawk is one of the rare "Humptrunk"-cars. Only a handful were produced.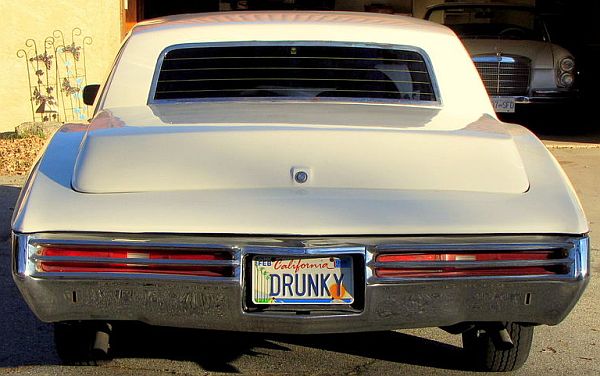 In 2011, this car appeared on Ebay, and so this surprising detail was shown.
After Dean Martin's death, the Stutz was bought by Mr. Aitchison, who saw the car often at a golf court.
In 1991, Mr. Aitchison informed me that he is the current owner, and he wanted to send some pics, but I lost contact. He never mentioned that his car is a humptrunk..., and he didn't tell me that the car shows a new color.
The Ebay-seller bought this car, after the death of the previous owner.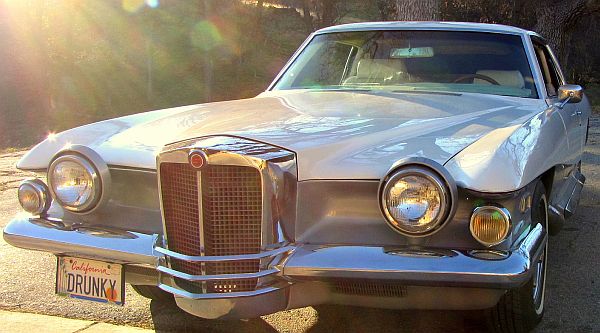 Dean Martin owned three Blackhawks, at least one was crashed.
The plate: "DRUNKY", perhaps the reason for the crash...