Geneva Classics 2006
October, 6th - 8th
Part 1
The first Geneva Classics was held in October 2006,
next to a lot of very interesting classic cars, there were also some boats.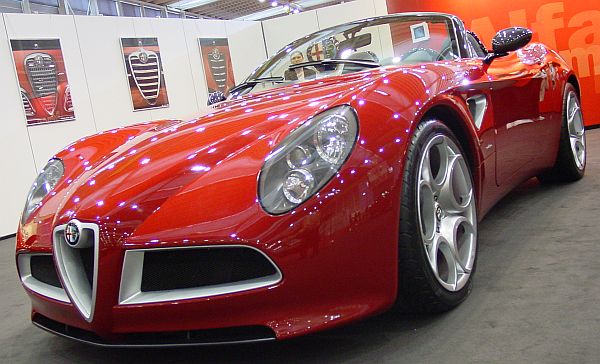 Alfa-Romeo showed the 8C Competizione Spider.
The premiere of this concept car happened during the Concours D'Elegance at Pebble Beach, in 2005.
So the car isn't a classic car, but it's classy, and Alfa-Romeo just decided to get the Coupe into production.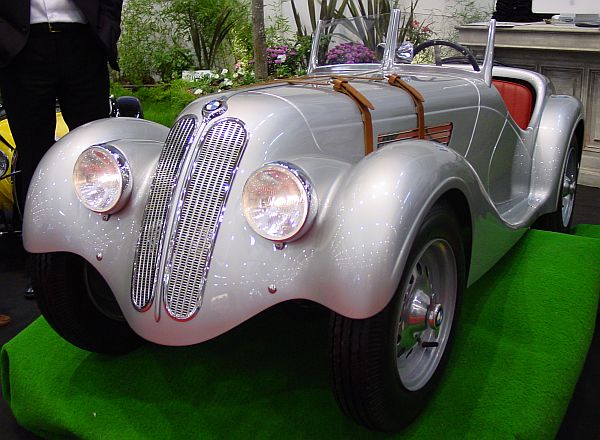 There were also some BMW, for example this BMW 328.
Well, ehh, that's not a BMW, it's a downsized model, made for kids, powered by a small engine, available for around $15,000.00, produced by De La Chapelle.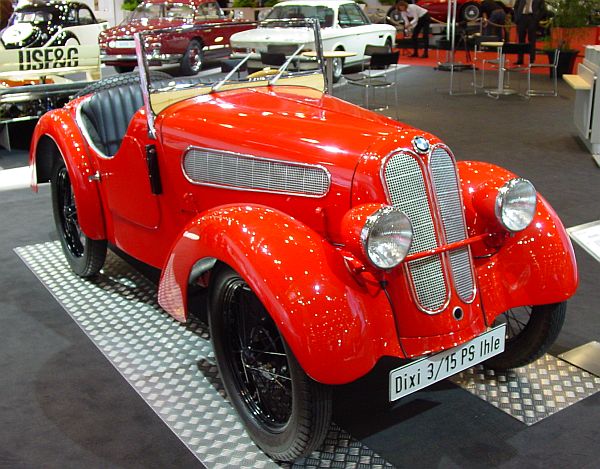 A little bit bigger, this BMW Dixi (a licensed Austin 7) was converted by Ihle into a more sporty car.


And here comes a real BMW 328, but not the standard body, it's a Mille Miglia version.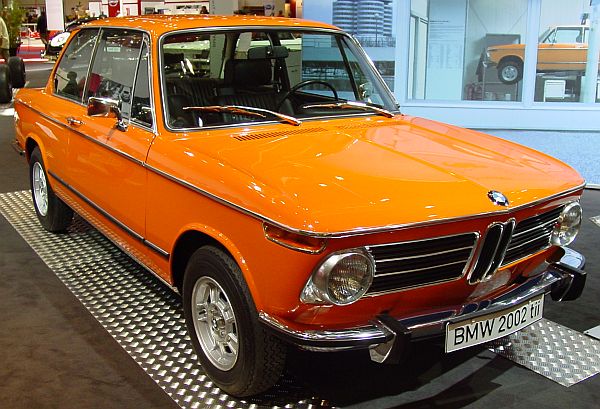 A new old car-
This BMW 2002tii was produced in 2005.
BMW classic division "Mobile Tradition" used the chance to show that almost all spare parts for this model are still available.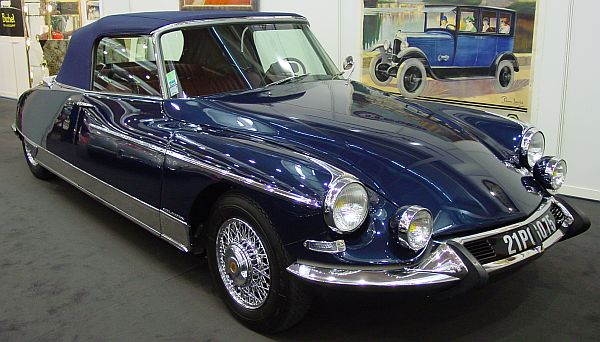 A goddess on wheels.
The Citroën DS Convertible, built by Henri Chapron.
DS stands for French Déesse, and that's the word for goddess.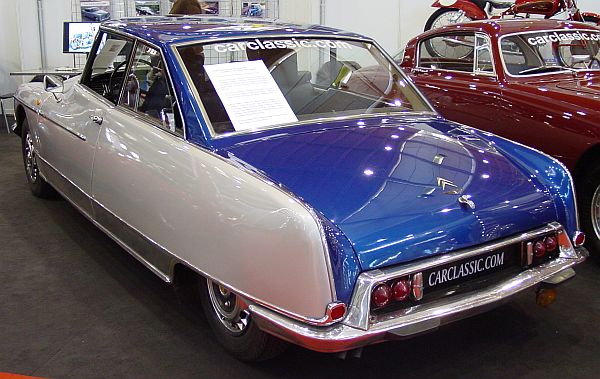 The "Le Léman", a Citroen DS Coupe, also built by Chapron.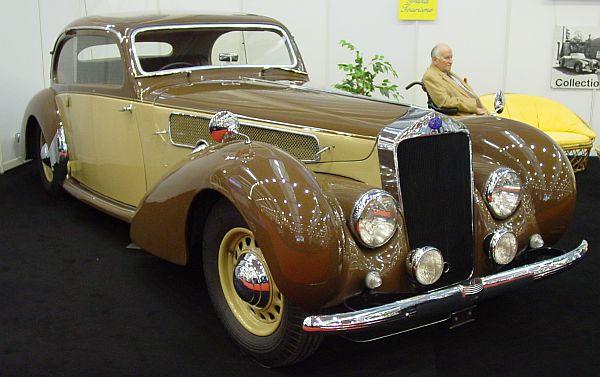 The Hervé-Collection showed, next to a Voisin this elegant Delage D8 120,
built by Guilloré, in 1938, preowned by the wife of Aga Khan.
Another Delage D8, but it's a D8 105 Sport, built in 1935,
for sale by Grohe, who also showed some interesting design sketches of Ghia-Aigle, which will be showed in Part 2.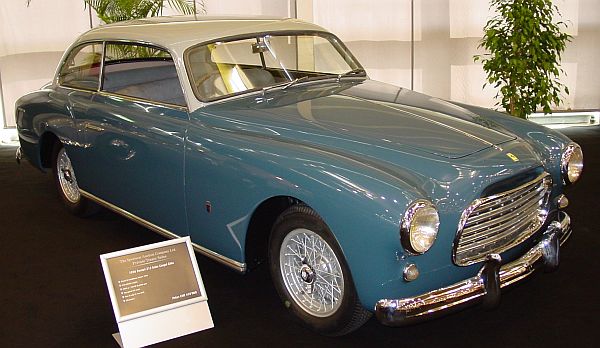 There were a lot of Ferraris, here is a 212 Inter, bodied by Ghia, in 1956.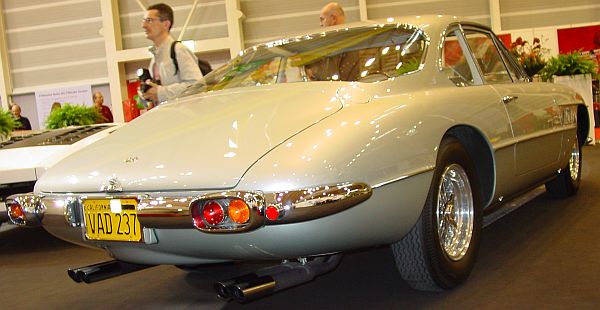 Pininfarina showed three cars, three Ferraris, here is a 400 Superfast,
the other two cars were concept cars, the Modulo, and the Dino 206C Competizione, they were designed by Paolo Martin, and so I created extra websites for these cars...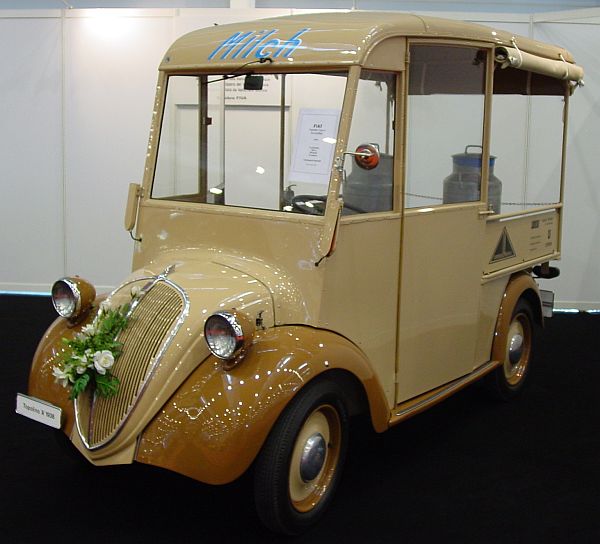 A Fiat Topolino (Topolino is the Italian word for a small mouse), with a very special coachwork.
It was built for milk-delivery, the driver had to sit like on a motorcycle.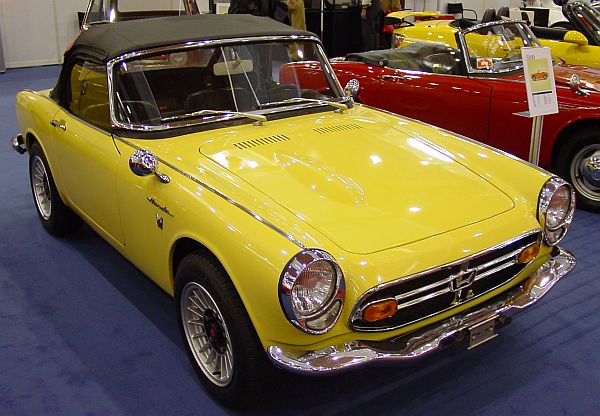 The Honda-Club showed a collection of fine old, and small Hondas.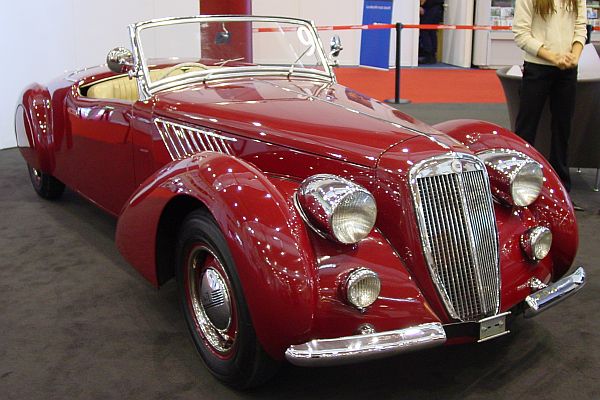 Lancia still celebrating the 100-Year-Jubilee, here a Lancia Aprilia Convertible, bodied by Pininfarina, 1939.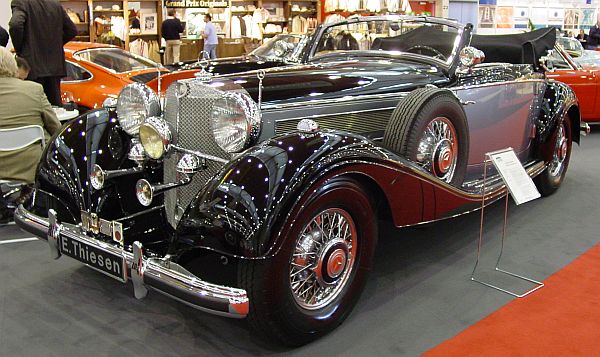 Mercedes 540K Convertible A, 1939
During the war-years, the car had an armoured body, years ago, it was replaced by this body.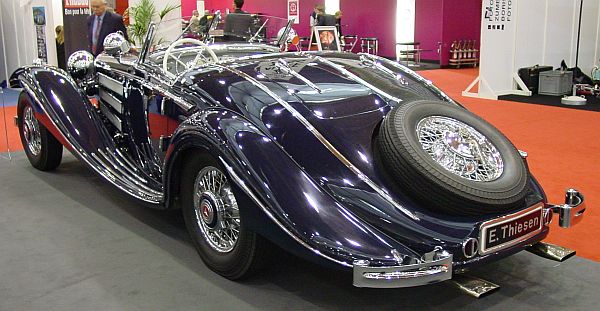 Mercedes 540K Specialroadster, 1937
Thiesen informed that this chassis was originally a Convertible B,
that body was replaced by the specialroadster version, which is more valuable.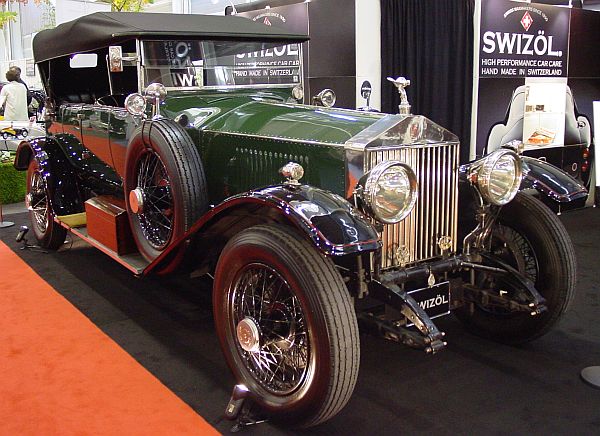 Rolls-Royce Phantom I, 1928
Part 2 shows more photos from Geneva Classics, concentrating on Bugatti, and Swiss Coachbuilders.