Stutz IV-Porte 1979
# 2N 69K 8X 149353

Based on a chassis of 1978, this IV-Porte was built for Nat Reese.

In about 1998, the car was sold, and the new owner brought it from California to Hawaii.

In May 2003, I found this car for sale at Corvette Center LTD.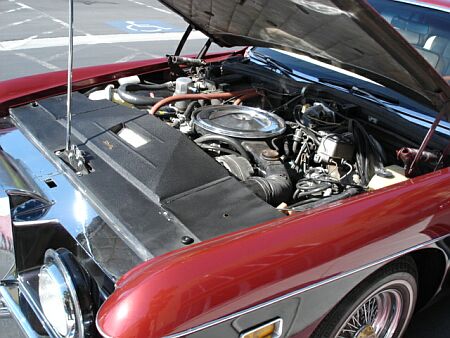 Later, I saw a photo of the car with an Elvis impersonator from Hawaii.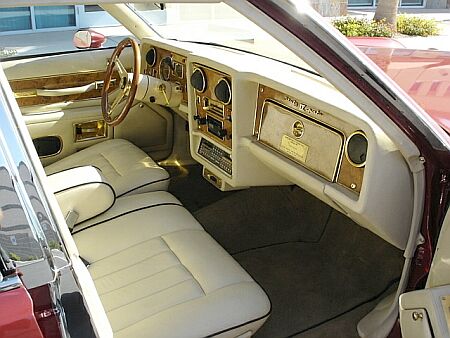 Currently, the car is for sale at Ebay.