Stutz IV-Porte 1980
# 2N 69R 9X 117293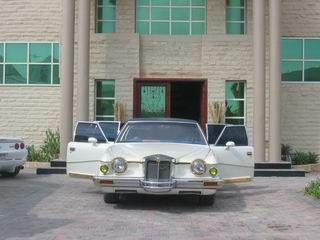 This early IV-Porte is based on a 1979 Pontiac Bonneville.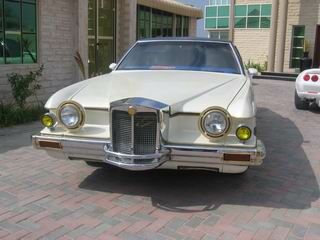 Some of the chrome trim was recolored in gold.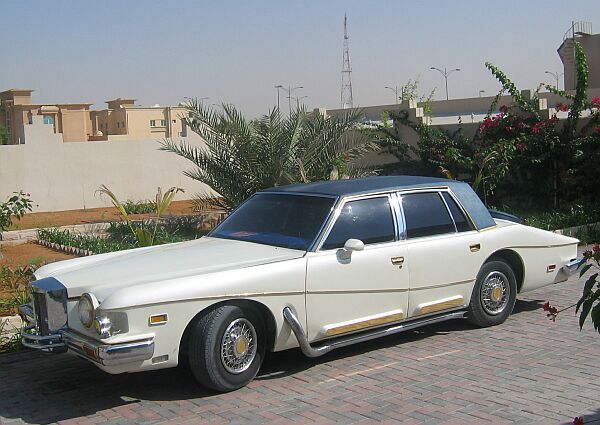 The most interesting fact to me is that the car is located in the U.A.E., in Dubai,

owned by Mohamad Al Suwaidi, who has also some interesting other cars in his collection.
So he is interested in selling his Stutz.