Stutz IV-Porte 1981
# 2N 69R AX 103668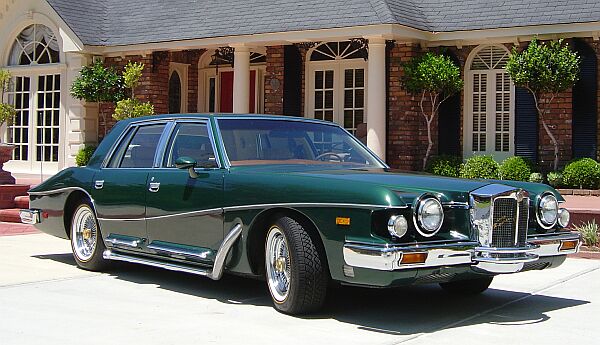 In 1981, Bradford Motorcars Inc. (Florida) sold this IV-Porte
to Mrs. I. Steiner, at Mobile, Alabama for about $80,000.00.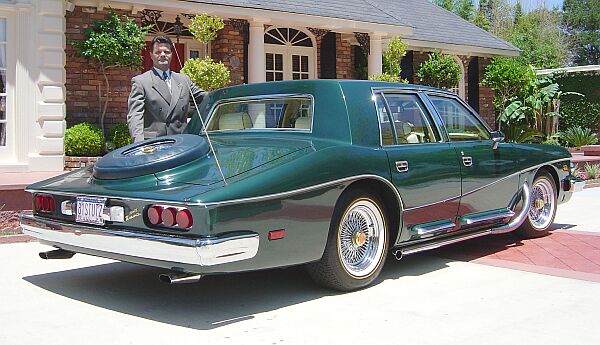 From 1994 to 1998, the car was garaged, than the car was sold to Mr. G. Radney.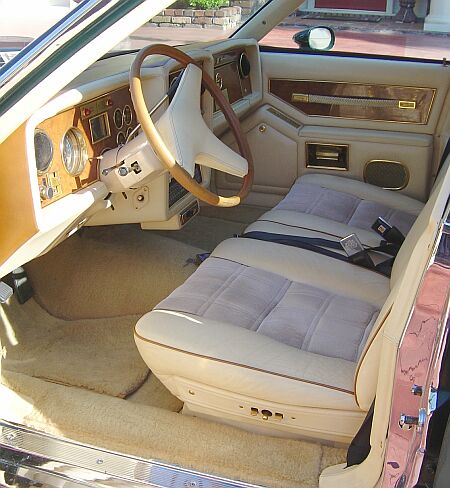 In early December 2004, after the owner had passed away, the car was sold to the current owner,
Mr. David Hamilton.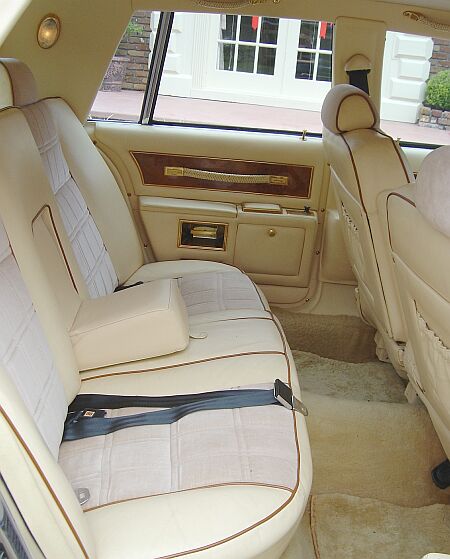 The car is in excellent condition, and the odometer showed less than 25,000 miles