Model 1:43
Dunham Corvorado "007 - Live And Let Die"

Les Dunham created some cars for the James Bond movie "Live and let Die".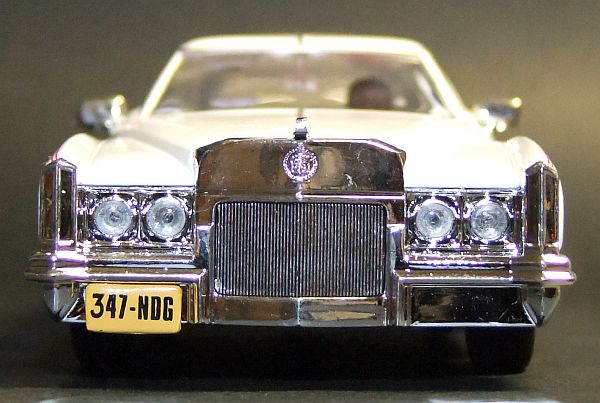 The Corvorado was one of the main "actors".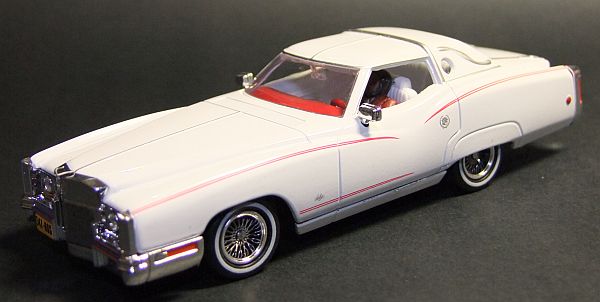 The model is quite good, and quite cheap,
it was distributed as part of a magazine, so you were able to buy it at your local newspaper-kiosk.

It was not available at modelcar-stores.

The original Corvorado combines Cadillac Eldorado bodyparts with the chassis of a Chevrolet Corvette.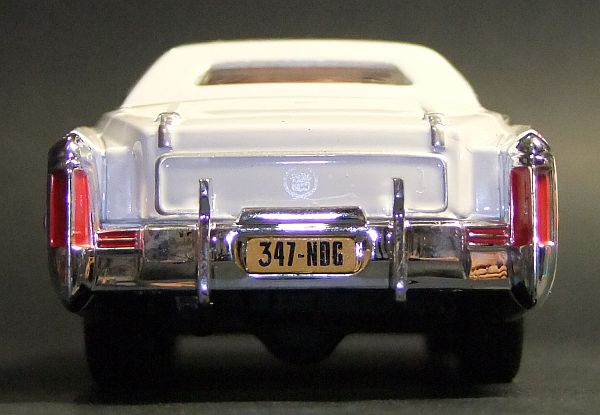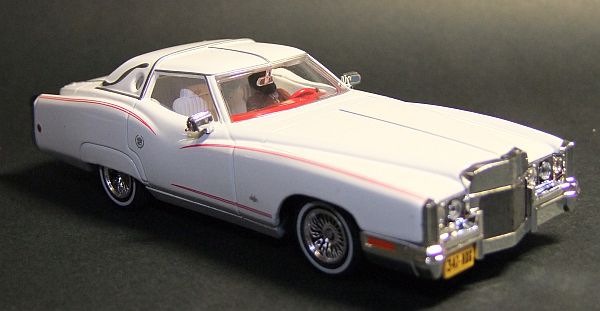 The Corvorado next to a model of a 1971 Stutz Blackhawk:

back to Dunham-website
see a similar, real Dunham Corvorado