2005 International Motor Show
Geneva, Switzerland
Old Cars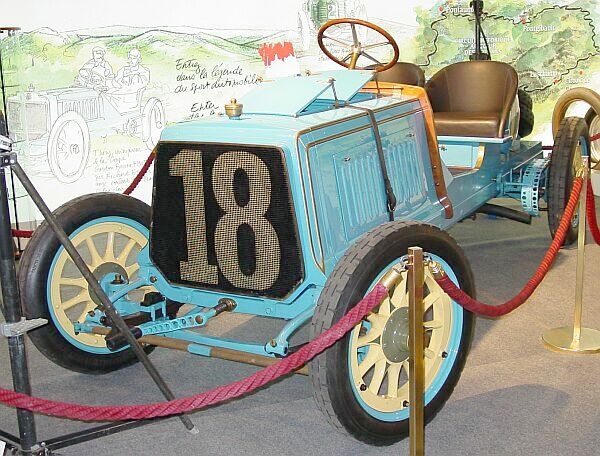 Michelin showed two really old cars, this Richard Brasier is from 1904,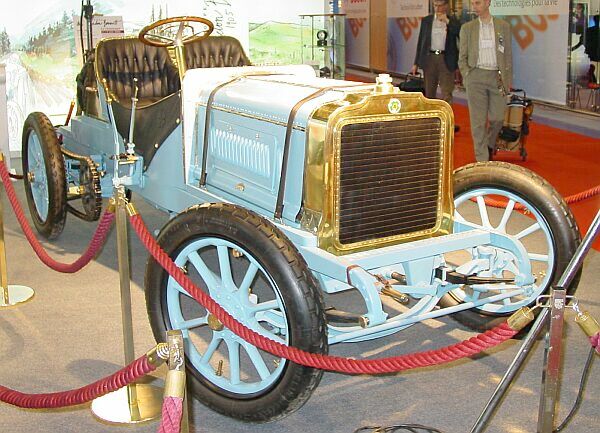 and this Panhard-Levassor was built in 1907.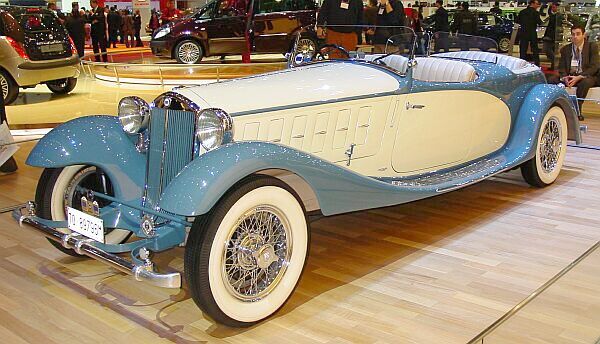 Lancia showed a wonderful Phaeton, the body was built by Castagna (if I remember correctly).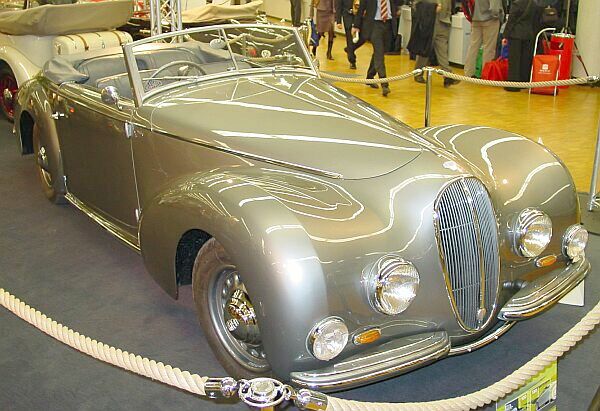 Part of the special exhibition was this Delahaye.
Unfortunately most of the cars of the special exhibition were displayed in a dark room at the basement, so I wasn't able to take pictures.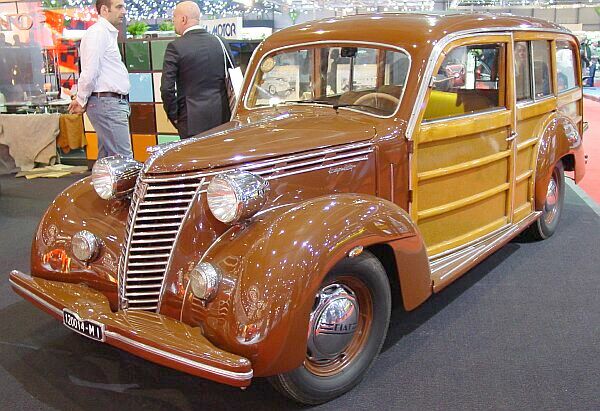 Castagna showed this 1948 Fiat 1100 Woodie,
today they modify the actual Mini into a Woodie-Estate.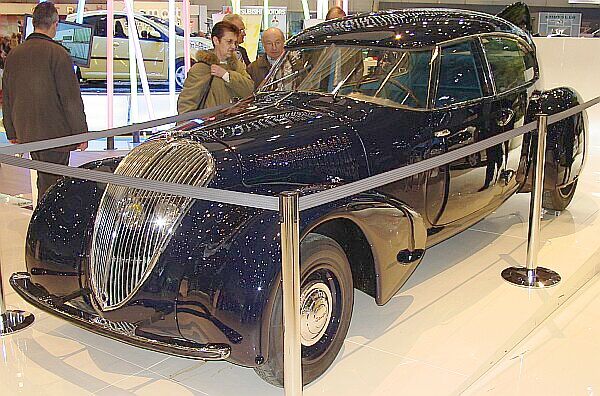 Peugeot showed this aerodynamic 402 Andreau.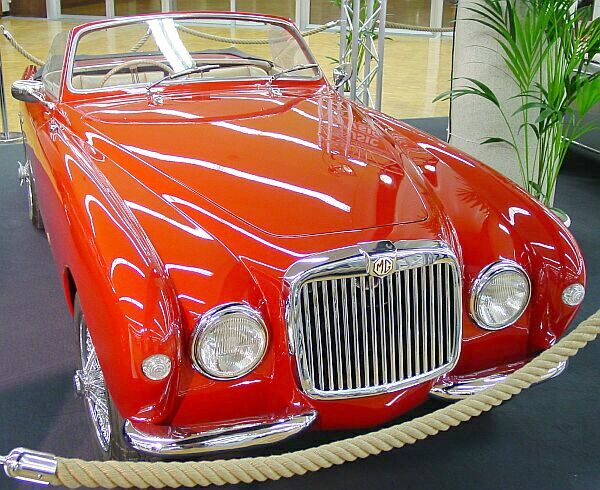 A MG bodied by a Swiss coachbuilder.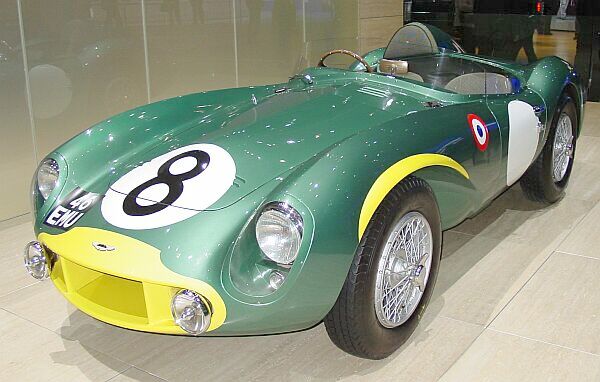 Aston-Martin DB2 Race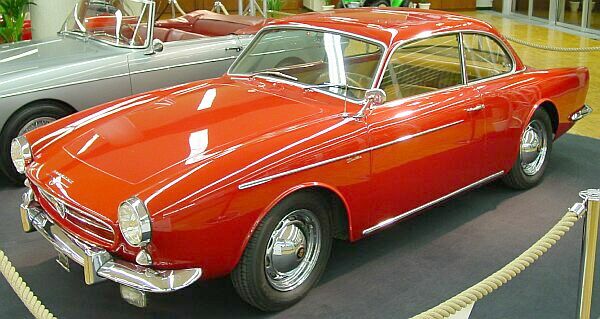 That's a Porsche, bodied by Beutler, another Swiss coachbuilder.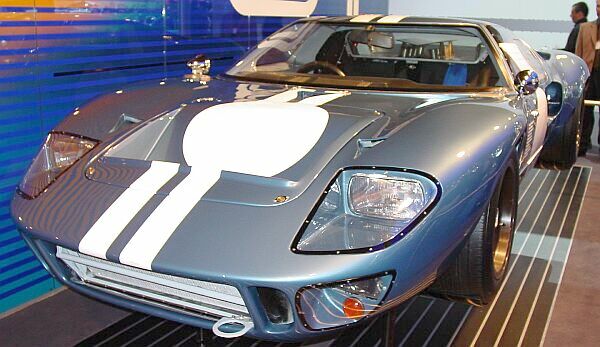 Ford showed this original GT40,
they had also a new GT on display.
(That you can find on the main page for the 2005 Geneva Motor Show)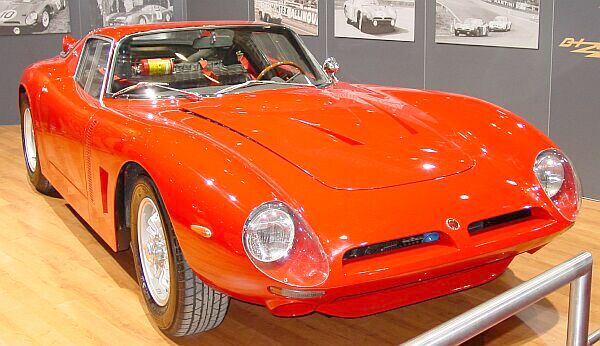 Bizzarrini showed next to the 2005 revival car this original 5300GT Strada.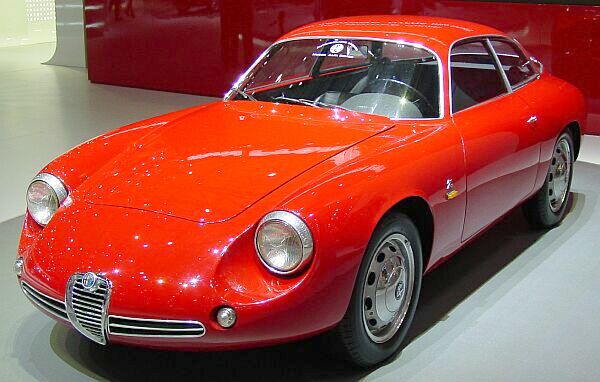 Bodied by Zagato, an Alfa-Romeo TZ.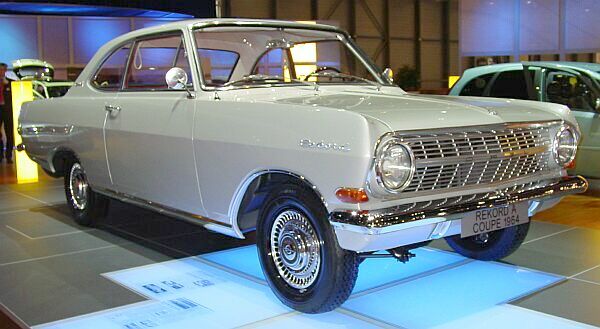 Opel made one of the best presentations of old cars, showing this 1964 Opel Rekord Coupé.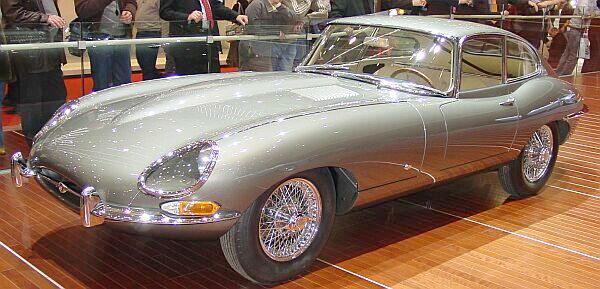 Jaguar of course presented an E-Type, next to the prototype of a new Jaguar Coupé.
(A picture of that you can find on the prototype website)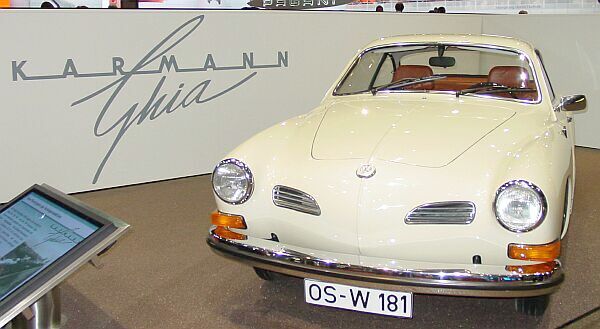 Karmann showed a late VW-Karmann Ghia Coupé.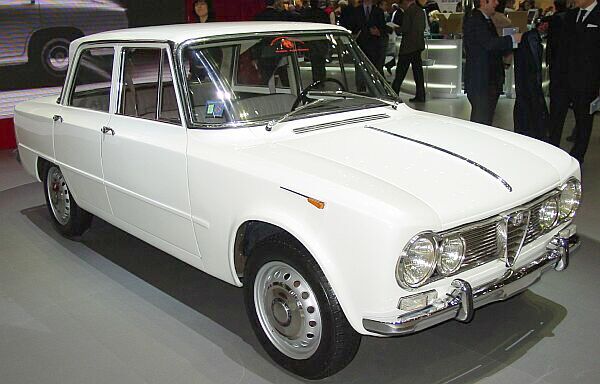 The Giulia, grandfather of the actual sporty sedans of Alfa-Romeo.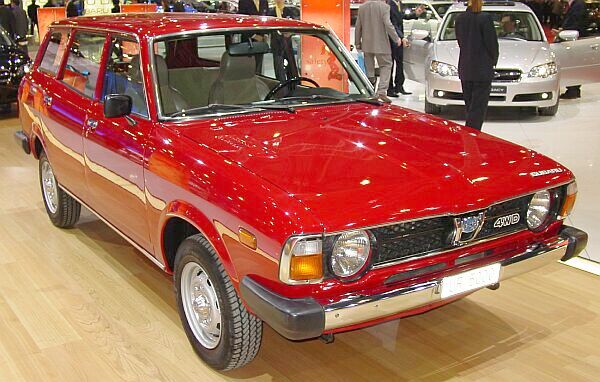 One of the first Subarus that came to Switzerland. Of course it's a 4WD.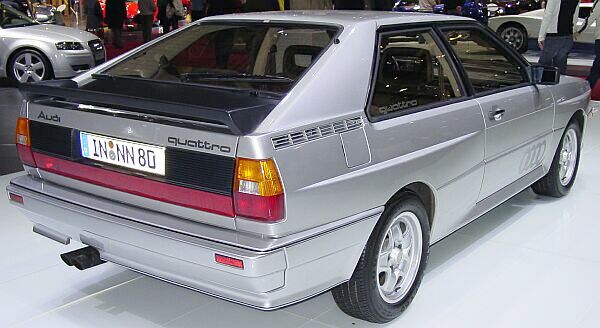 Audi showed this Quattro, celebrating 25 years of the quattro-concept.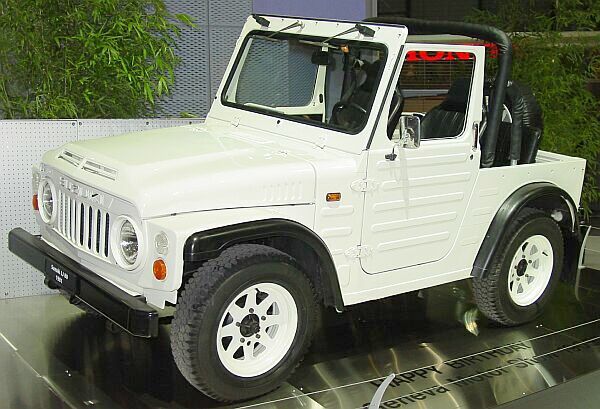 This model started the 4WD-mania,
it's Suzuki's LJ80 of 1981.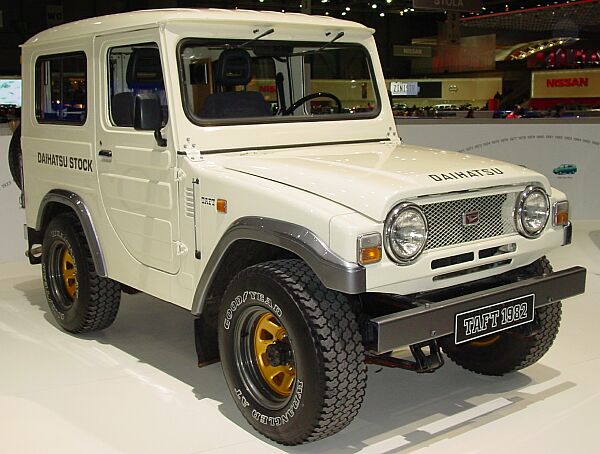 Daihatsu showed a 1982 Taft.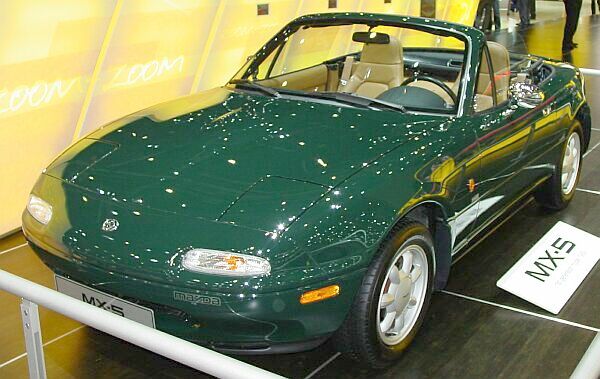 Mazda presented one of the early MX-5 / Miata.
2005 Geneva Motor Show
2005 Geneva concept-cars
Here you will find photos of older Motor Shows at Geneva: