Geneva Motor Show 2006
old concept cars
At Geneva there were some older concept cars, too.
I saw some of them at Frankfurt 2005, or even earlier...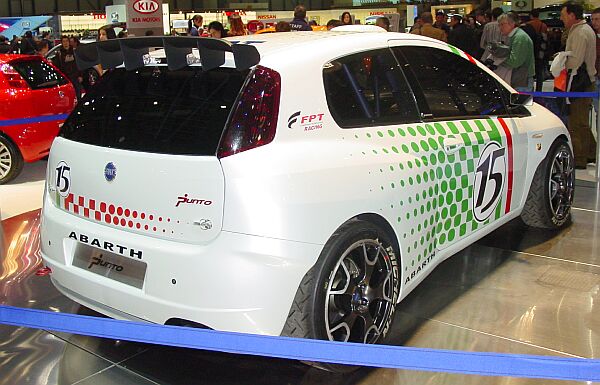 Seen at Frankfurt, 2005, a modified Fiat Punto.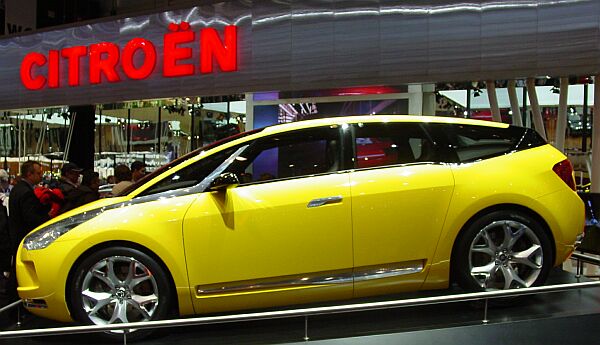 Citroen C-Sportlounge
This car was also shown at Frankfurt 2005.

Ford Iosis
The new Mondeo will look quite close to this concept car that was shown at Frankfurt 2005.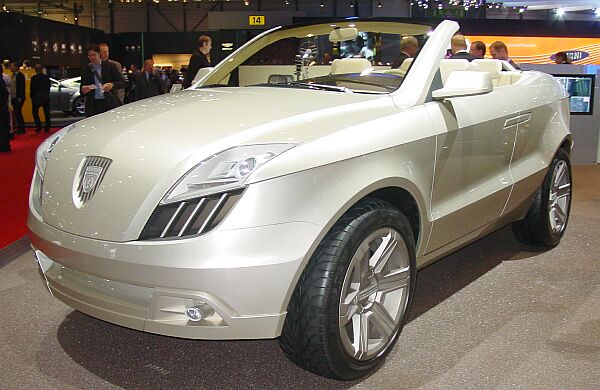 Karmann SUC
Based on a BMW X5, a Sport Utility Convertible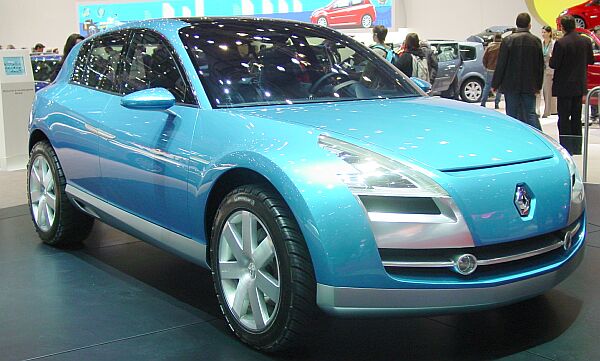 Renault Egeus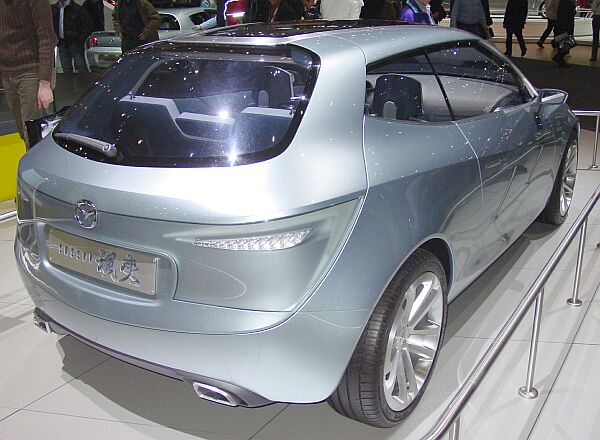 Mazda Sassou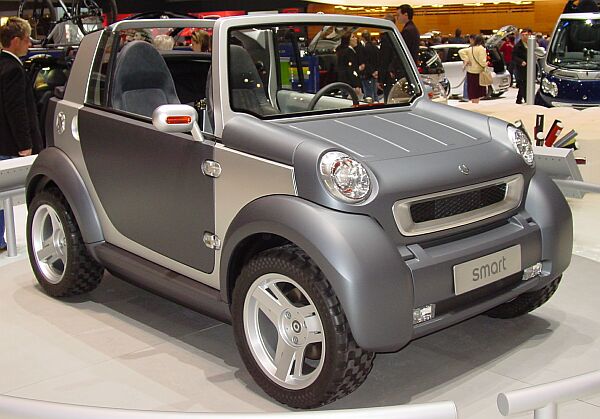 Smart Crosstown
a recolored version of the concept that was presented at Frankfurt.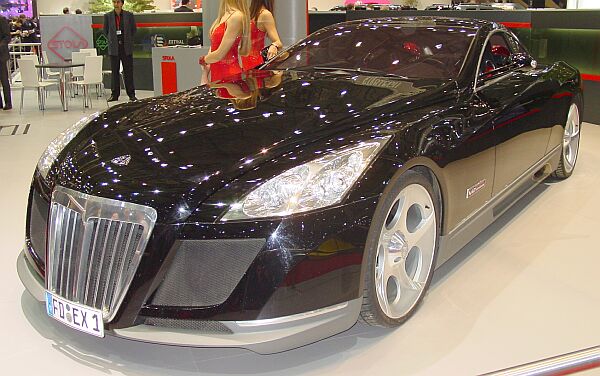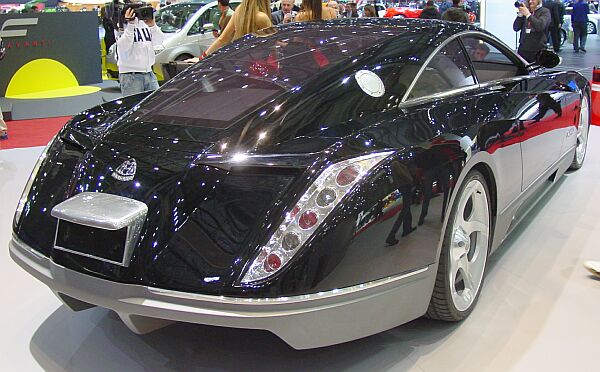 Maybach Exelero
designed for Fulda to promote a new tire, built by Stola.
Geneva Motor Show 2006: the new concept-cars
Geneva Motor Show 2006: ready for production
Geneva Motor Show 2006: the old cars
Geneva Motor Show 2002
Geneva Motor Show 2003
Geneva Motor Show 2004
Geneva Motor Show 2005