Concorso D'Eleganza Villa D'Este 2009
Class A
Pre-War Open Cars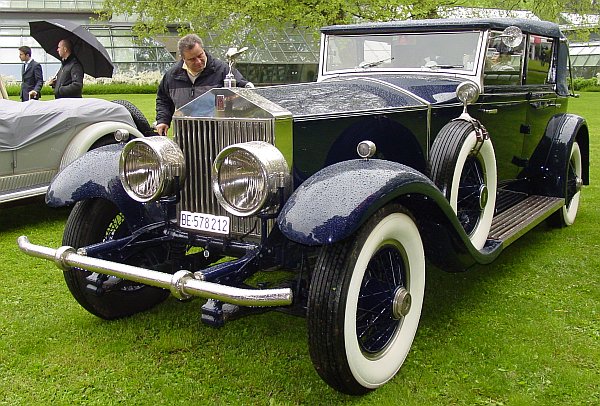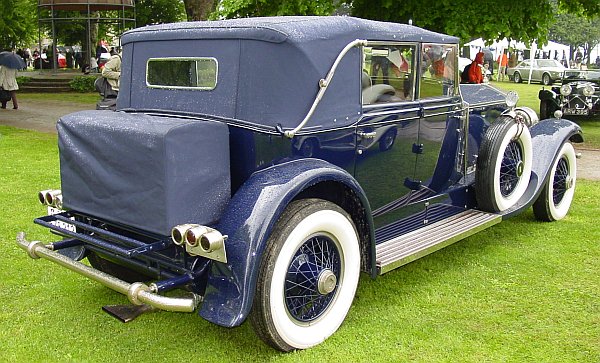 1928 Rolls-Royce Phantom I Cabriolet Brewster
This four-door conbertible is based on a Phantom I chassis that was produced in the USA,
the body came from coachbuilder Brewster, also located in the USA.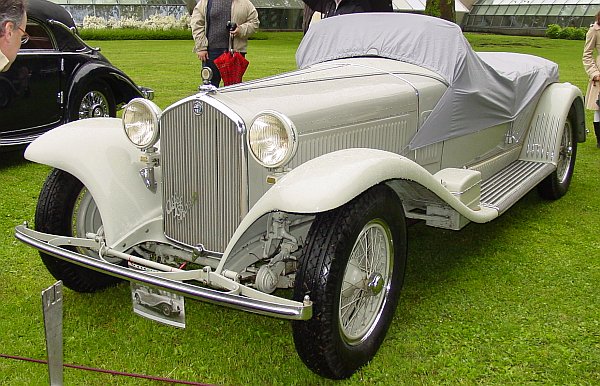 1931 Alfa-Romeo 6C 1750 GTC Cabriolet Castagna
Trofeo FIVA (price for the car in best original condition)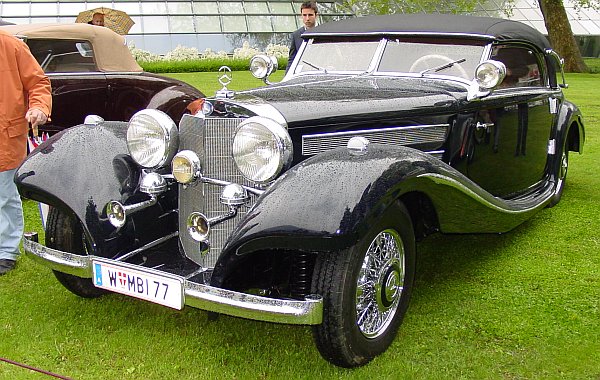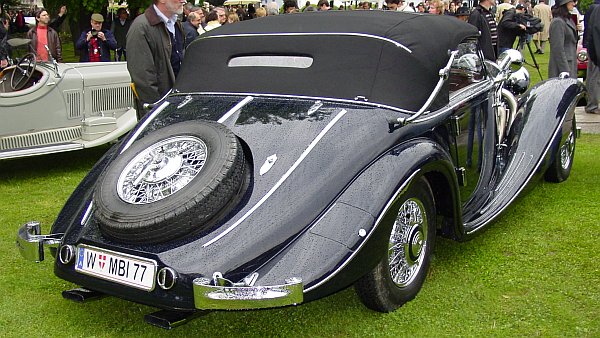 1936 Mercedes 500K Spezial Cabriolet A
One of the most beautiful bodies for the Mercedes 500K was the Special Roadster.
Cabriolet A means that it is a convertible with just one side-window (the one of the door).
This 500K was part of the Bernie Ecclestone collection from 1995 to 2007.
Mention of Honour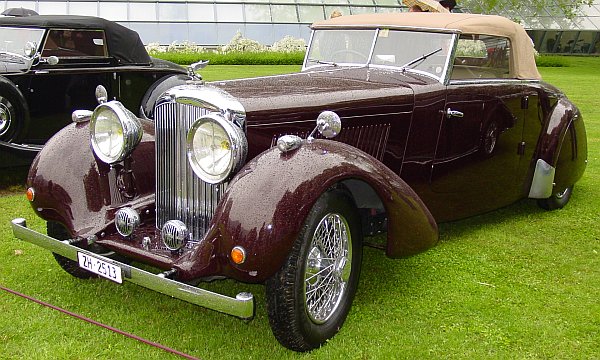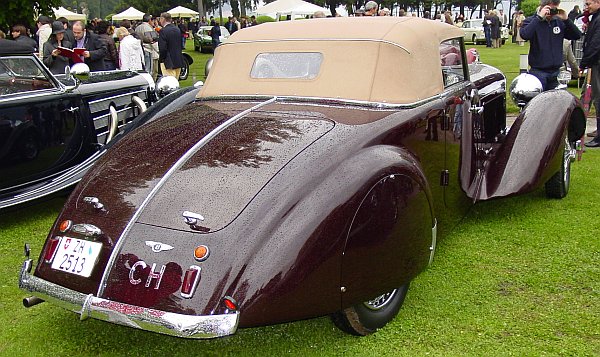 1936 Bentley 4 1/4-Liter Cabriolet Köng
This Bentley was bodied in Switzerland, by Köng, only a small company, but with some very interesting creations.
The owner of this Bentley 4 1/4-litre once owned one of my dreamcars, this 1977 Stutz Blackhawk.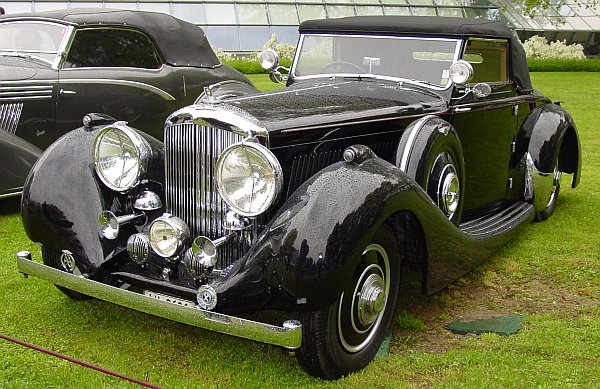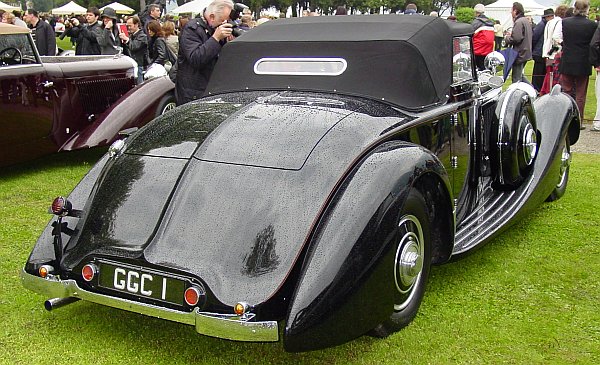 1938 Bentley 4 1/4-Liter Cabriolet Carlton
Another 4 1/4-litre Bentley, but this time with an English body, created by Carlton.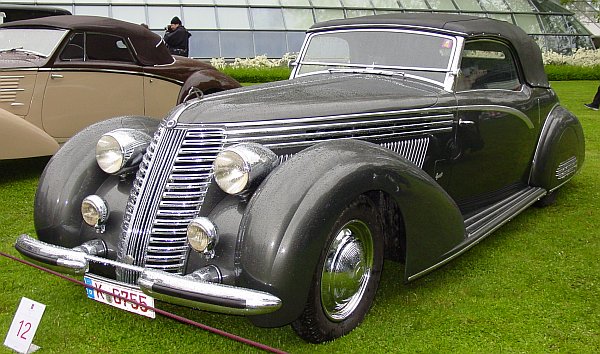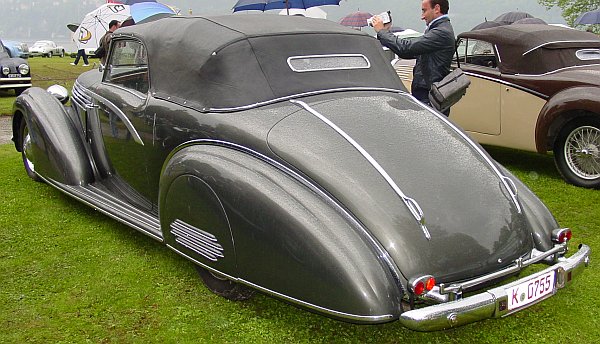 1938 Lancia Astura Cabriolet Boneschi
Winner Class A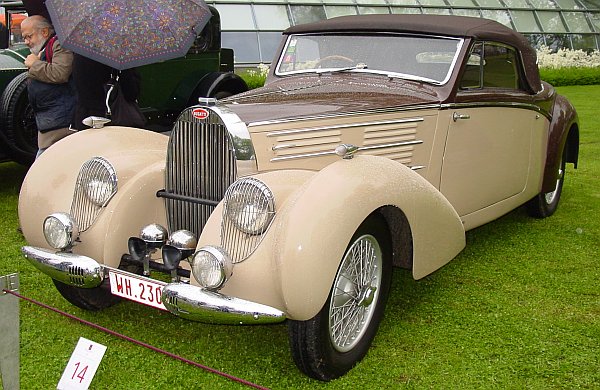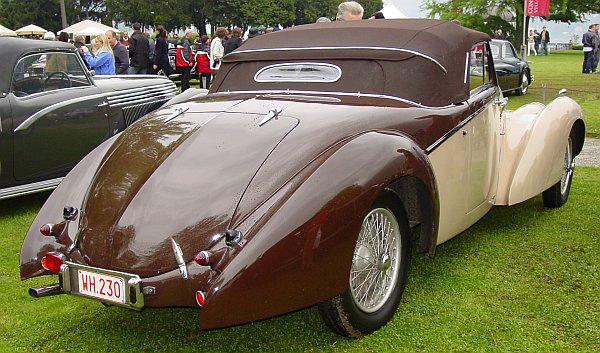 1939 Bugatti T57C Aravis Cabriolet Letourneur & Marchand
This Aravis-convertible is owned today by the nephew of the first-owner!