Concorso D'Eleganza Villa D'Este 2009
Class C
Pre-War Sportscars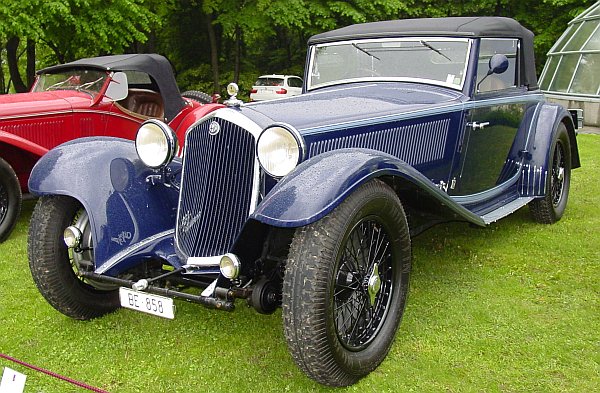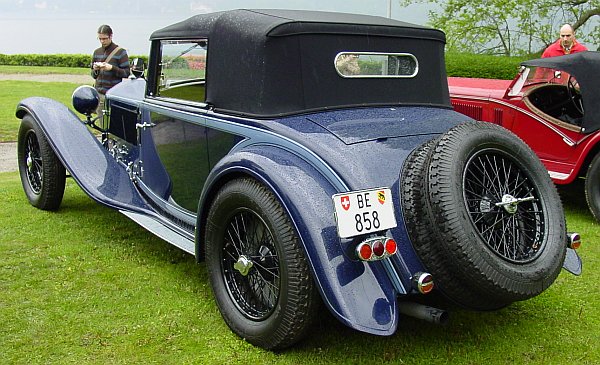 1934 Alfa-Romeo 8C 2300 Cabriolet Stabilimenti Farina
There is a difference between the companies "Stabilimenti Farina" and "Pininfarina"!
Pinin (Italian for "small") was the nephew of the founder of "Stabilimenti Farina",
but he did't take over his uncle's factory, he founded his own business...,
later he changed his family-name from Farina to Pininfarina.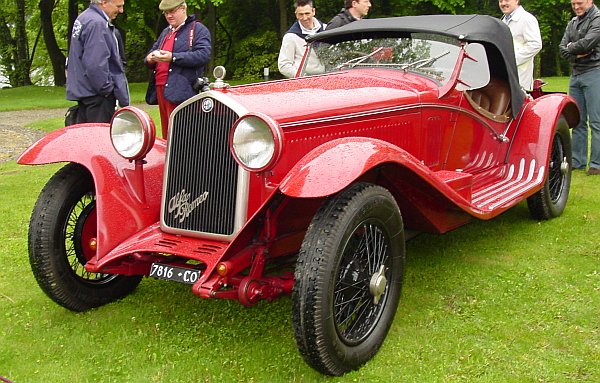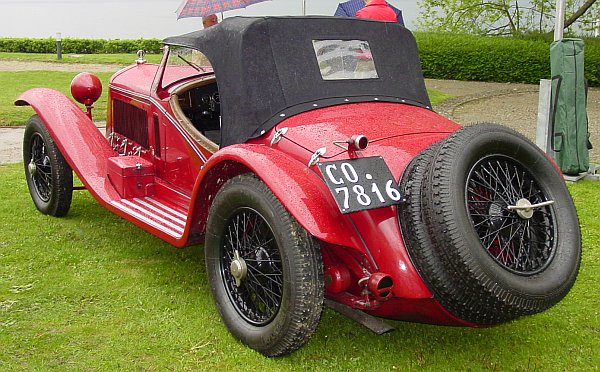 1933 Alfa-Romeo 6C 1750 GS Spider Touring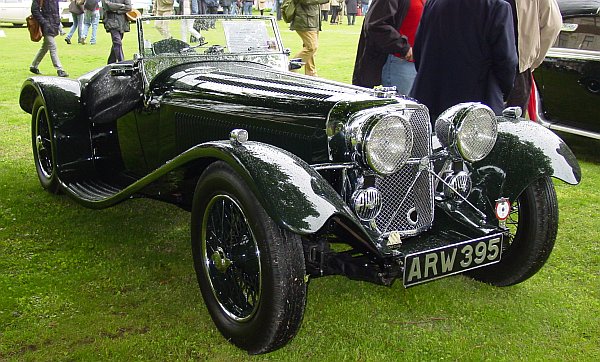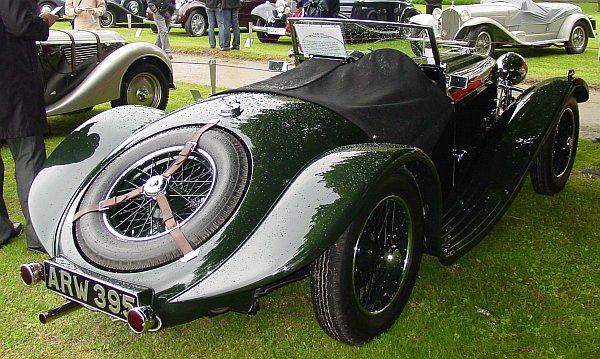 1935 "Jaguar" SS90 Prototyp Swallow
One of 13 prototypes that later got famous as the first "Jaguar", the SS100.
Mention of Honour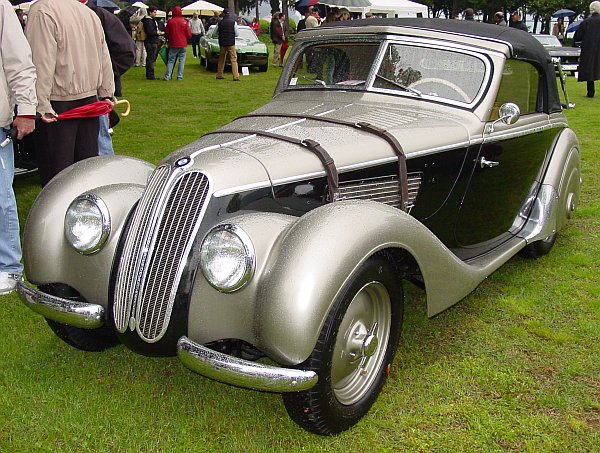 1939 BMW 328 Roadster Wendler
Wendler, a famous German coachbuilder bodied a couple of BMW 328,
at the same event, there was another Wendler bodied 328, designed by aerodynamic pioneer Count Koenig-Fachsenfeld.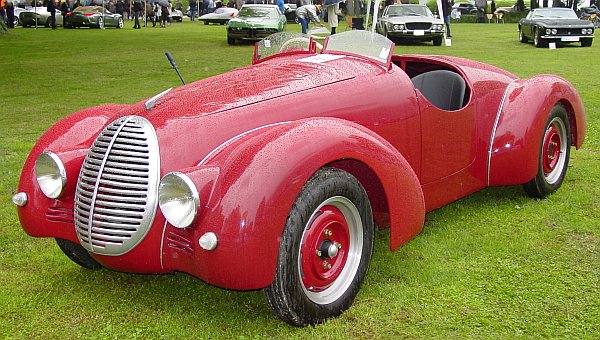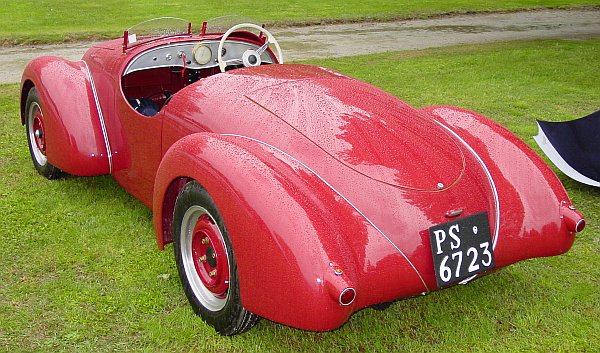 1939 Lancia Aprilia Viotti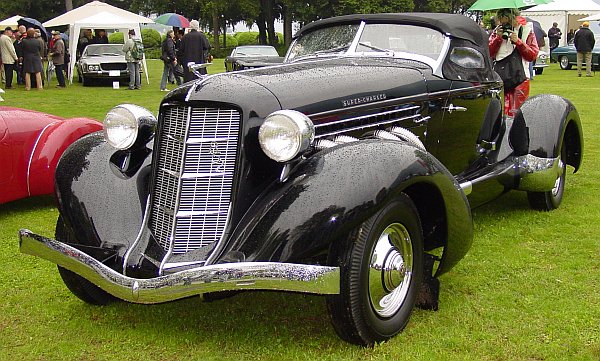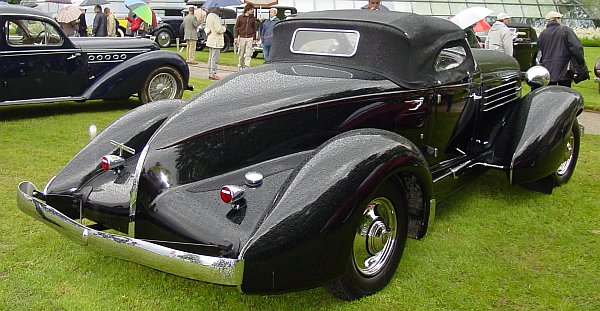 1936 Auburn 852SC Speedster
Winner Class C