Concorso D'Eleganza Villa D'Este 2009

Class D
International Prestige - Closed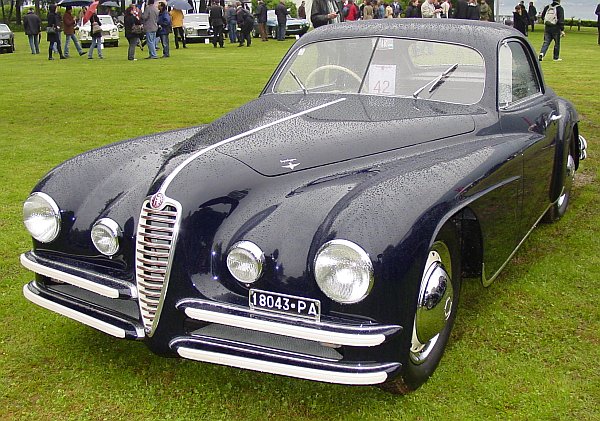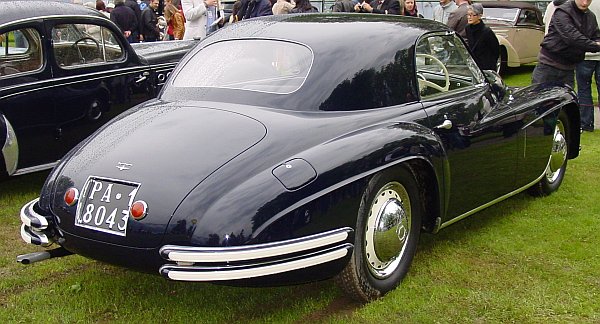 1949 Alfa-Romeo 6C 2500 SS Coupe "Villa D'Este" Touring
This very stylish body-design was named after the famous Concours.
In similar shape there are also some convertibles.
Winner Class D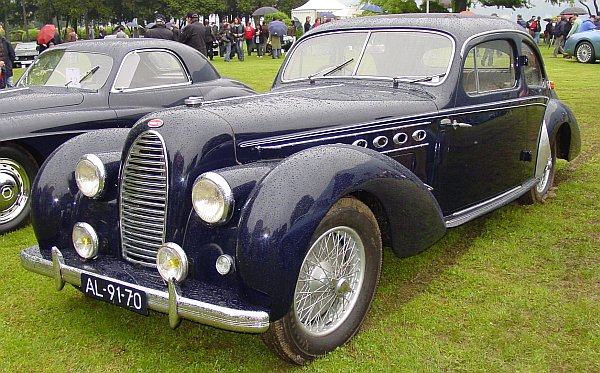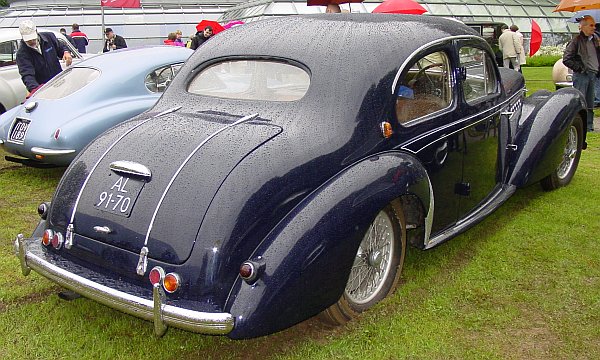 1951 Bugatti T101 Coach Guilloré
The T101 is a slightly modified T57, produced after WWII.
Click here to see more!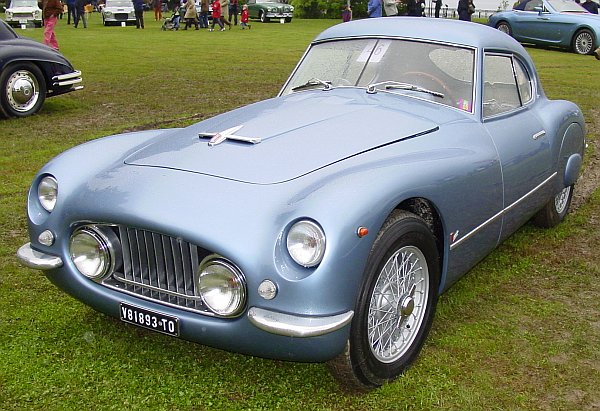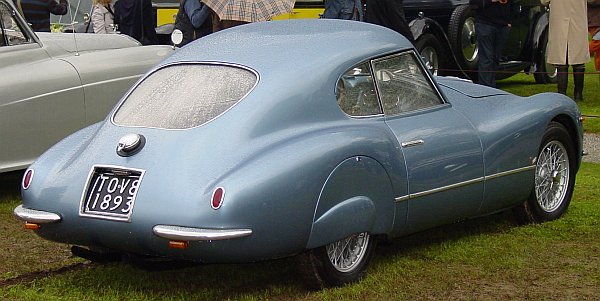 1953 Fiat 8V Coupe Lingotto
The 8V with a standard body, produced at the Fiat factory that is located at Lingotto, Italy.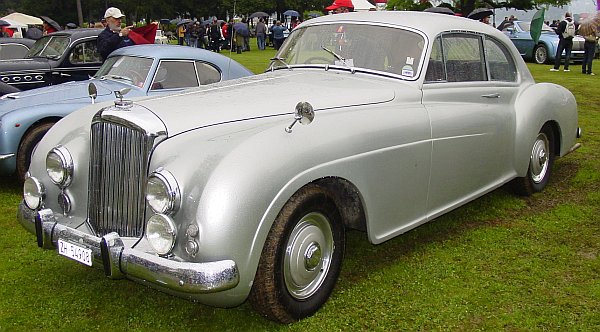 1953 Bentley R-Type Continental Coupe Mulliner
Mulliner almost was the standard coachbuilder for the Continental version of the R-Type.
In total, 208 chassis with the Continental specifications were produced.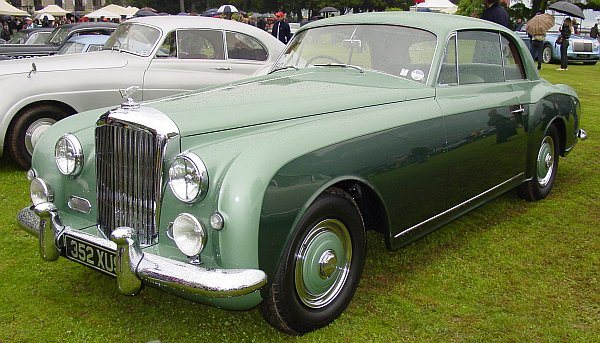 1955 Bentley R-Type Continental Coupe Park Ward
Much more rare, a Continental with Park Ward body, not as sporty as Mulliner's creation.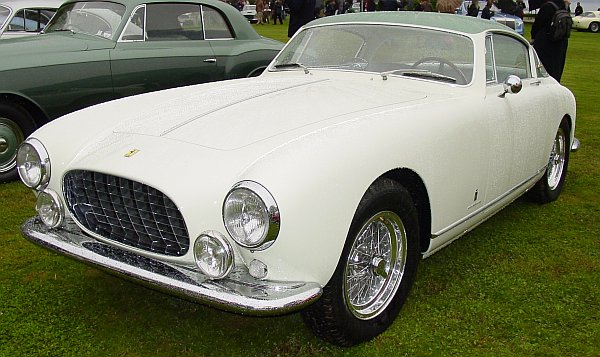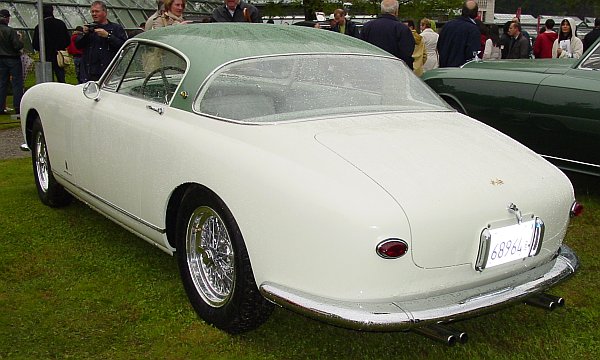 1955 Ferrari 250GT Europa Coupe Pininfarina
Only three days before the Concorso D'Eleganza took place,
the owner got it back from the Ferrari factory, where the 250GT got a ground-up restoration.
Mention of Honour
Trofeo BMW Group Classic (price for the most sensitive restoration)