Concorso D'Eleganza Villa D'Este 2009
Class H
Italian Style becomes international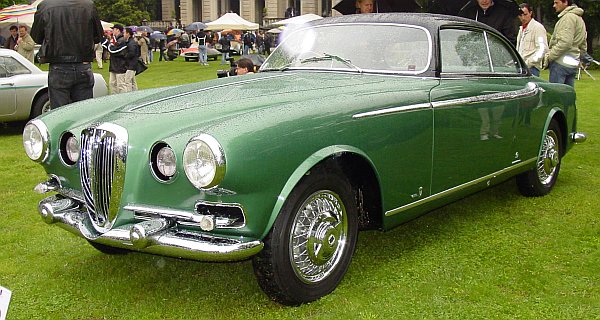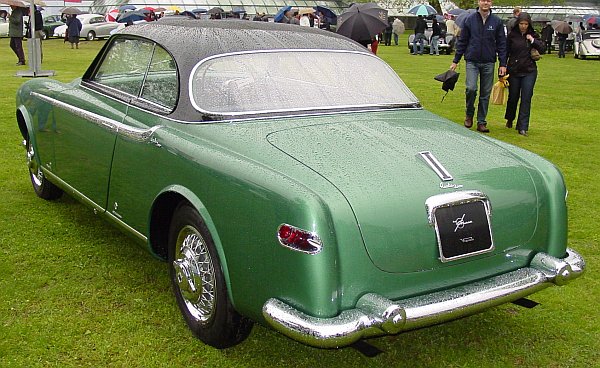 1952 Lancia Aurelia B52 Coupe Vignale
Coming from the collection of Corrado Lopresto, this Lancia B52 was desigend by Michelotti, and bodied by Vignale.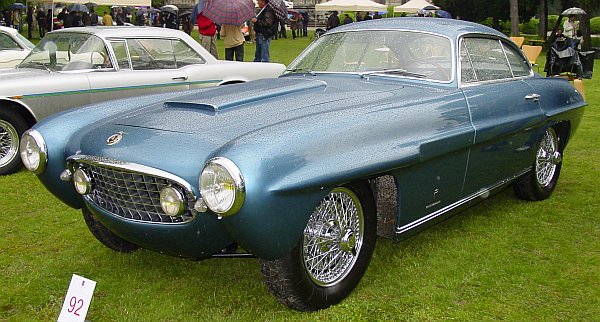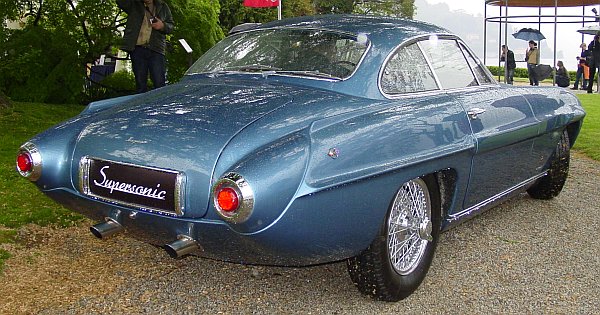 1954 Jaguar XK120 Supersonic Ghia
Out of 12 Supersonic bodies, created by the Ghia factory, 8 were based on a chassis of the Fiat 8V,
one was put on a chassis of an Aston-Martin, and 3 were based on a Jaguar.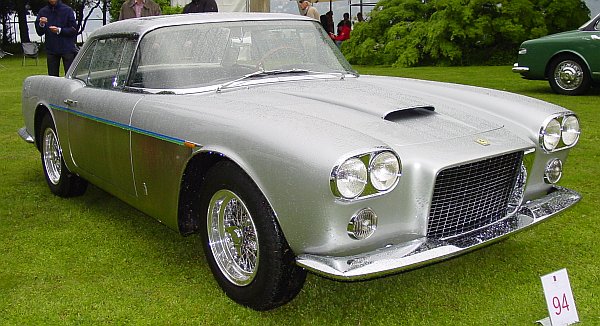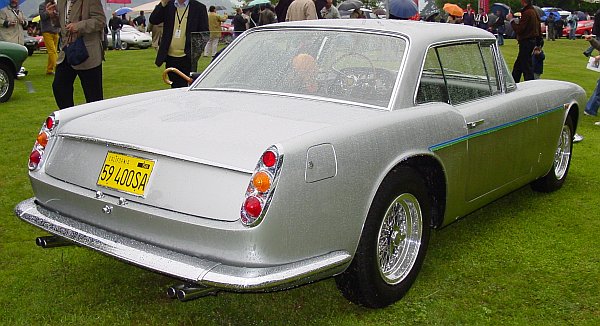 1959 Ferrari 400 Superamerica Coupe Pininfarina
This Superamerica was specially built for Fiat-boss Giovanni Agnelli.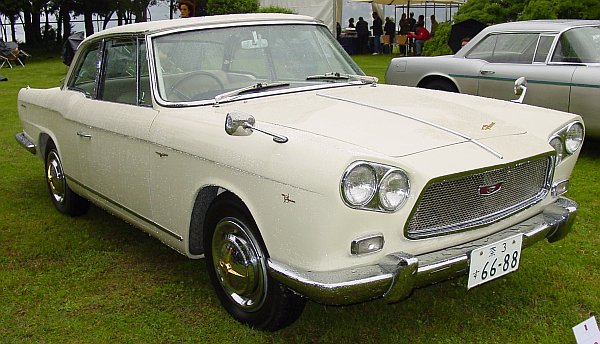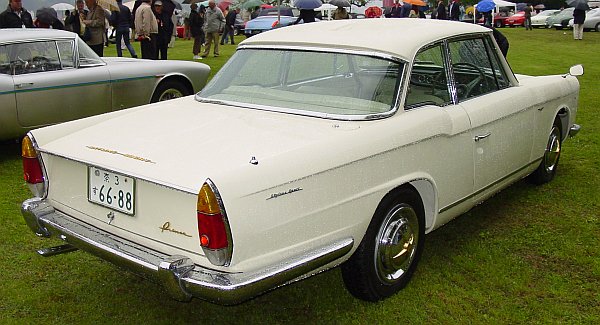 1964 Prince Skyline Sport Coupe Allemano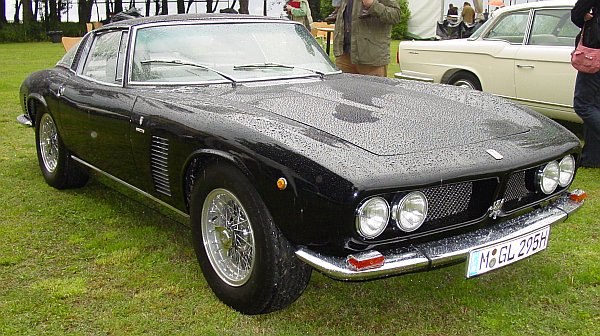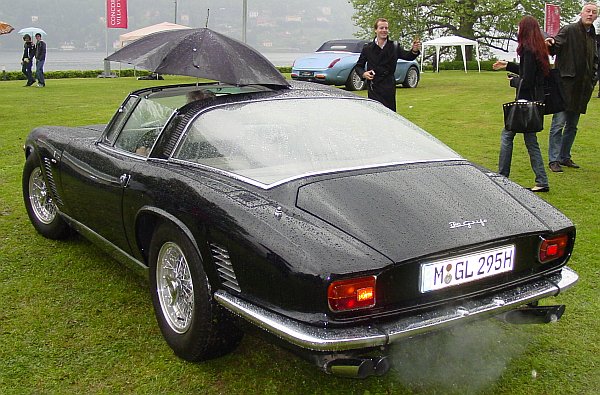 1970 Iso Grifo Targa
The owner of this rare targa-version of the Iso Grifo removed one targa-top, to show the public that it's not a standard coupe.
So the targa-top is quite useful, if you want to enter the car with an open umbrella...
Winner Class H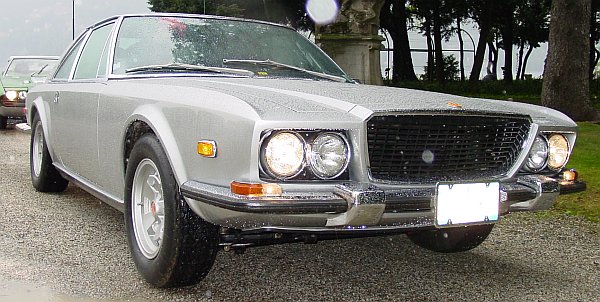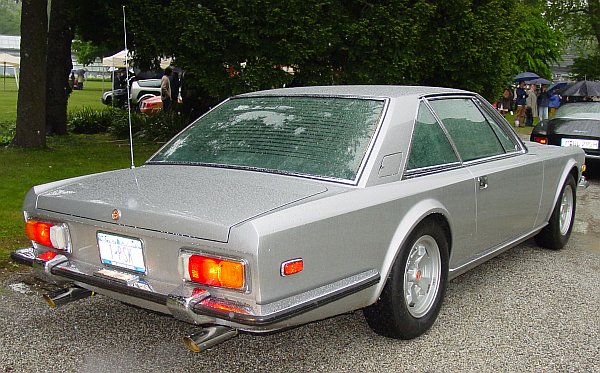 1972 Momo Mirage 2+2 Coupe Frua
One of just 5 cars ever built, and 3 still remain in the ownership of the initiator, Mr. Peter S. Kalikow.
Mention of Honour