Concorso D'Eleganza Villa D'Este 2009
Special-Exhibition Prototype-Museum Hamburg
Coming from the Prototype-Museum Hamburg,
where the special exhibition about aerodynamic-styled cars just closed the doors...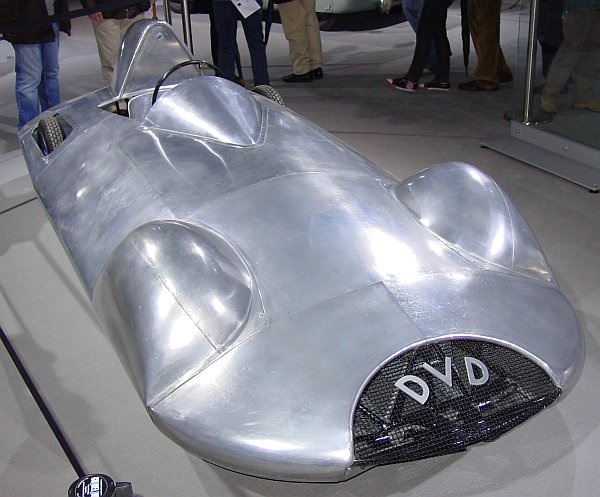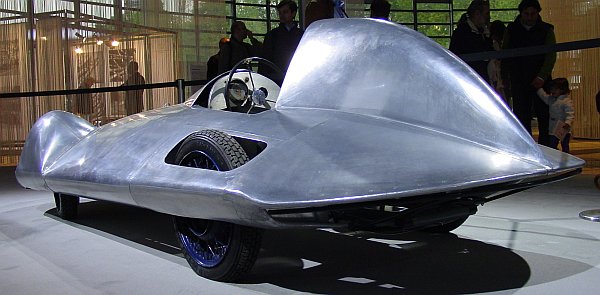 DVD Delfosse 1947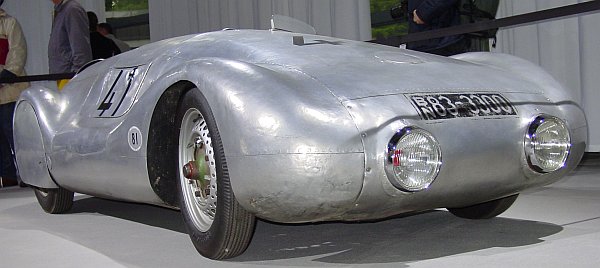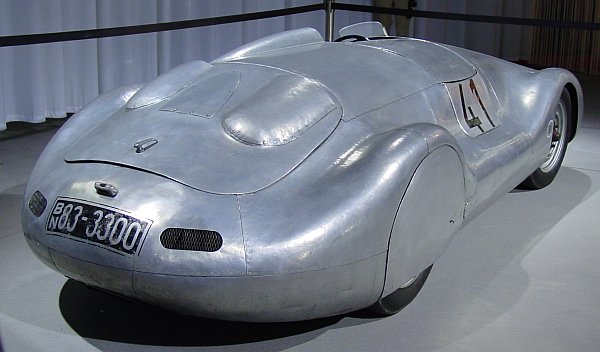 Petermax Müller Worldrecordcar 1948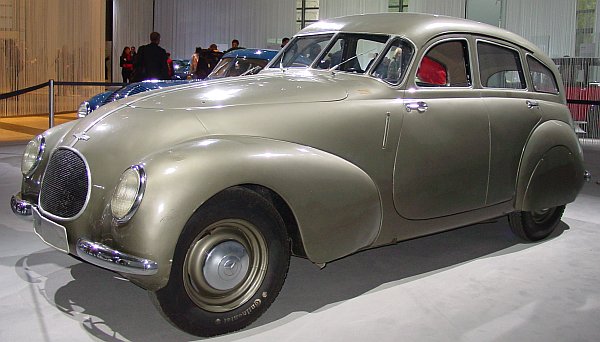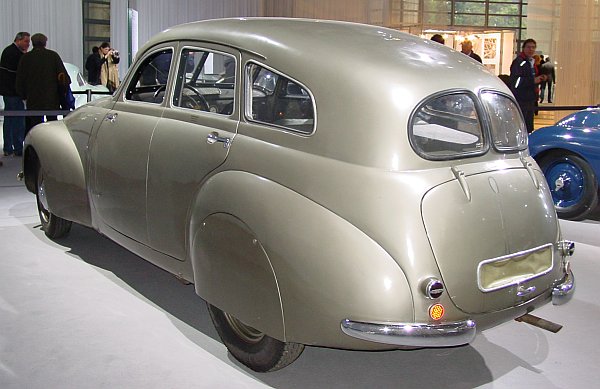 Kamm K3 1938
Wunibald Kamm was a pioneer in aerodynamic car-design.
Back in 1938, he created this car, based on a Mercedes 170V.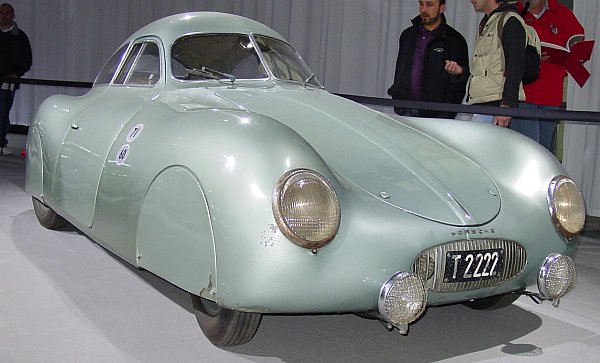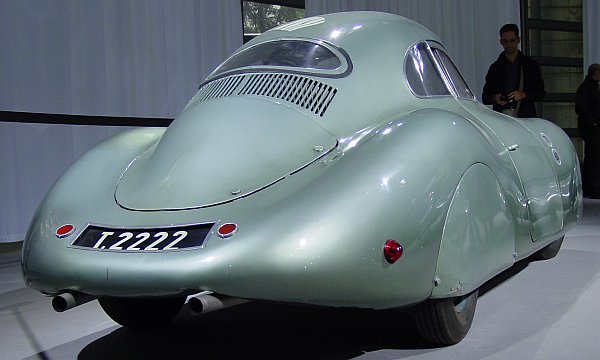 Porsche Typ 64 / VW Typ 60 K10
Professor Porsche designed this special Volkswagen for the race Berlin-Rome.
Only three cars were built, two were wrecked, so this is the only existing one, today.
The design obviously inspired the 356.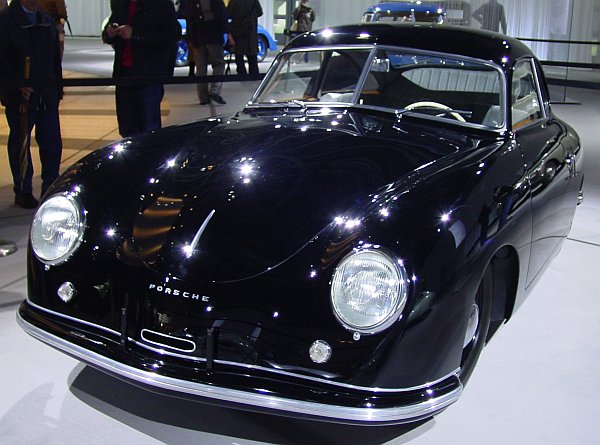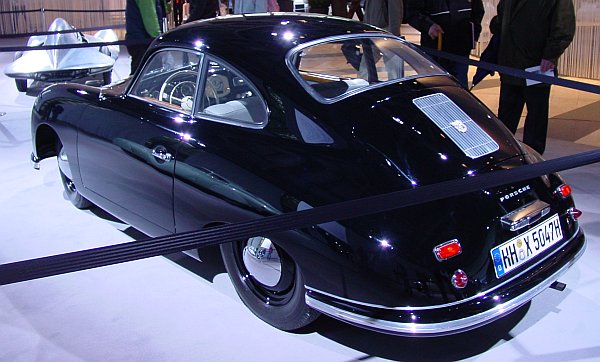 Porsche 356 "Ferdinand"
This car, VIN 5047, is the oldest Porsche 356 built at Stuttgart, after Porsche moved from Gmund in Austria.
It's a Pre-A-Series.