Concorso D'Eleganza Villa D'Este 2009
Concept Cars / Prototypes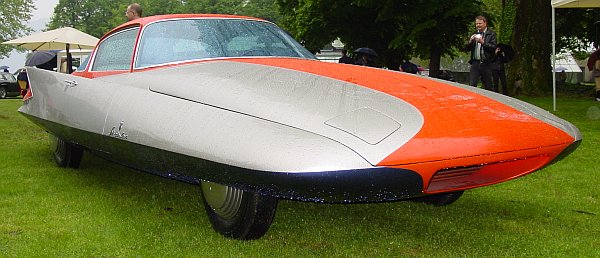 Ghia Streamline "Gilda", 1955
A special surprise was the Ghia Gilda, a car inspired by a sculpture designed by Virgil M. Exner,
so I created (of course) a special website for Gilda...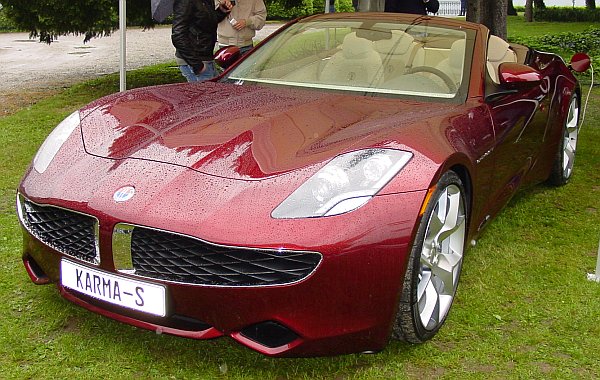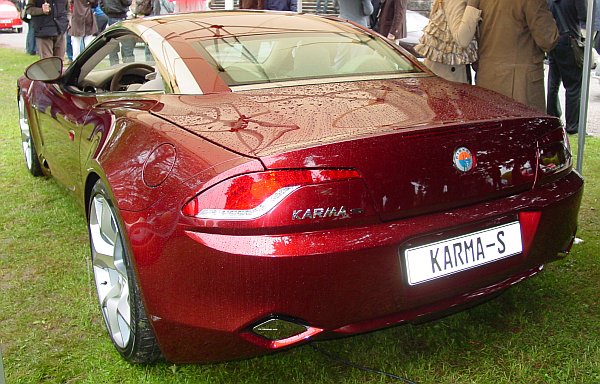 Fisker Karma S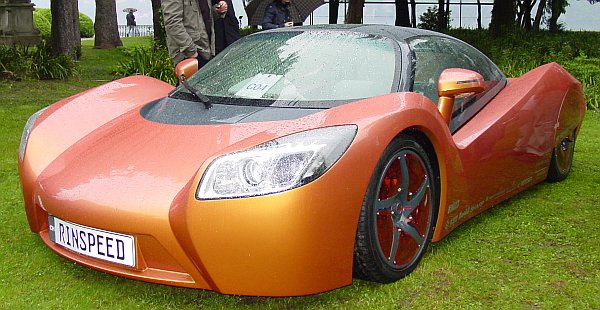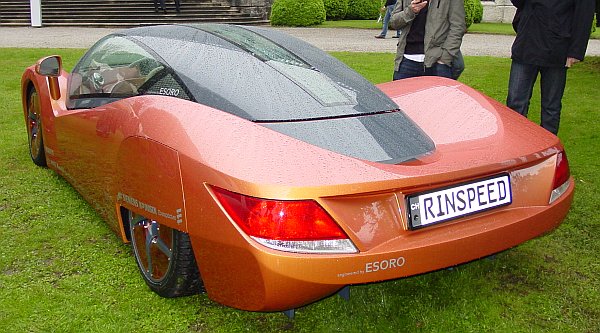 Rinspeed I-Change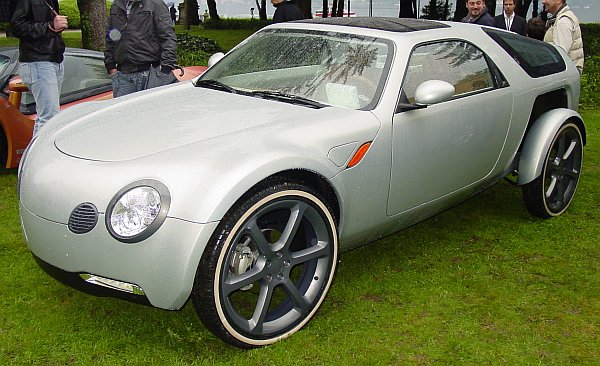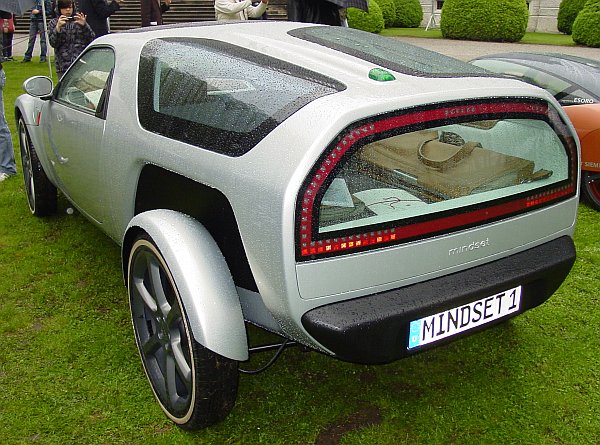 Mindset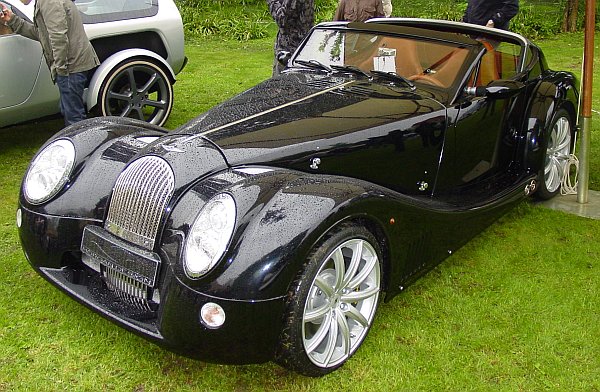 Morgan Aero Supersports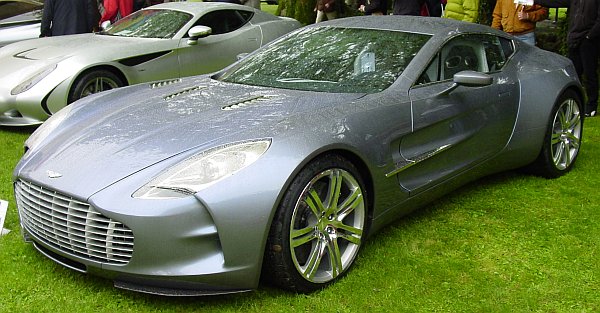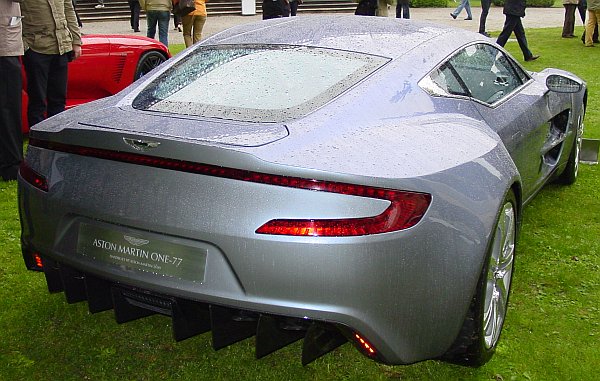 Aston-Martin One-77
Concorso d'Eleganza Design Award
Not listed in this category, but created by the designer of the Mantide, Jason Castriota, the Pininfarina Hyperion.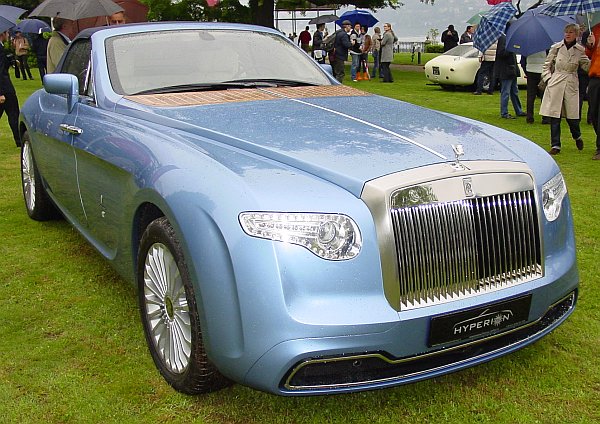 Pininfarina Rolls-Royce Hyperion
Another car brought to the public, without listing it in this category came from main-sponsor BMW.
It was the first time that the GINA Light concept was shown at daylight.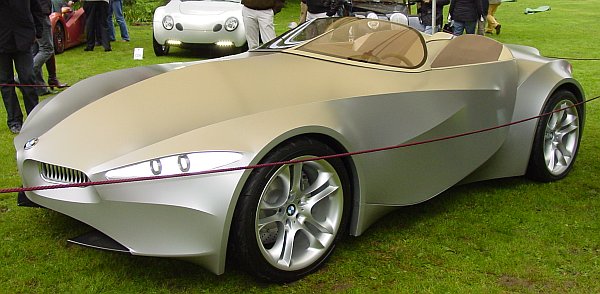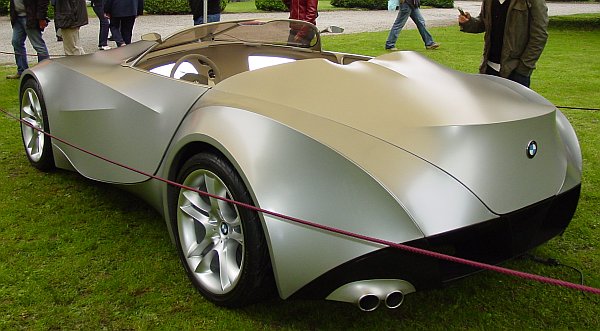 BMW GINA Light