Concorso D'Eleganza Villa D'Este 2010
24. / 25. April 2010
Special Exhibition: Rolls-Royce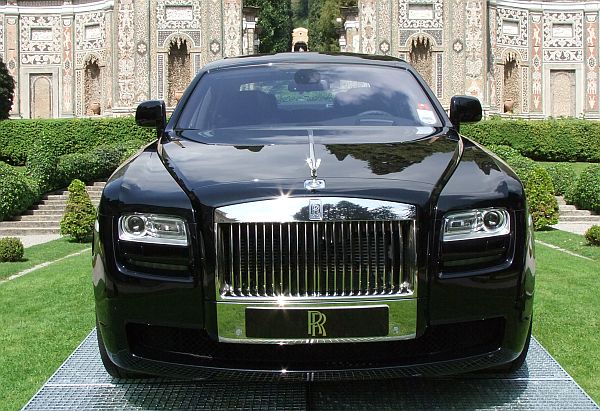 It wasn't a real exhibition, but Rolls-Royce showed some interesting cars at Cernobbio.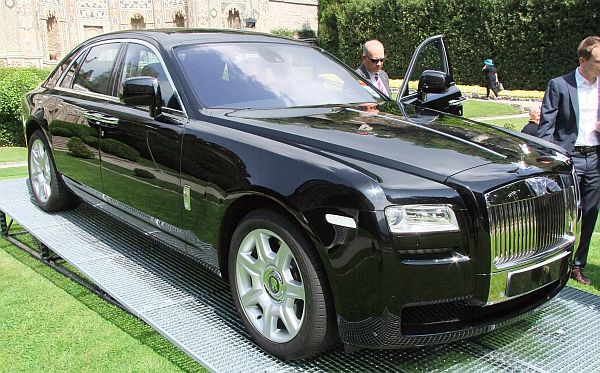 On Saturday, April, 24th, a "Baby-Rolls" was placed in the middle of an impressive scenery.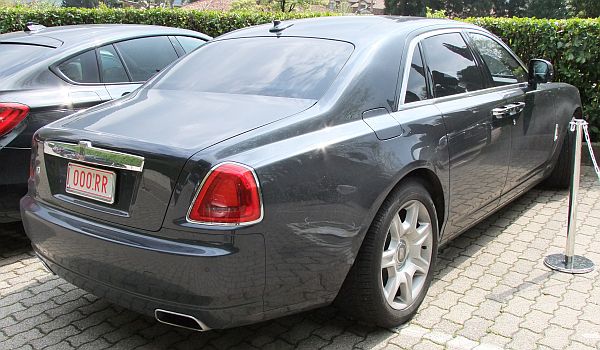 Another Ghost was located on an ordinary parking-space.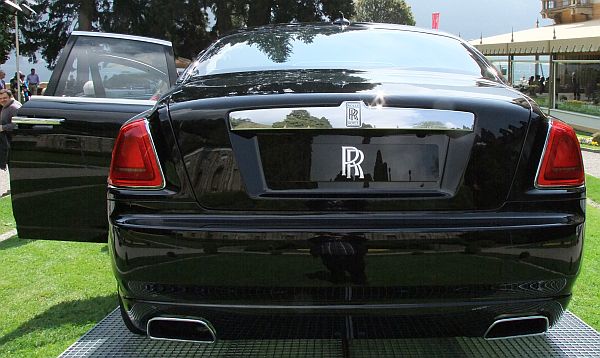 BMW, owner of Rolls-Royce, used this event for some publicity for its luxury-brand.

Here another Ghost, in front of the bigger model, the Phantom.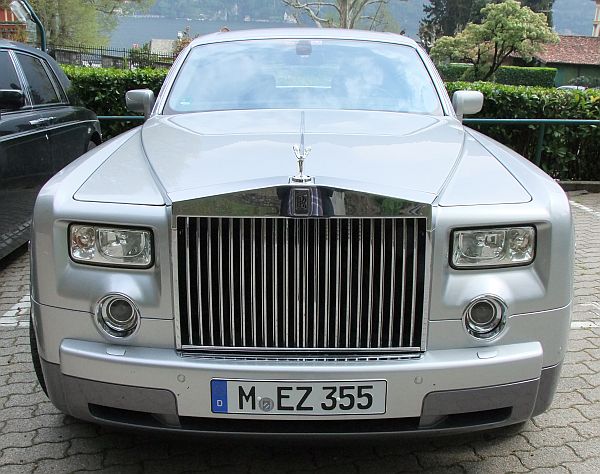 There were quite a lot of Phantom cars around...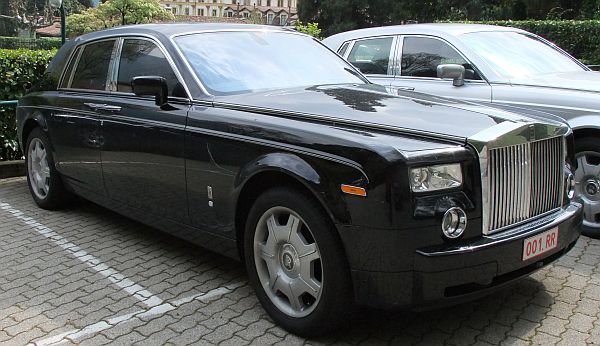 Next to the two Phantoms in the parking-lot of the Hotel, there were some more "official" cars, to be identified easily by the British license plates.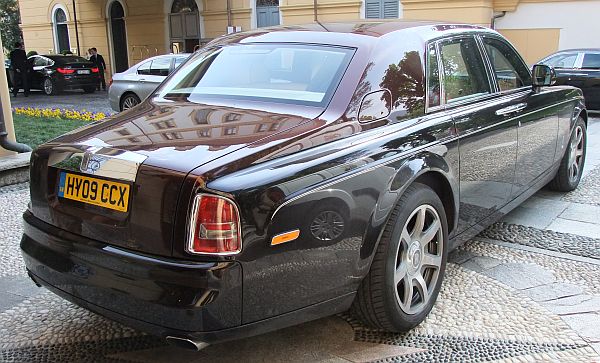 Unfortunately, I only was able to find one coupe.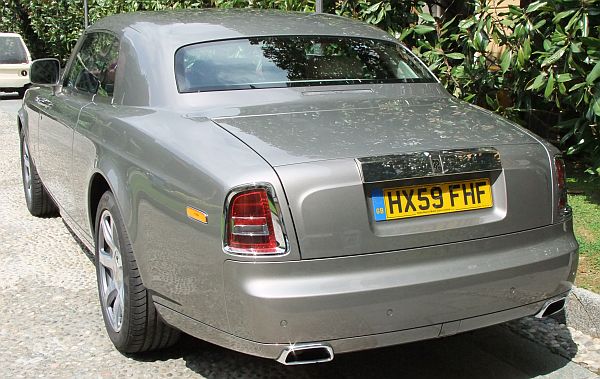 As some sort of compensation, there were three convertibles.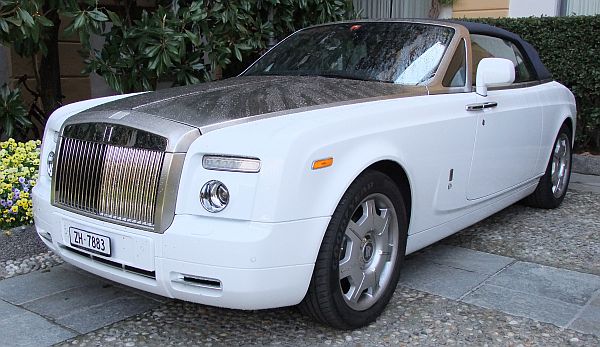 Next to one in elegant-white..., there was one in noble-black.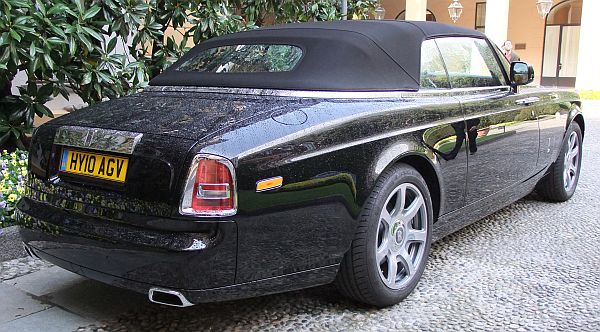 On Sunday, there was another one in an exhibition.
On Saturday, this one was located in the parc, showing the prototype of a picnic-set.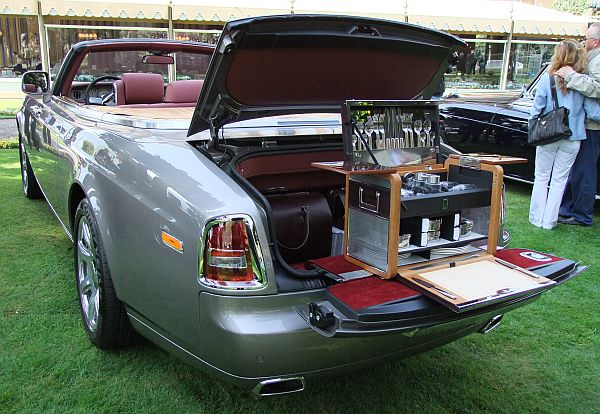 A nice accessoire, for just 16,000 Euros.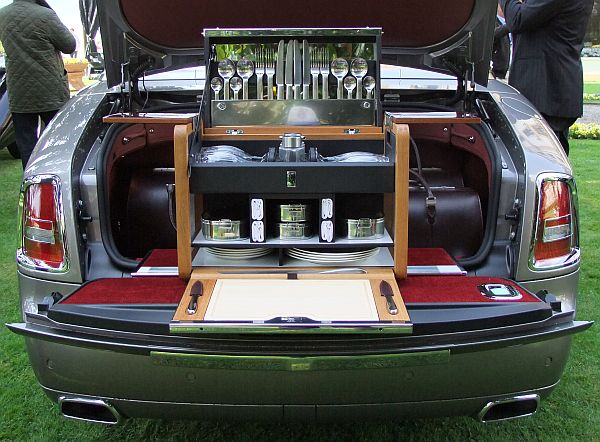 Here a look at the exclusive interior of the Phantom Drophead Coupe: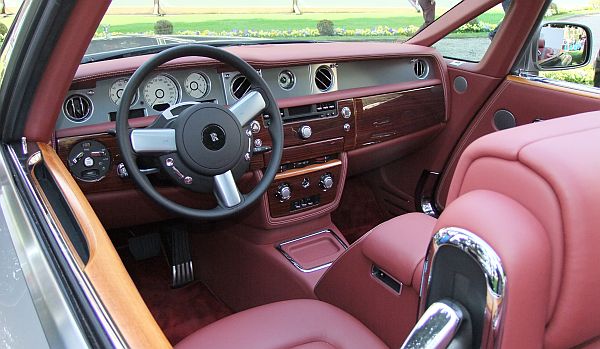 Next to cars of the current model-range, there were two additional cars: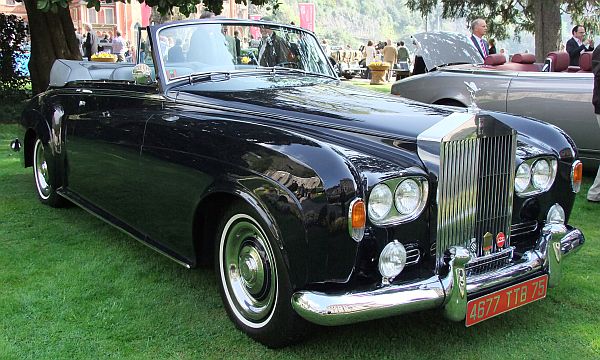 The Rolls-Royce Silver Cloud III, easy to be identified by the double-headlights.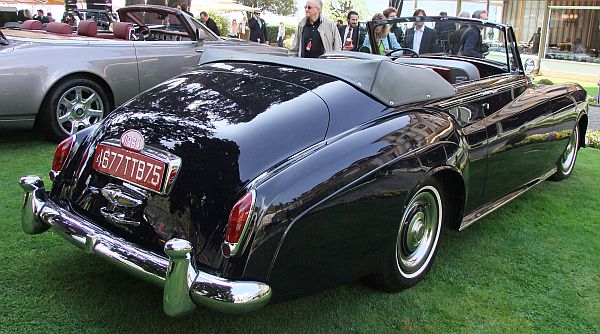 Here shown as a rare convertible.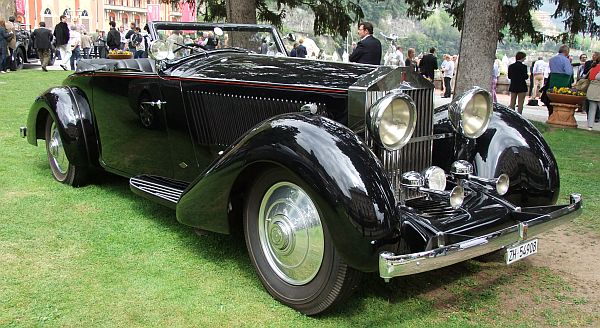 In addition there was a Phantom II, bodied as convertible by Binder.
Binder made only two Phantom II Convertibles, the other one was part of the Concours, and can be found here.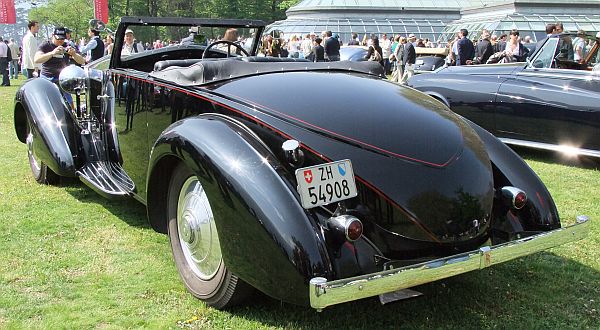 This car won the Trofeo BMW Group at the 2003 Concorso D'Eleganza Villa D'Este.