Kenny Rogers
USA
Singer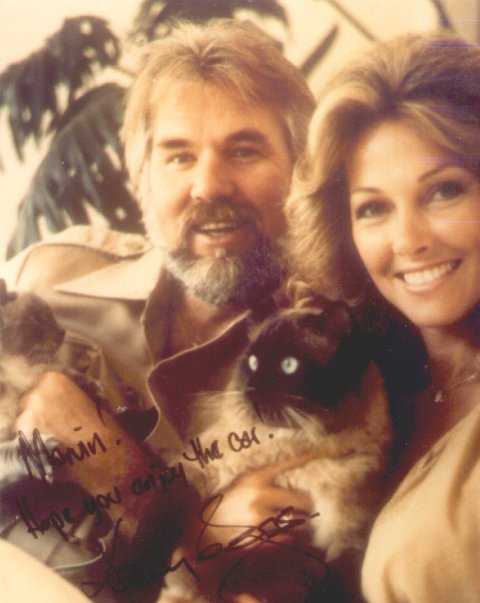 Stutz IV-Porte 1980
# 2N 69R 9X 104787
In January 2000 I got an email, offering a IV-Porte, which belonged formerly to Kenny Rogers.
This picture was attached: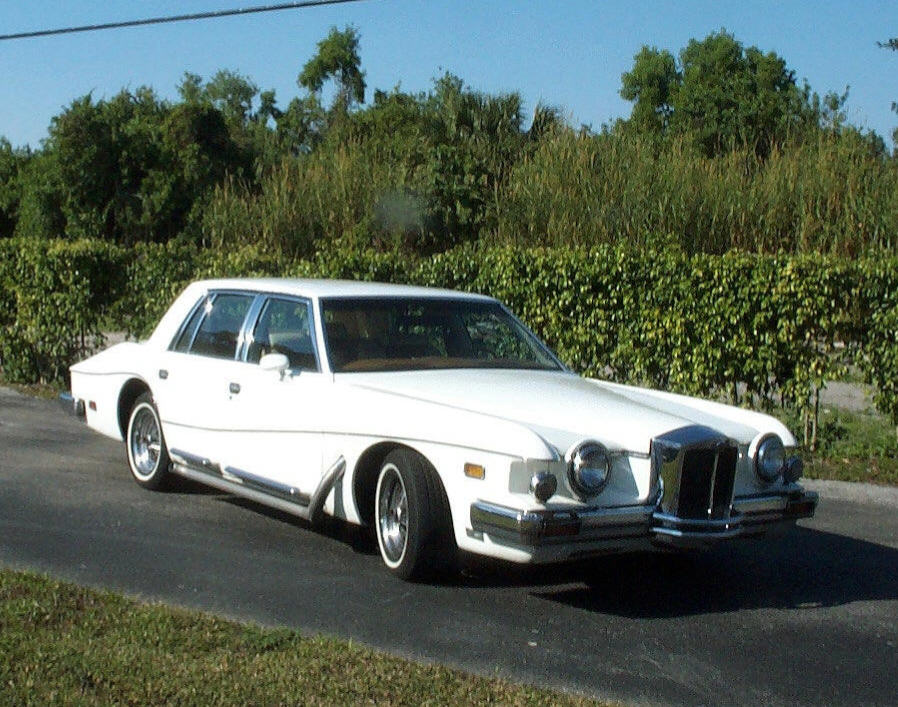 Some days later I was informed by Bob's Classics that he had bought the car.
He replaced the missing part of the front-bumper and gave the car some new paint.

So the car was sold in December 2000.
All photos by Bob's Classics. Follow the link and see his website about this car.

The car was resold to Mr. Diamond,
than it was advertised by Lance Motors, who sold the car in 2002.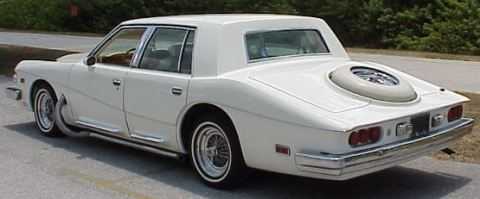 The new owner was Fred Kanter, a collector of cars, specially prototypes.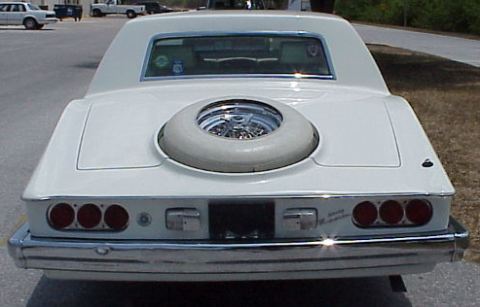 Please, have a look at the interior: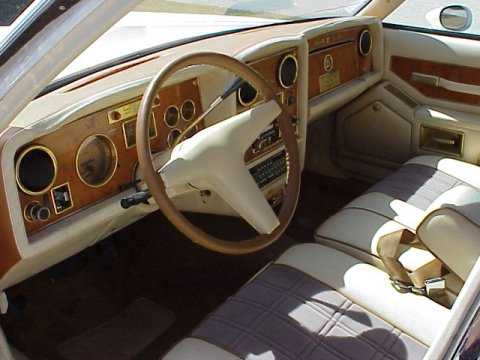 In late 2010, Michael Bengtsson bought the car, and will bring it to Sweden.
He already owns another IV-Porte, which you can find here.