Bearcat 1979, photos by Bob Craig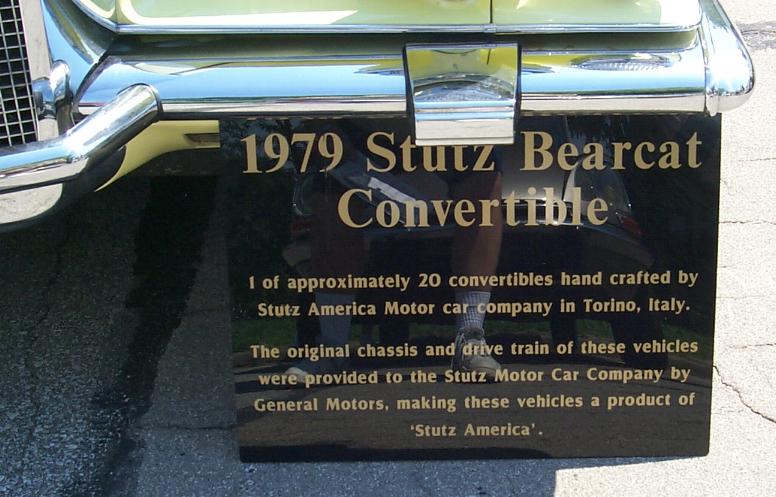 All these pictures were taken by Bob Craig,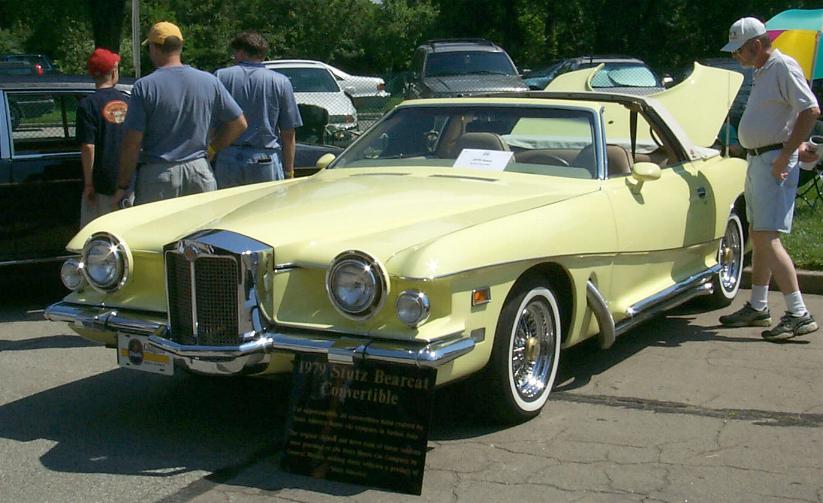 showing the 1979 Bearcat of Mr. Carl Lindner.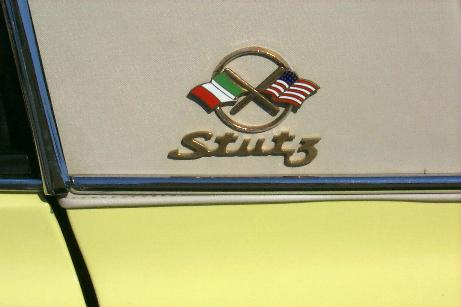 The pictures were made in 2001, at the Concours D'Elegance at Ault Parc, Ohio.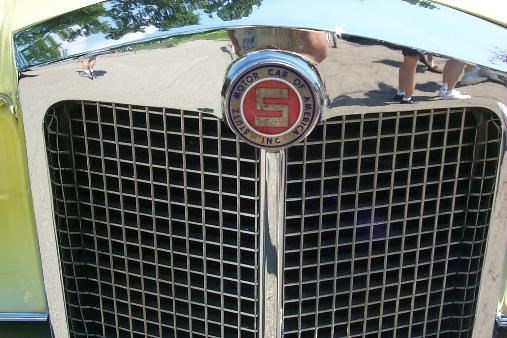 Another detail-shot...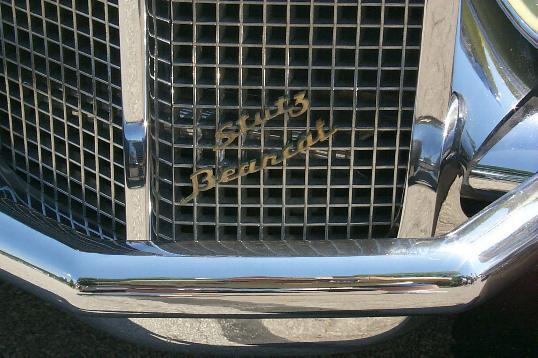 This one was taken in 2000: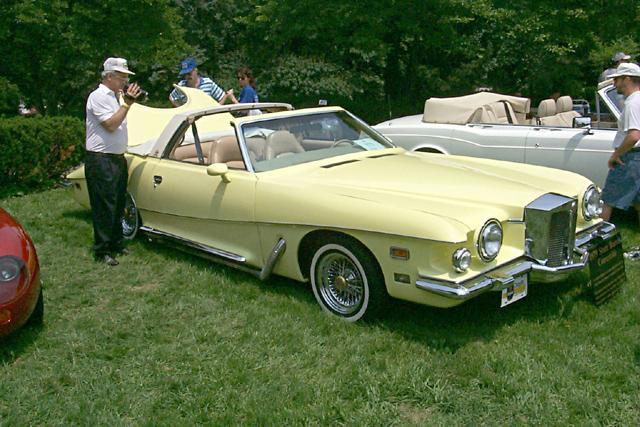 In 2002, the car was shown again, so every Stutz-fan near Ohio should visit the next Concours!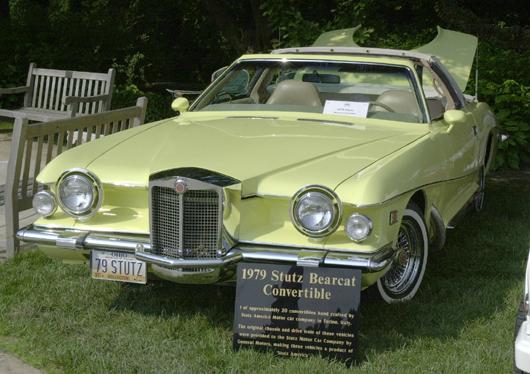 Thanks to Bob Craig for these wonderful pictures!
back to owners-list
back to registry
back to Bearcat-website