Stutz Bearcat II
#1G 2FW 21S 9HN 205696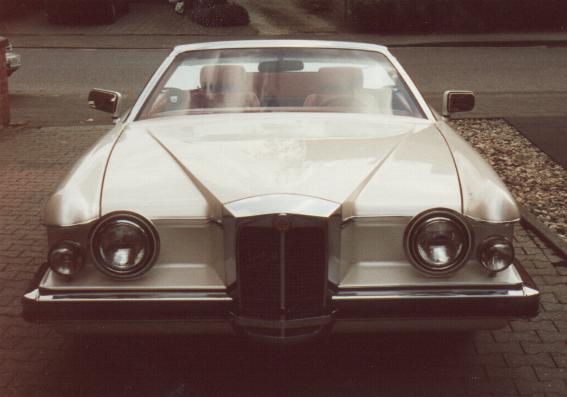 It's not a Californian car. The weather isn't Californian, either...
The VIN seems similar to the VIN of Dr. Sgroi's car. I don't know which VIN is correct.
At least the color is different...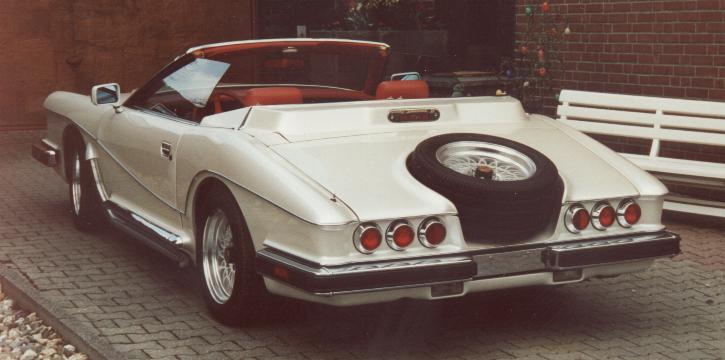 The first owner, Mr. Widdau, bought the car in 1995 at Sunshine State's Convertible Heaven.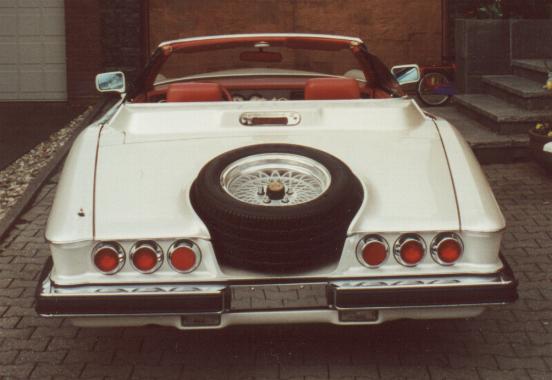 Come on, open the door...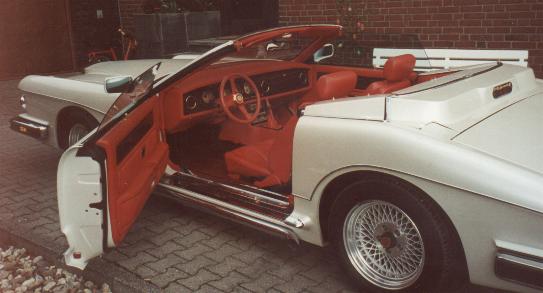 ...get into the car...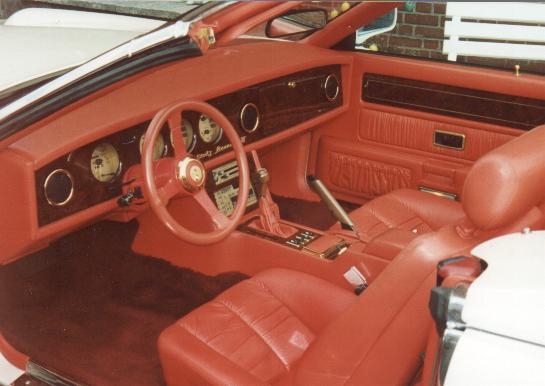 ...take a seat...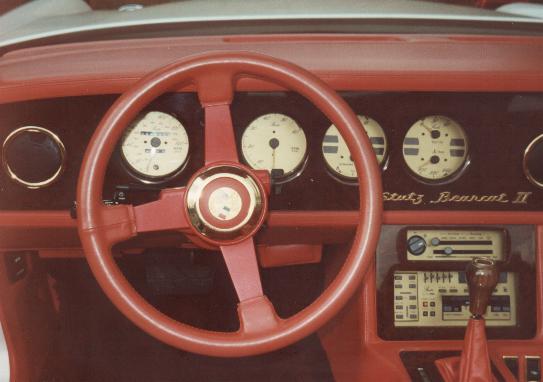 ...look in the back. Matching luggage is on board...